Business
Rupee takes a breather before crucial US inflation print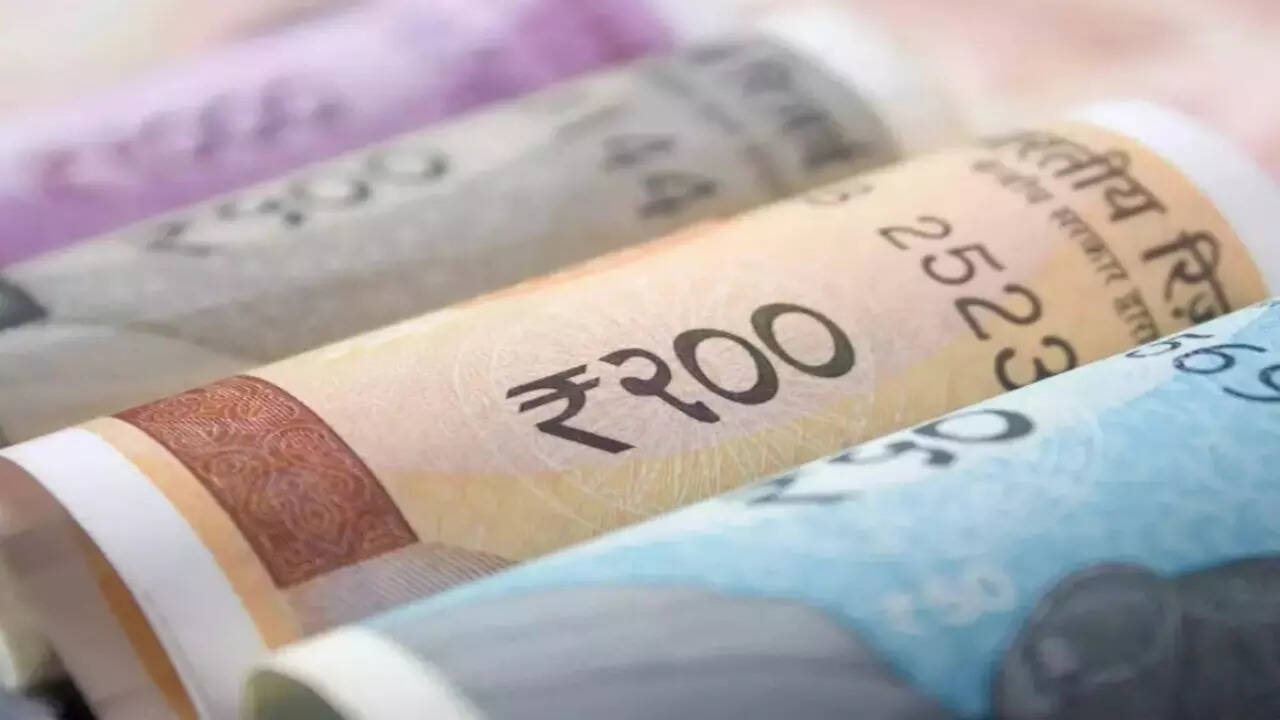 MUMBAI: The rupee weakened marginally against the dollar on Thursday ahead of data that investors consider critical in gauging the size of the US Federal Reserve's next rate hike.
The rupee was quoting at 81.6625 per US dollar by 10:52 a.m. IST against 81.5750 on Wednesday. The slight decline comes after the local currency's 1.4% rally over the previous three sessions.
Volumes on USD/INR have picked up along with the rupee's unexpected move higher.
After two downward surprise readings on US inflation, the rupee and other emerging market currencies will be hoping for more relief when the December reading is released later in the day.
Economists polled by Reuters expect both the annual headline inflation and the core inflation to fall to 6.5% and 5.7%, respectively. The headline inflation surged to 9.1% in June 2022.
ING Bank reckons that a reading that's along market expectations will lead to a similar reaction as in the last two instances. "If we get these outcomes or more, then we would anticipate risk assets rallying and the dollar weakening," ING Bank said in a note.
"The bond reaction is less clear. The obvious move would be lower yields, but the interaction with equities could deliver something else."
Heading into the data, futures are pricing in a high likelihood that the Fed will opt for a smaller 25 basis point- hike on Feb. 1 and that rates are likely to peak around 5%.
Risk appetite in Asia was tepid ahead of the data while the dollar index was marginally lower. Indian shares declined while rupee forward premiums inched up.

#Rupee #takes #breather #crucial #inflation #print