India
Row over RSS event to mark Netaji's birth anniversary | India News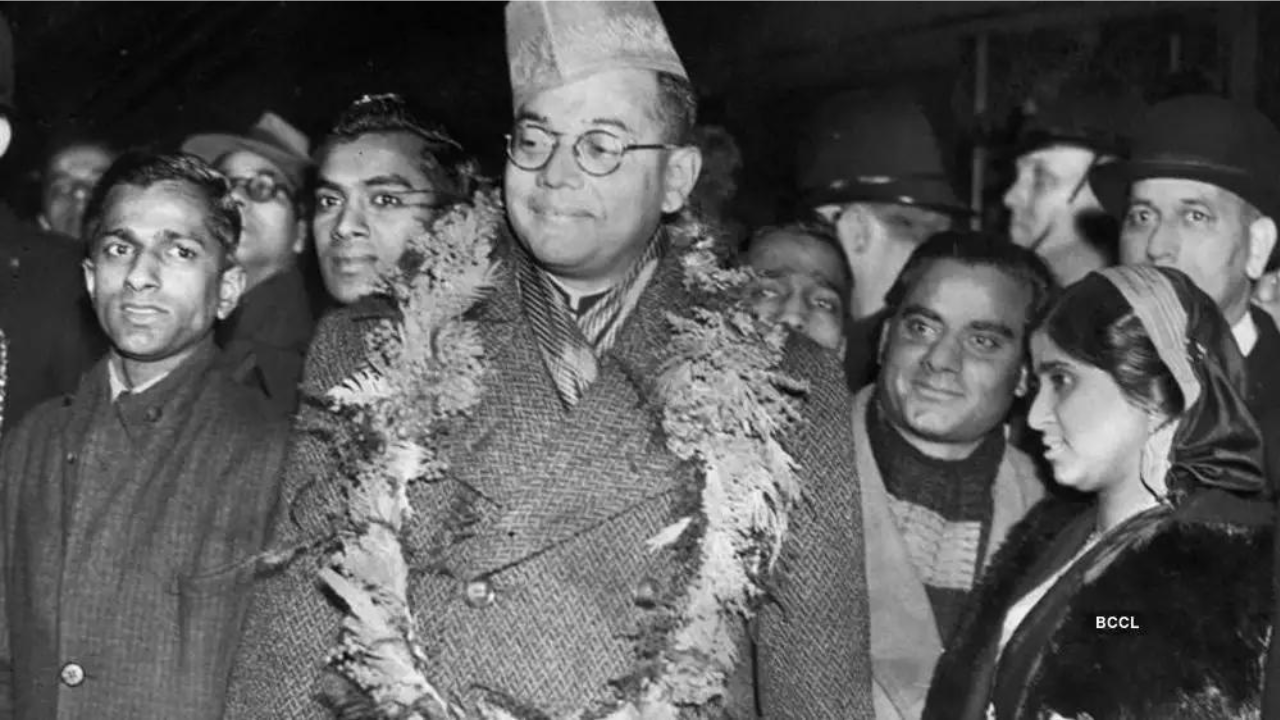 NEW DELHI: A controversy has erupted over RSS's planned function to mark the birth anniversary of Netaji Subhas Chandra Bose. Organisation chief Mohan Bhagwat has already reached Kolkata to attend the event.
But Netaji's descendant Chandra Kumar Bose has questioned the motives of RSS. The organisation idolizes Savarkar, whose views were very different from Netaji's, he said.
Speaking to Times Now channel, Bose said "RSS promotes Hindutva. Netaji was a devout Hindu. He was Maa Kali bhakt. He used to go late at night to Dakshineshwar temple and pray in front of Goddess Kali. But when it came to politics, when it came to fighting for India's freedom, he never brought religion into politics. If you oppose Netaji's ideology, it is no point celebrating his birthday. What is the message that you sending to the nation? One who celebrates Netaji's birthday is the one who unites all communities as Bharatiyas. There is no differentiation among communities in Netaji's concept of Bharat."
TMC Rajya sabha MP Sukhendu Sekhar Roy too slammed RSS for its plans to mark Netaji's birth anniversary. Speaking in a similar tone, Roy hinted at a contradiction in RSS' thoughts in celebrating both Savarkar and Netaji.
"Our national leaders, because they don't have any. One revolutionary was there with them, Savarkar. But he was denounced by the Indians subsequently because of his seeking clemency from the British administration. How come that RSS is, which is a Hindu fundamentalist organization, they are accepting Netajii, which was absolutely out and out a secular person?," Roy told Times Now.

#Row #RSS #event #mark #Netajis #birth #anniversary #India #News