India
Road accidents linked to fog claimed 13,372 lives in 2021 | India News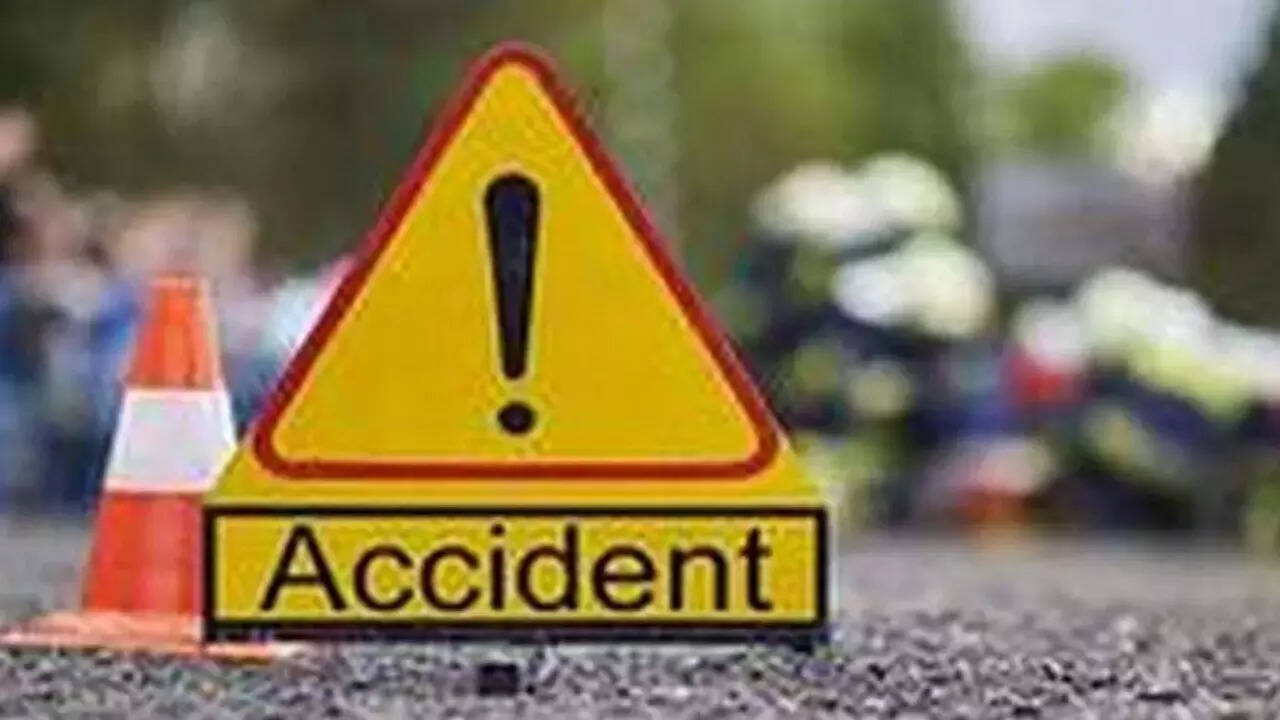 NEW DELHI: Road accidents caused due to foggy and misty weather conditions claimed 13,372 lives in 2021 and another 25,360 were left injured — more than half were grievously injured. Among states and UTs, Uttar Pradesh recorded a maximum of 3,782 fatalities, followed by Bihar (1,800) and Madhya Pradesh (1,233) on this account. Goa, Andaman and Nicobar Islands and Lakshadweep did not report any road death due to this reason.
As per the latest report titled "Road Accidents in India" published by the road transport ministry, among the million-plus cities, all the top six cities reporting high number of such fatalities were from UP. While Kanpur reported a maximum of 173 fatalities, Agra recorded 108 deaths and the other cities that saw a high number of deaths were Prayagraj (97), Ghaziabad (91) Lucknow (67) and Varanasi (56). Patna also recorded 56 such deaths.
Delhi recorded eight such fatalities.
"Since these fatalities are primarily reported during the winter months and hence the severity of death is usually high in these months. Hence, there is a need to create more awareness among commuters to take maximum precautions. As we keep expanding our road networks and build more greenfield highways by the Centre or state government, there is a need to find some solutions of how to warn or alert the drivers on such stretches, which usually see concentration of fog," said a ministry official.

#Road #accidents #linked #fog #claimed #lives #India #News