Business
RIL Share Price: Reliance Industries stock gains nearly 1% after Q3 results | India Business News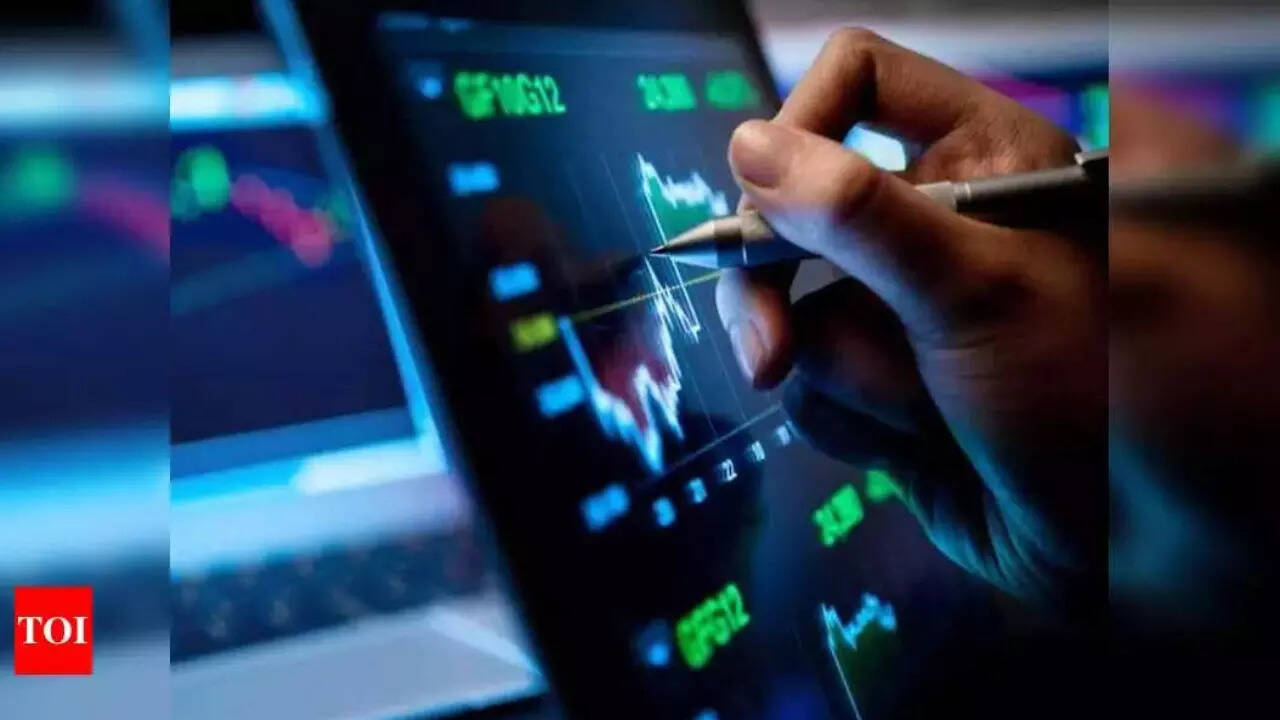 NEW DELHI: Shares of Reliance Industries gained nearly 1 per cent in morning trade on Monday after the company reported 15 per cent decline in net profit for the third quarter. The stock of the country's most valued firm by market valuation jumped 0.90 per cent to Rs 2,464.80 in early trade on the BSE. On NSE, it gained 0.95 per cent to Rs 2,465.75.
Billionaire Mukesh Ambani's Reliance Industries on Friday reported 15 per cent drop in net profit to Rs 15,792 crore for December 2022 quarter as higher finance costs, the new windfall profit tax and depreciation neutralised strong operating performance.
The oil-to-retail-to-telecom conglomerate's consolidated net profit of Rs 15,792 crore or Rs 23.34 per share, in October-December compares with Rs 18,549 crore, or Rs 28.08 a share, earnings in the same period a year back, the company said in a regulatory filing.
However, its revenue from operations rose to Rs 2,20,592 crore from Rs 1,91,271 crore in October-December 2021.

#RIL #Share #Price #Reliance #Industries #stock #gains #results #India #Business #News