Business
Retail inflation surges to 3-month high of 6.5%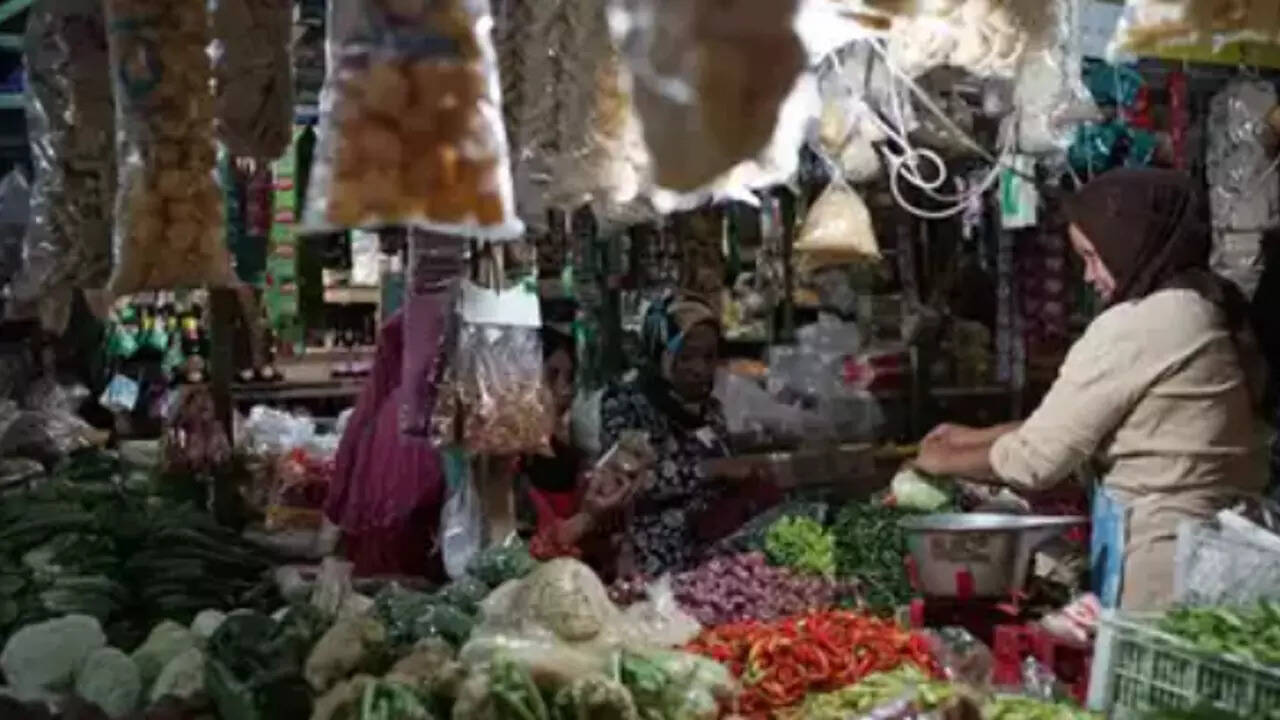 NEW DELHI: Retail inflation accelerated to a three-month high in January on the back of rising prices of cereals, eggs, meat, fish and milk, and reversed the easing trend to pose a fresh challenge for policymakers.
Data released by the National Statistical Office (NSO) on Monday showed retail inflation, as measured by the consumer price index, rose an annual 6.5% in January, higher than December's 5.7% and above the 6% recorded in January last year.
The food price index rose nearly 6% in January, higher than the 4.2% in December. Rural inflation outpaced urban inflation rising 6.9%. Urban inflation was at 6%.
The retail inflation number for January has breached the upper end of the Reserve Bank of India's (RBI's) tolerance level and some economists said the higher than expected inflation was "worrisome". Earlier this month, the RBI raised interest rates for the sixth consecutive time to tame stubborn price pressure, taking the cumulative increase since May to 250 basis points (100bps = 1 percentage point).
Core inflation, which excludes food and fuel, remained sticky at 6.6% in January, marginally higher than 6.4% in December.
"Clearly, the inflation fight is not over yet and the moderation seen at the end of 2022 was neither broad-based nor durable. While we know that government interventions (like offloading of wheat stocks in January) coupled with healthy rabi output could help ease pressures on cereal as well as protein inflation (prices of milk, egg and meat usually move in line with cereals prices with a lag as it impacts fodder costs etc) over the coming months, controlling core inflation could be much tougher," HDFC Bank said in a note.
The data showed cereal prices rose 16.1% in January while milk and egg prices soared 8.8%. Prices of spices surged over 21%. Clothing and footwear prices rose more than 9%.
Earlier this month backing the need for a rate increase, the RBI governor said headline inflation has moderated with negative momentum in November and December 2022, but the stickiness of core or underlying inflation is a matter of concern.
"We need to see a decisive moderation in inflation. We have to remain unwavering in our commitment to bring down inflation. Thus, monetary policy has to be tailored to ensuring a durable disinflation process," RBI governor Shaktikanta Das had said in his monetary policy statement.

#Retail #inflation #surges #3month #high