India
Remote Voting Machine: Election Commission calls all-party meeting on January 16 | India News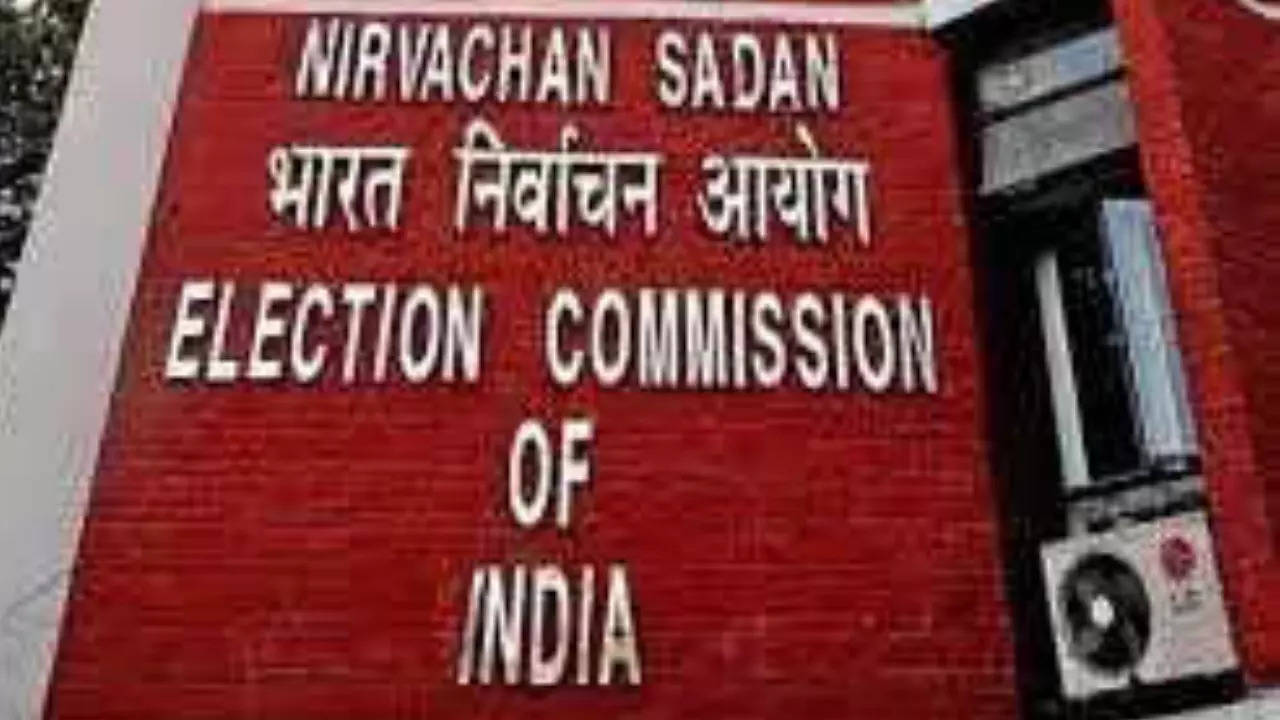 NEW DELHI: The Election Commission has called the chairpersons, presidents, and general secretaries of all the national parties for a meeting to be held on January 16. The meeting pertains to the demonstration and discussion of the Remote Voting Machine.
Notably, to encourage domestic migrants to exercise their franchise, ECI on December 29, informed about a prototype Multi-Constituency Remote Electronic Voting Machine (RVM), which would enable migrant voters to vote from remote polling stations.
It said the inability to vote due to internal migration (domestic migrants) is one of the prominent reasons behind low voter turnout.
The migrant voter wouldn't be required to travel to his/her home district to exercise his/her franchise.
The Commission has also invited all recognised eight national and 57 regional political parties on January 16, 2023, to demonstrate the functioning of the multi-constituency prototype Remote EVM. Members of the EC's Technical Expert Committee will also be present during the demonstration.
The Commission has also solicited written views of recognised political parties by January 31, 2023, on various related issues including changes required in legislation, changes in administrative procedures, and voting method/RVM/technology, if any other, for the domestic migrants, the release further stated.

#Remote #Voting #Machine #Election #Commission #calls #allparty #meeting #January #India #News