Business
RCap lenders will hold another auction round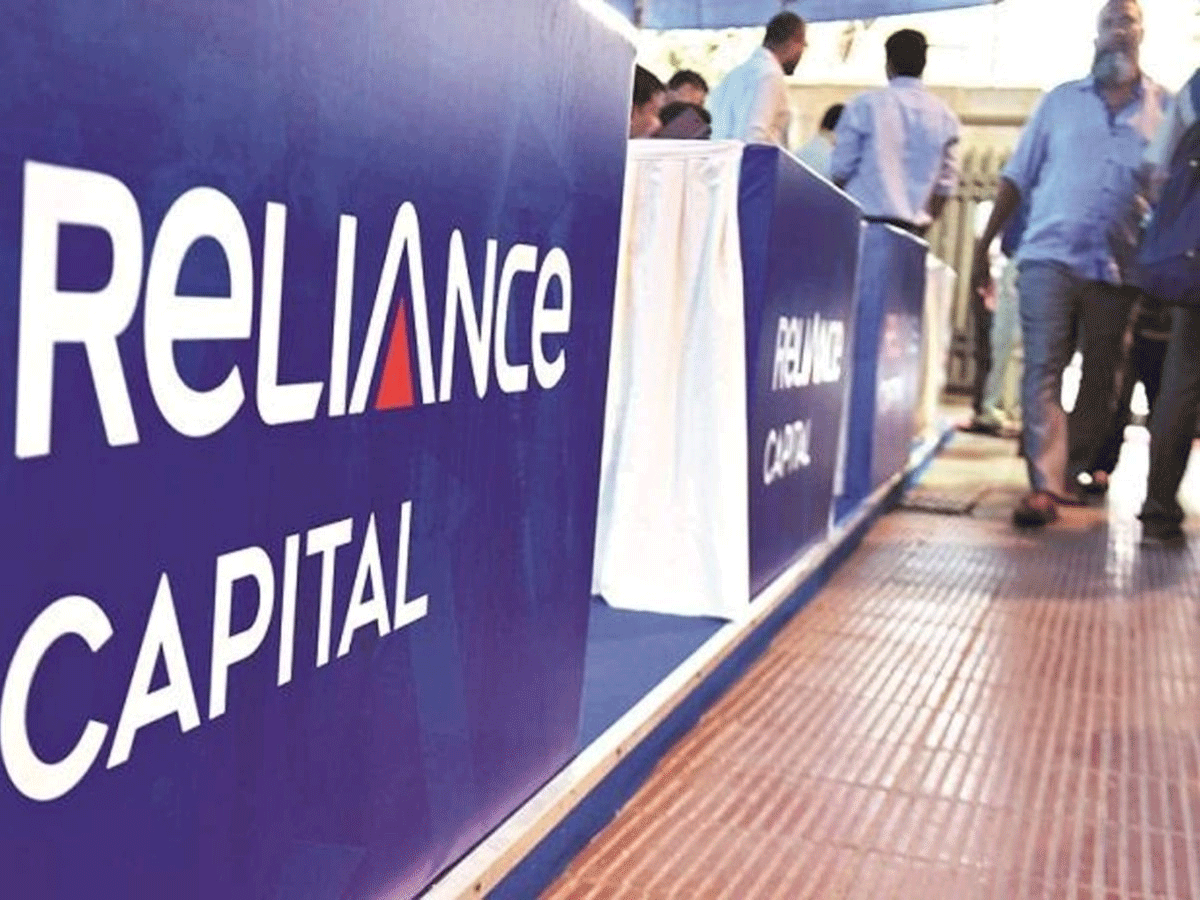 MUMBAI: Lenders to Reliance Capital (RCap), led by the Life Insurance Corporation (LIC) and the Employees Provident Fund Organisation (EPFO), have voted in favour of holding yet another round of 'Swiss challenge', enabling bidders to improve their bids. This format gives the highest bidder in the auction a chance to match the highest bid in the challenge round.
Lenders have decided on holding a fresh round as they feel the offers received do not match their expectations. The liquidation value of the group is estimated to be around Rs 12,500 crore. Most of the value in RCap's holding is in the general insurance subsidiary, which has close to a 5% market share. However, the resolution has been complicated by claims from the Nippon Group, which holds a pledge on shares of the non-life companies. Lenders are hopeful of receiving a bid for at least Rs 9,500 crore with a cash offer of Rs 8,000 crore. On Monday, Torrent Investments had sought to bring a stay from the National Company Law Tribunal (NCLT) on the committee of creditors from holding a second round of auction. The NCLT did not grant any stay but said it would hear the matter on January 12. The Hindujas' IndusInd International Holdings has sought to be a party in the petition.
Although Torrent Investments had emerged the highest bidder with its offer of Rs 8,640 crore in the challenger round held last week, the Hindujas bettered the offer in a belated bid.

#RCap #lenders #hold #auction