Business
RBI to guide inflation towards 4% target by 2024: Report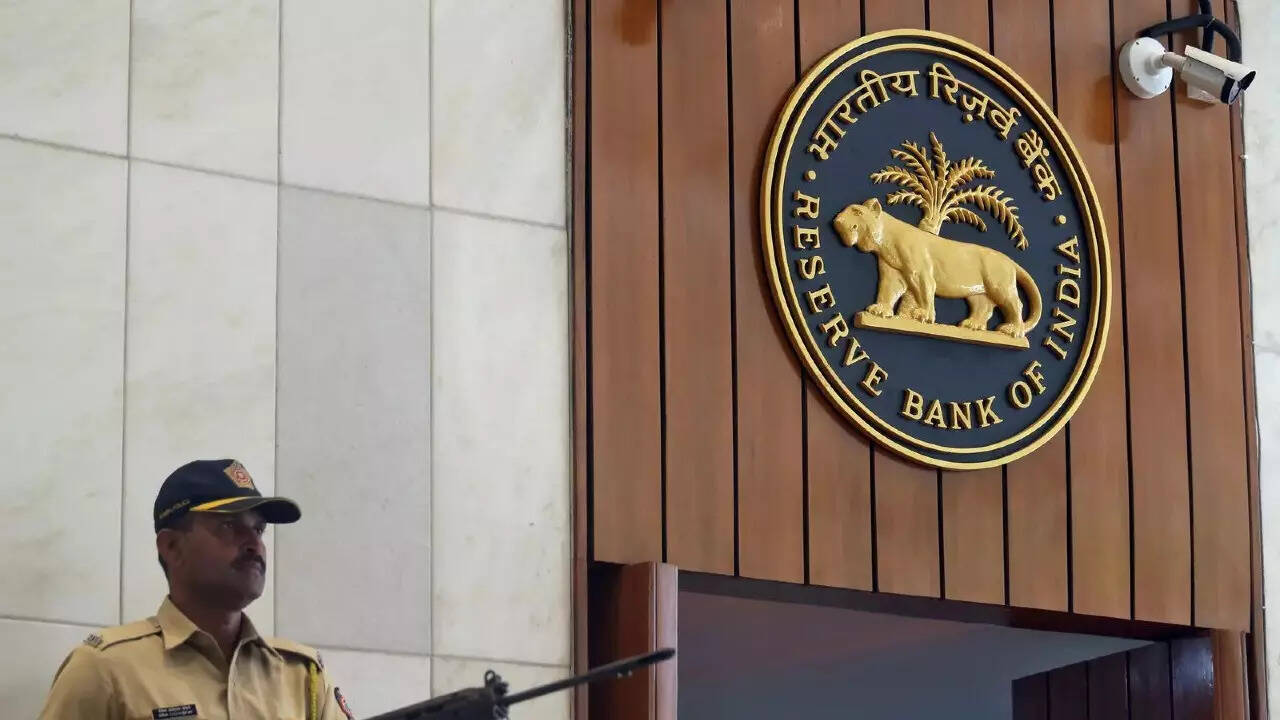 MUMBAI: The Reserve Bank of India's (RBI) 2023 monetary policy objective is to hold inflation within the mandated tolerance band and guide it towards the medium-term target of 4% by 2024, it said in its monthly bulletin published on Thursday.
Recent data indicated "the first milestone of monetary policy is being passed – bringing inflation into the tolerance band", the RBI said.
"The objective during 2023 is to tether inflation therein so that it aligns with the target by 2024 – the second milestone," it added.
Annual retail inflation rose 5.72% in December versus 5.88% in the previous month, dipping below 6% for a second straight month after having stayed above the central bank's tolerance band of 2%-6% for 10 months.
The RBI said a slowdown in growth with possibilities of recession in swathes of the global economy had become the baseline assessment even as inflation might average well above target but emerging markets were appearing more resilient now.
"But their biggest risks in 2023 stem from US monetary policy and the US dollar," it added.
In India, with inflation being brought within the RBI's tolerance band, macroeconomic stability is getting bolstered and lead indicators are suggesting that the current account deficit (CAD) too will narrow through the rest of 2022 and 2023, it said.
The CAD had reached 4.4% of GDP in the July-September quarter of the current fiscal year ending March, its worst since the June quarter of 2013.
"In India, the softening of commodity prices and other costs amidst strong revenues appears to have boosted corporate performance," the central bank said.
RBI said its model had pegged India's economic growth at 4.5% for the October-December quarter of 2022-23.
"Fiscal consolidation is under way at central and sub-national levels, graduated to nurture the pace of the economic recovery," it added.

#RBI #guide #inflation #target #Report