World
Prigozhin Plane Crash: Kremlin says Prigozhin plane crash may have been caused deliberately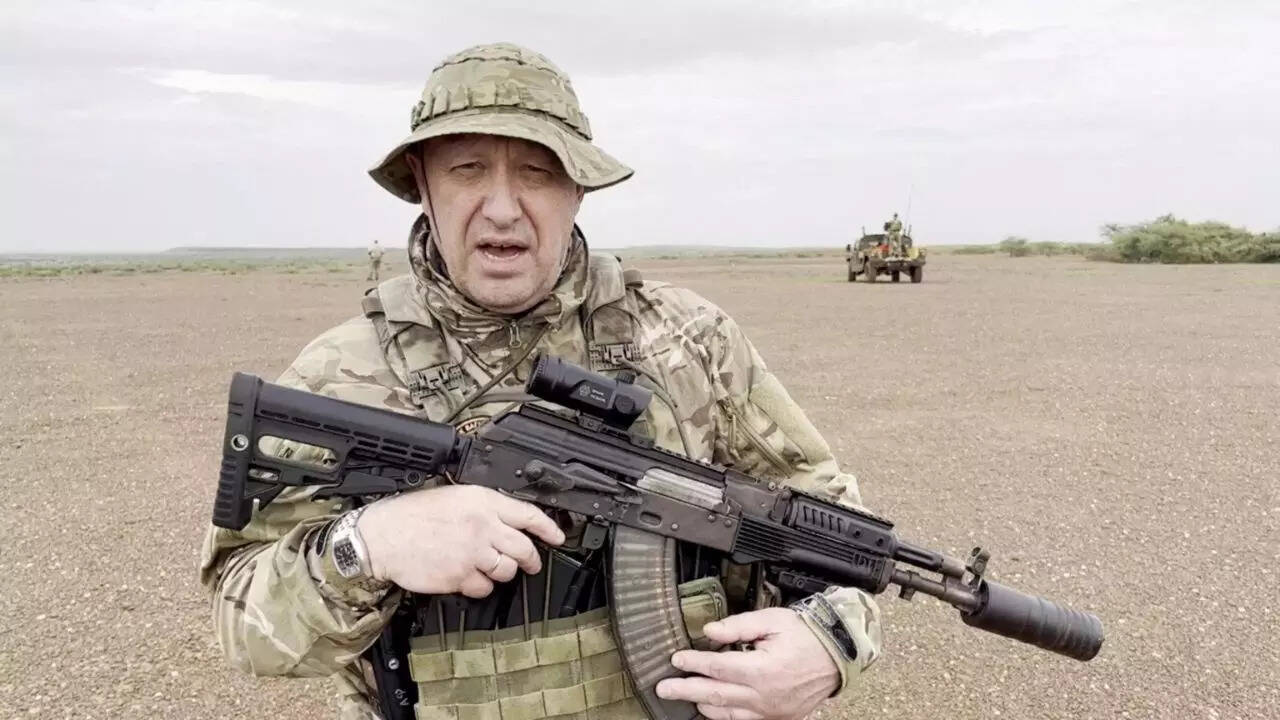 MOSCOW: The Kremlin said on Wednesday that the investigation into the plane crash which killed mercenary boss Yevgeny Prigozhin included the possibility that it was caused deliberately, its first explicit acknowledgement that he may have been assassinated.
"It is obvious that different versions are being considered, including the version – you know what we are talking about – let's say, a deliberate atrocity," Kremlin spokesman Dmitry Peskov told reporters.
"Let's wait for the results of our Russian investigation."
The private Embraer jet on which Prigozhin was travelling to St Petersburg from Moscow crashed north of Moscow killing all 10 people on board on August 23, including two other top Wagner figures, his four bodyguards and a crew of three.
The cause is still unclear, but villagers near the scene told Reuters they heard a bang and then saw the jet plummet to the ground.
The plane crashed exactly two months since Prigozhin took control of the southern city of Rostov in late June, the opening salvo of a mutiny which shook the foundations of President Vladimir Putin's Russia.
Russia has informed Brazil's aircraft investigation authority that it will not probe the crash of the Brazilian-made Embraer jet under international rules "at the moment", the Brazilian agency told Reuters.
Asked about that report, Peskov said: "First of all, the investigation is under way, the Investigative Committee is engaged in this."
"In this case there can be no talk of any international aspect," Peskov said.

#Prigozhin #Plane #Crash #Kremlin #Prigozhin #plane #crash #caused #deliberately