India
Police to act against parents of kids using Chinese string in Punjab | India News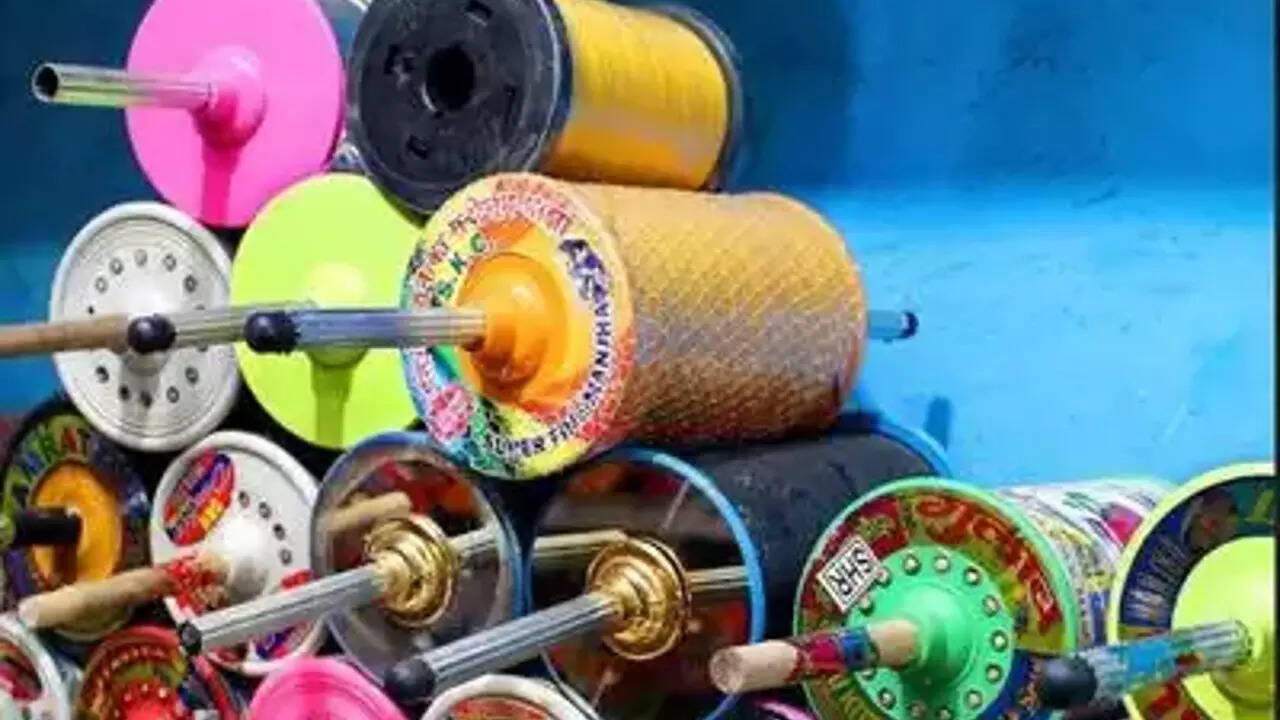 BATHINDA: In the run-up to Basant Panchami on January 26 when kite-flying is undertaken as part of tradition, Bathinda cops have decided to act tough on those selling and using the injury-causing China dor (string) for flying kites. They will also take action against parents of minors found using the string and charge the dor-users who cause accidents under Section 307 (attempt to murder).
The use of the China dor has caused a number of accidents in the past, leaving people, birds and animals with cut marks on various body parts including neck, and even killing two-wheeler riders. Many cases have been registered in various districts for using China dor.
The National Green Tribunal has also banned kite-flying string made of nylon or any synthetic material and/or coated with synthetic substances and is non-biodegradable, especially the China dor.

#Police #act #parents #kids #Chinese #string #Punjab #India #News