India
PM Modi meets people from different walks of life in Bengaluru | India News
NEW DELHI: Prime Minister Narendra Modi on Sunday met people from different walks of life including film stars, sportspersons and those from the StartUp world during his visit to Bengaluru.
Sources said that the Prime Minister told the film actors that the film industry of the Southern states have given a great boost to India's culture and identity through their work. He particularly appreciated how the industry across the southern states have encouraged participation of women.
The Prime Minister spoke on the need to leverage our ITIs to provide courses related to films especially in the technical side. He also remembered Puneeth Rajkumar during the interaction.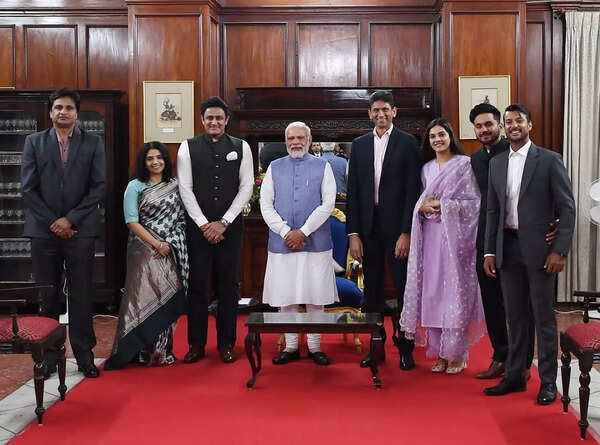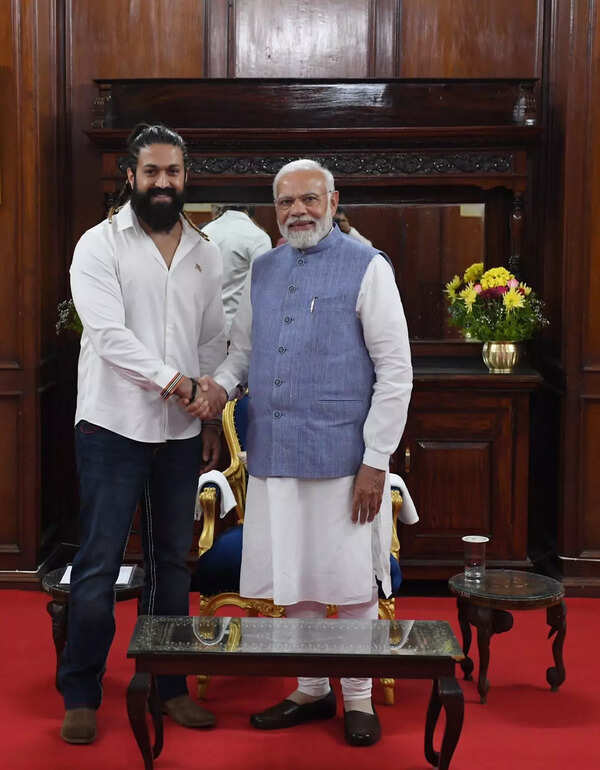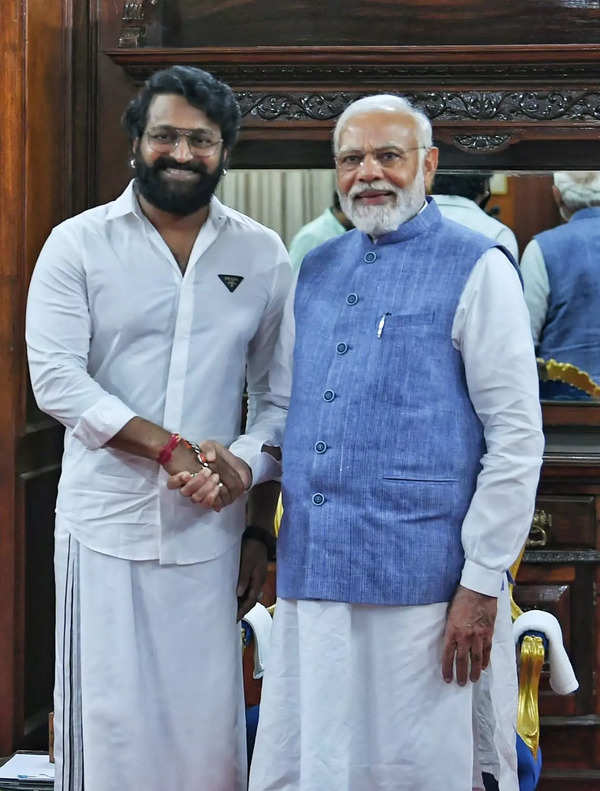 The Prime Minister told the sportspersons about how the Government of India is encouraging sporting talent including through the National Education Policy. The discussion with the StartUp world focused on how to make further support StartUps and nurture an innovation ecosystem in India.

#Modi #meets #people #walks #life #Bengaluru #India #News