World
Peru president to be investigated for genocide after deadly protests: prosecutor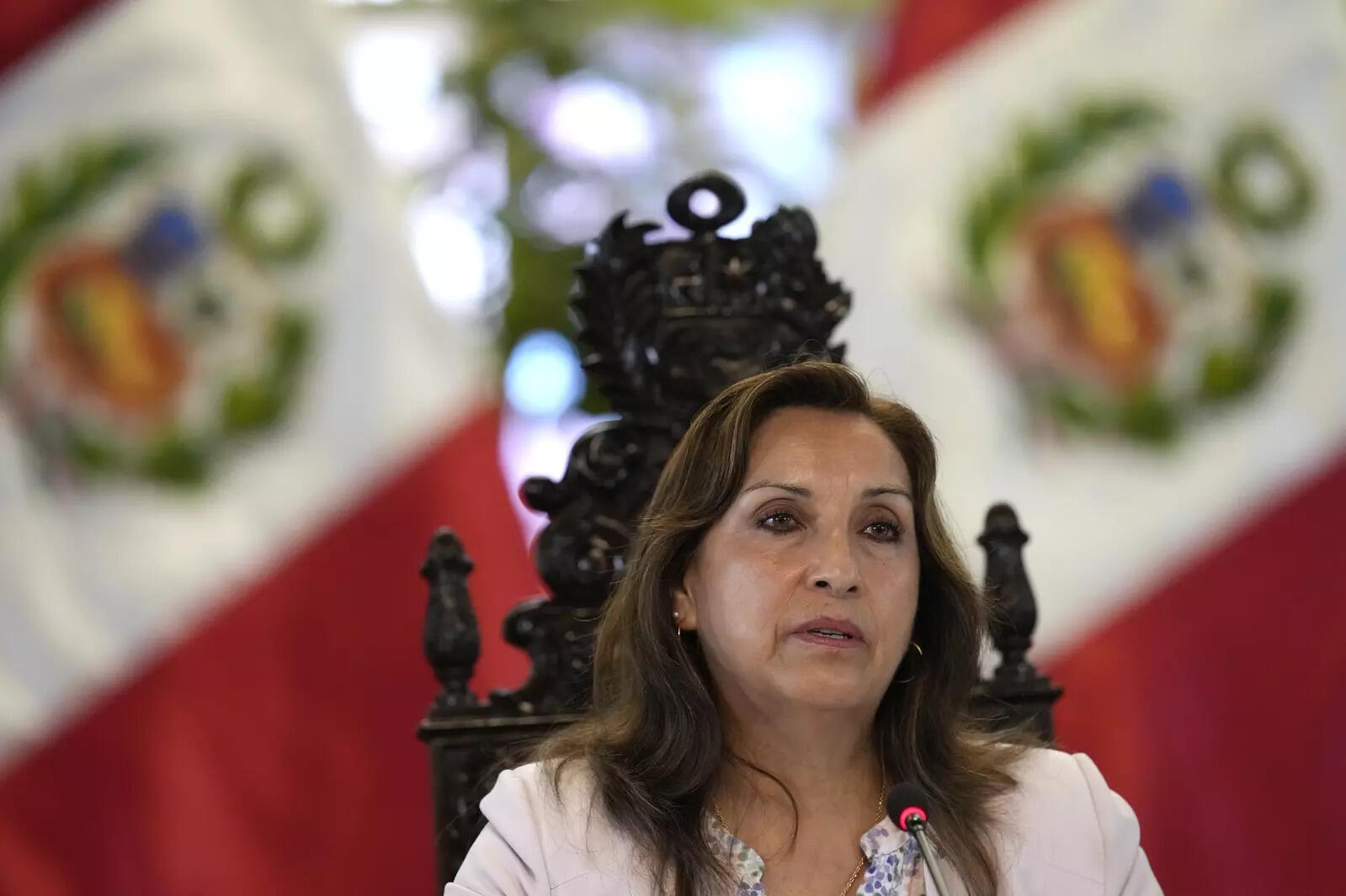 LIMA: Peru's national prosecutor's office will investigate President Dina Boluarte for genocide, it said Tuesday, after protests against her which have left 40 people dead in the past month.
The probe will also focus on Prime Minister Alberto Otarola as well as the interior and defense ministers, the prosecutor's office said on Twitter.
The investigation is for alleged crimes of "genocide, aggravated homicide and serious injuries" during the anti-government demonstrations in the regions of Apurimac, La Libertad, Puno, Junín, Arequipa and Ayacucho.

#Peru #president #investigated #genocide #deadly #protests #prosecutor