World
Pakistan secures financial support of $4 billion from UAE, Saudi Arabia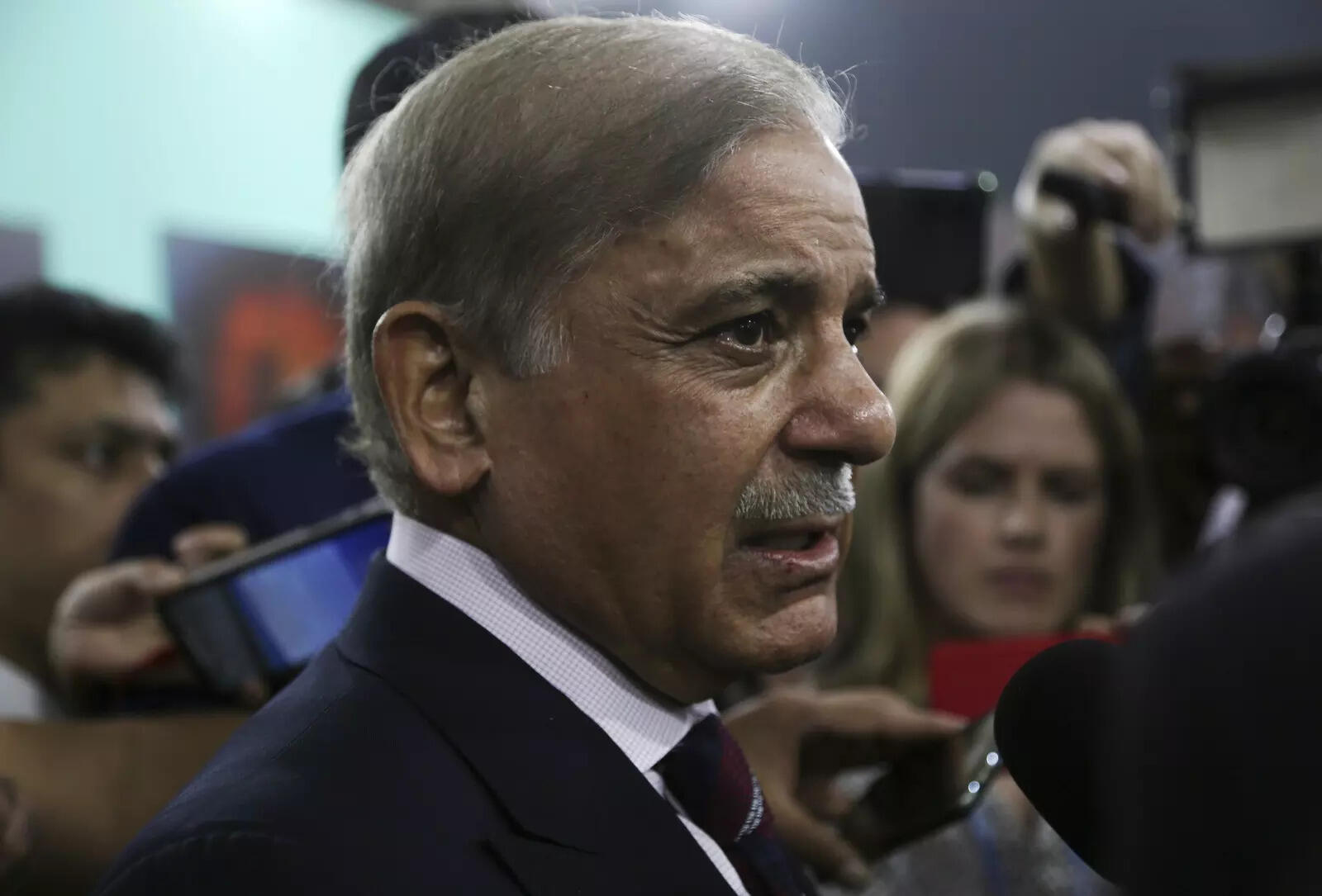 ISLAMABAD: Pakistan has secured financial support of about USD 4 billion from the United Arab Emirates and Saudi Arabia to prevent itself from entering into default amid shrinking foreign exchange reserves, flood damages and an economic slowdown, reported Pakistan-based Dawn newspaper.
According to two separate official announcements, UAE pledged to roll over USD 2 billion debt payable over the next two months and topped this with an additional USD 1 bn support promised during Pakistan Prime Minister Shehbaz Sharif's visit to the UAE.
An agreement was also signed by the Saudi Fund for Development (SFD) in Pakistan to fund USD 1 billion worth of oil imports on overdue payment.
Pakistan central bank's reserves dropped to USD 4.34 billion on Thursday, the lowest since February 2014. The reserves are barely enough to finance less than one month of controlled imports.
The UAE's earlier loans of USD 2 billion were scheduled to become due for repayment in February and March, according to Dawn newspaper.
The recent rollover provides Pakistan the opportunity to revive over the next few days, the IMF program and also build back its foreign exchange reserves. Tight control on imports by Pakistan has adversely affected the country's manufacturing sector and has also created a shortage of essential items.
The Al Arabiya post recently reported that Pakistan, facing a mammoth economic crisis, is reeling under inflationary pressure and a shortage of even basic goods like food and medicine and its economy is being kept afloat by the financial assistance of the international community.
The international community's generous response by pledging more than USD 8 billion comes as a great relief for cash-strapped Pakistan which is fighting to rebuild in a climate-resilient manner after the devastating floods that killed 1,739 people and affected 33 million people last year.
At the opening session of the 'International Conference on Climate Resilient Pakistan' in Geneva, which was co-hosted by United Nations Secretary-General Antonio Guterres and Pakistan Prime Minister Shehbaz Sharif, it sought USD 8 billion assistance from international donors over the next three years on January 9.
The break-up of the committed assistance shows that Islamic Development Bank contributed the largest USD 4.2 billion, followed by World Bank (USD 2 billion), the Asian Development Bank (USD USD 1.5 billion), France (USD 345 million), China and USAID contributing USD 100 million each, the European Union (USD 93 million) and Japan (USD 77 million). A total of USD 8.75 billion had been pledged so far, reported Al Arabiya Post.
However, many analysts argue that floods are a recent happening and the economic crisis could not be attributed only to this natural disaster as Pakistan has been mismanaging its economy for long.

#Pakistan #secures #financial #support #billion #UAE #Saudi #Arabia