World
Pakistan: Saudi crown prince Mohammed bin Salman defers Pakistan visit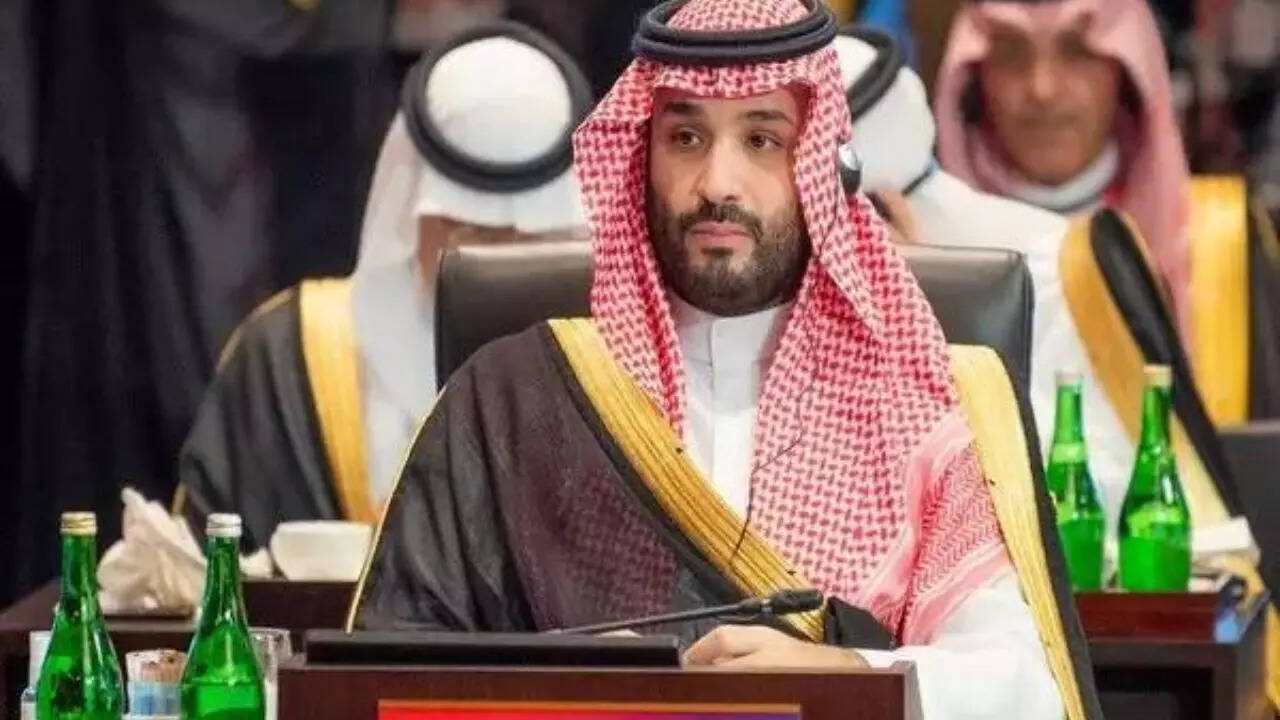 ISLAMABAD: The upcoming visit of Saudi Crown Prince and Prime Minister Mohammed bin Salman to Pakistan has been delayed for unspecified reasons, reported.
Prior to his trip to India to attend the G20 Summit, the Saudi Crown Prince was reportedly intending to visit Pakistan on September 10 as per reports.
According to The Nation, the Saudi Crown Prince has also can-celled his visit to India and will not be attending the G-20 summit. However, after con-sultations between the Saudi and Pakistgovernments, the visit to Pakistan has now been postponed.
Pakistan Foreign Office Spokesperson, Mumtaz Zahra Baloch, acknowledged in a brief statement that the visit was being rescheduled and that the new dates will be mutually decided by the two parties.
Pakistan was eagerly awaiting the Saudi Crown Prince.
The Saudi Crown Prince's most recent trip to Pakistan was in February 2019, which was hosted by former PM Imran Khan, reported.

#Pakistan #Saudi #crown #prince #Mohammed #bin #Salman #defers #Pakistan #visit