World
Pakistan PM Sharif meets Russian energy minister, discuss oil and gas supply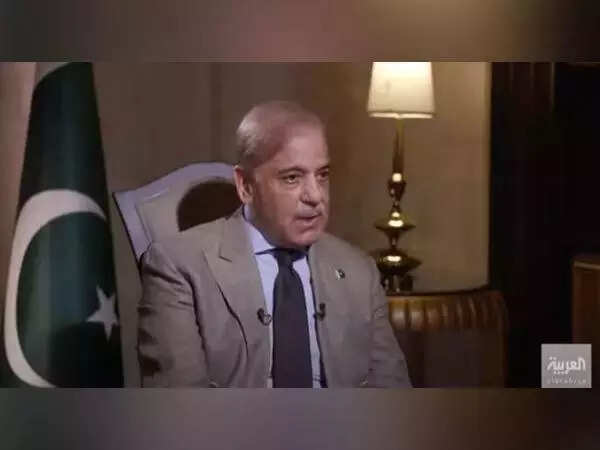 ISLAMABAD: Pakistan's Prime Minister Shehbaz Sharif met with Russia's energy minister in Lahore on Thursday, discussing the possibility of Moscow supplying oil and gas to the South Asian nation, according to a Pakistani government statement.
"Both sides agreed on the importance of (the) energy sector for the development of bilateral economic and trade relations," the Prime Minister's office said in a statement. "In this regard views were exchanged on supplying oil and gas from Russia to Pakistan on a long term basis."
Russia's Energy Minister Nikolay Shulginov is visiting the country for an annual inter-governmental commission held between Pakistan and Russia, scheduled to take place on Friday.
Pakistan's government last year sent officials to Russia, after which the Pakistani state minister for petroleum said Russia would sell crude oil at a discounted rate.
Pakistan has not traditionally been a major importer of Russian oil and gas.
Moscow and Islamabad have also long been working on a gas pipeline project with little success.
Oil and energy make up the largest portion of Pakistan's imports bill and the country is struggling with a balance of payments crises due to dwindling foreign reserves.
Pakistan has been unable to procure LNG from the international market because spot prices remain out of its range and shipments under long-term deals remain insufficient to match rising demand.
With dwindling local gas reserves, the country has begun to ration supplies to residential and commercial consumers. Local media has also reported that oil supplies remain tenuous owing to difficulties in paying for imports.

#Pakistan #Sharif #meets #Russian #energy #minister #discuss #oil #gas #supply