World
Pakistan caretaker government hikes petrol price by nearly Rs 15, HSD by Rs 18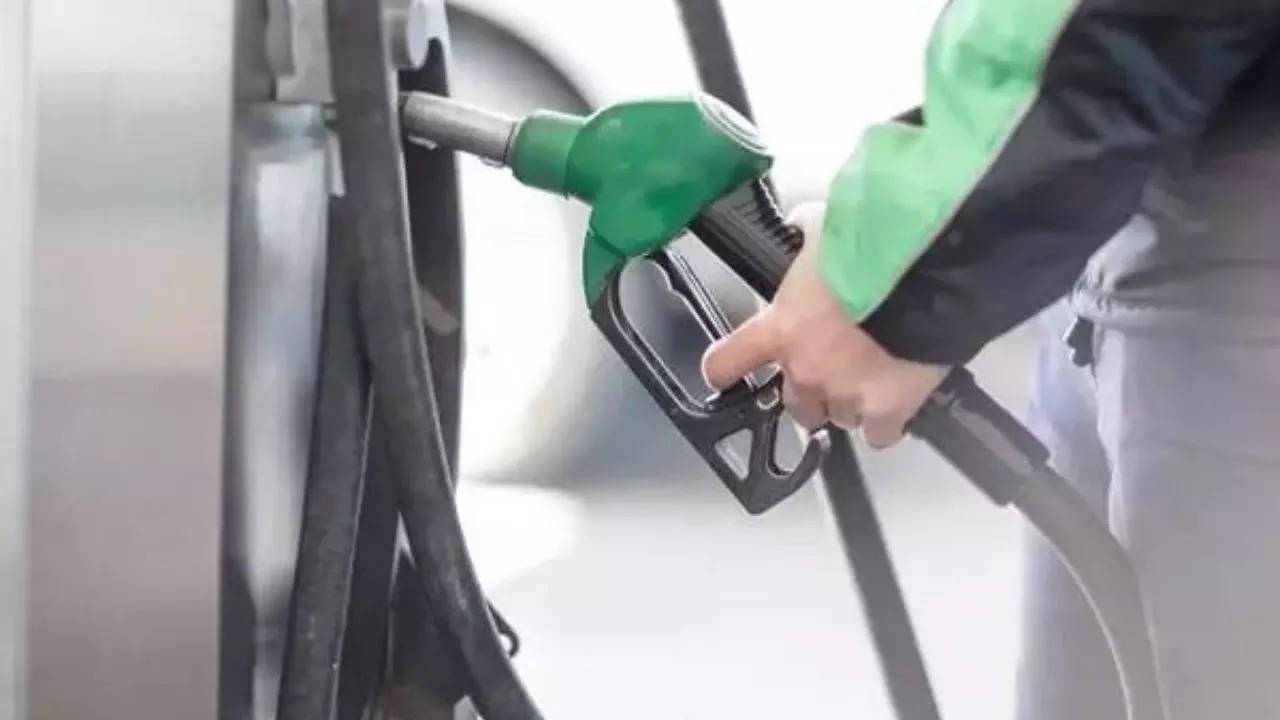 ISLAMABAD: The Pakistan caretaker government has hiked petrol price by Rs 14.91 per litre and high-speed diesel (HSD) price by Rs 18.44 per litre, Dawn reported.
The petrol price is now at Rs 305.36 per litre and HSD at Rs 311.84 per litre, the Ministry of Finance said in a post on X (formerly Twitter) after midnight.
No revision was specified in the rates of kerosene or light diesel oil.
The price increase comes on the heels of an already massive hike on August 15 when the interim government raised fuel prices by up to Rs 20 per litre. That jump in petroleum prices had come after similar hikes by the previous government on August 1, according to Dawn.
The price hike is based on existing tax rates and import parity prices, mainly because of currency depreciation and a slight inc-rease in international oil prices.
The rupee on Friday continued to extend losses, sliding another Rs 1.09 against the US dollar in the interbank market. It closed at a record low of Rs 305.54.
Since the induction of the caretaker set-up, the rupee has shed 4.6 per cent. Through August, the rupee lost 6.2 per cent.
Meanwhile, Dawn recently reported that Pakistan's short-term inflation has risen 27.57 per cent on a year-on-year basis for the week ending on August 17 largely due to a surge in petroleum prices, showed the official data released on Friday.
The inflation, however, decelerated from the preceding week's 30.82 per cent.
On a week-on-week basis, the weekly inflation, measured by the Sensitive Price Index (SPI), rose 0.78 per cent, showing a rising trend for the past four consecutive weeks.

#Pakistan #caretaker #government #hikes #petrol #price #HSD