World
One killed, many hurt while restoring power in Ukraine: Minister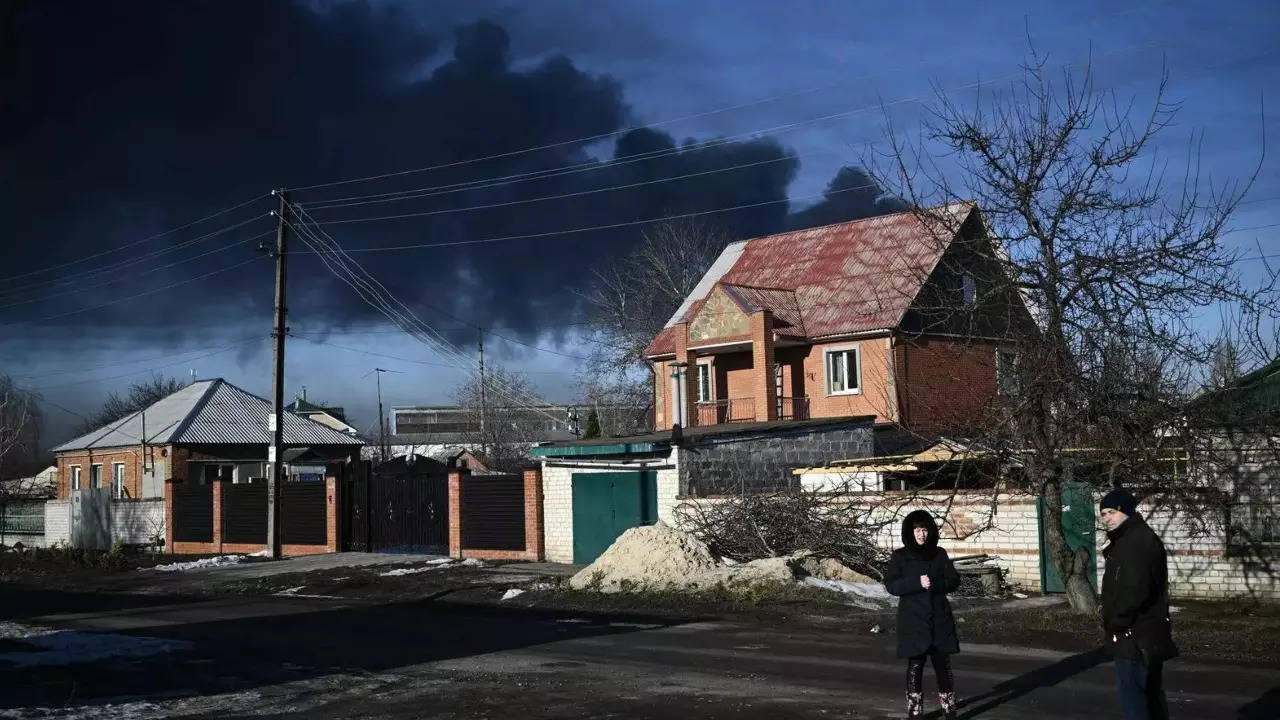 KYIV: One Ukrainian worker has been killed and many have been hurt in recent days trying to repair the power network following Russian air strikes, Energy Minister German Galushchenko said on Tuesday.
Russia struck energy facilities across Ukraine in the latest wave of air strikes on Friday, but Galushchenko and national grid operator Ukrenergo said the country was producing enough energy to meet consumers' needs.
"With the incredible efforts of energy workers, it's possible to keep the generation, delivery and distribution of electricity at the required level to meet the needs of consumers," Galushchenko said in a statement.
"These successes have their own high price, the price of human life. In frontline areas, energy workers work under fire and in dangerous places."
He said there had been a number of accidents "in recent days", including incidents in which workers were hurt at energy companies in the southern region of Mykolayiv and in the northeastern region of Kharkiv.
"Mines blew up the cars of repairmen of Mykolaivbolenergo and Kharkivbolenergo. There is a dead person, many wounded," Galushchenko said, without indicating how badly the surviving workers had been hurt.
President Volodymyr Zelenskyy hailed the professionalism of Ukrainian energy workers in a video address on Sunday, praising the speed at which they had restored power to the nation.
Ukrenergo said power plants were now generating enough electricity to cover consumption, with increased output at hydroelectric power stations helping make up for one unit being out of service at a thermal plant.
"There is currently no capacity deficit in the power system," Ukrenergo said.
It said the electricity supply may have to be limited later on Tuesday in the southern region of Odesa after damage to the network there. Galushchenko said outages were also possible in the western Khmelnitskyi region to enable repairs.

#killed #hurt #restoring #power #Ukraine #Minister