Business
NYSE glitch halts some listed stocks at open, sows confusion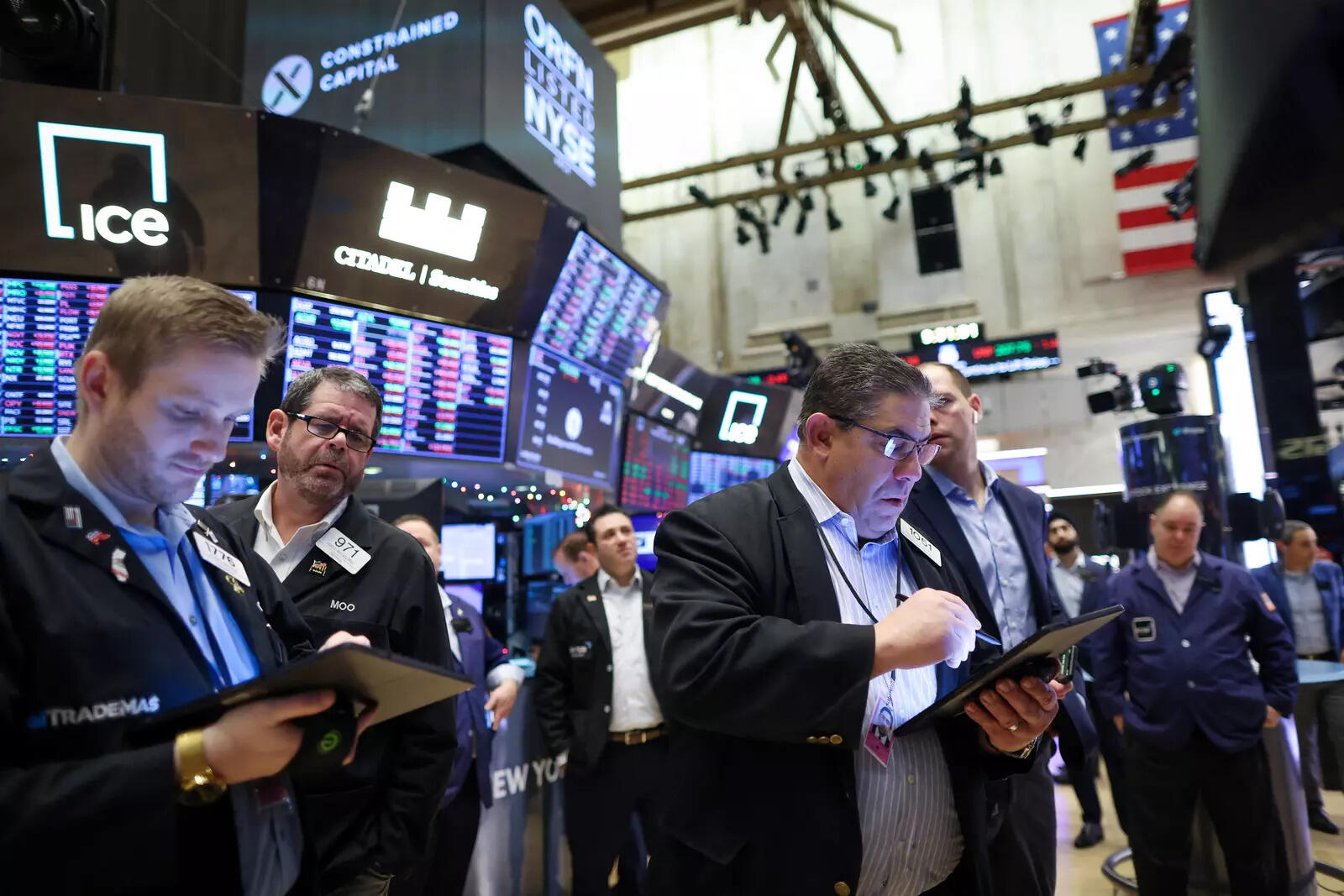 A technical issue with the New York Stock Exchange's opening auction on Tuesday led to more than 80 stocks being briefly halted at the start of trading, sowing confusion among traders about which orders were filled and whether they were at the correct prices.
The NYSE, which is owned by Intercontinental Exchange Inc, said it is still investigating the issue and that traders may want to consider filing for erroneous trade claims.
"What appears to have happened is a technical glitch where all of my opening orders on the NYSE autocancelled even though some of them should have been fulfilled," said Dennis Dick, trader at Triple D Trading.
"They have corrected that now, but this is going to be a big mess to clean up."
The exact cost of the fallout from the glitch is unclear, but the cost to brokers and retail traders is likely to be in the eight-figure range, according to a person at a major brokerage who spoke on condition of anonymity because the matter is sensitive.
The US Securities and Exchange Commission said it is reviewing the issue.
The gaffe with the NYSE's opening auction comes as the SEC is considering routing most retail stock orders through auctions with the aim of getting individual investors better prices.
"The SEC's plan to make us all cool and groovy with consumer auctions leaves a lot to be desired," said James Angel, a finance professor at Georgetown University.
"Auctions are a lot more complicated than it looks. Lots of things can go wrong," said Angel, who helped work on Nasdaq Inc's auction process.
The NYSE-listed stocks trade on all 16 US stock exchanges, which use the NYSE's prices.
The NYSE is the only major US stock exchange that still uses a trading floor, along with electronic trading, a hybrid model the exchange says facilitates price discovery during market opens, closes and during periods of trading imbalances or instability.
Technical errors at exchanges can erode market confidence. To hold exchanges accountable for such glitches, the SEC adopted a sweeping set of business continuity and disaster recovery rules called regulation system compliance and integrity (Reg SCI) in 2014.
In March 2018, the NYSE was the first exchange fined under Reg SCI. The $14 million fine partly related to a nearly four-hour trading halt in July 2015 that resulted from a flawed software rollout.

#NYSE #glitch #halts #listed #stocks #open #sows #confusion