World
Now, unidentified object spotted flying near China, authorities to shoot it down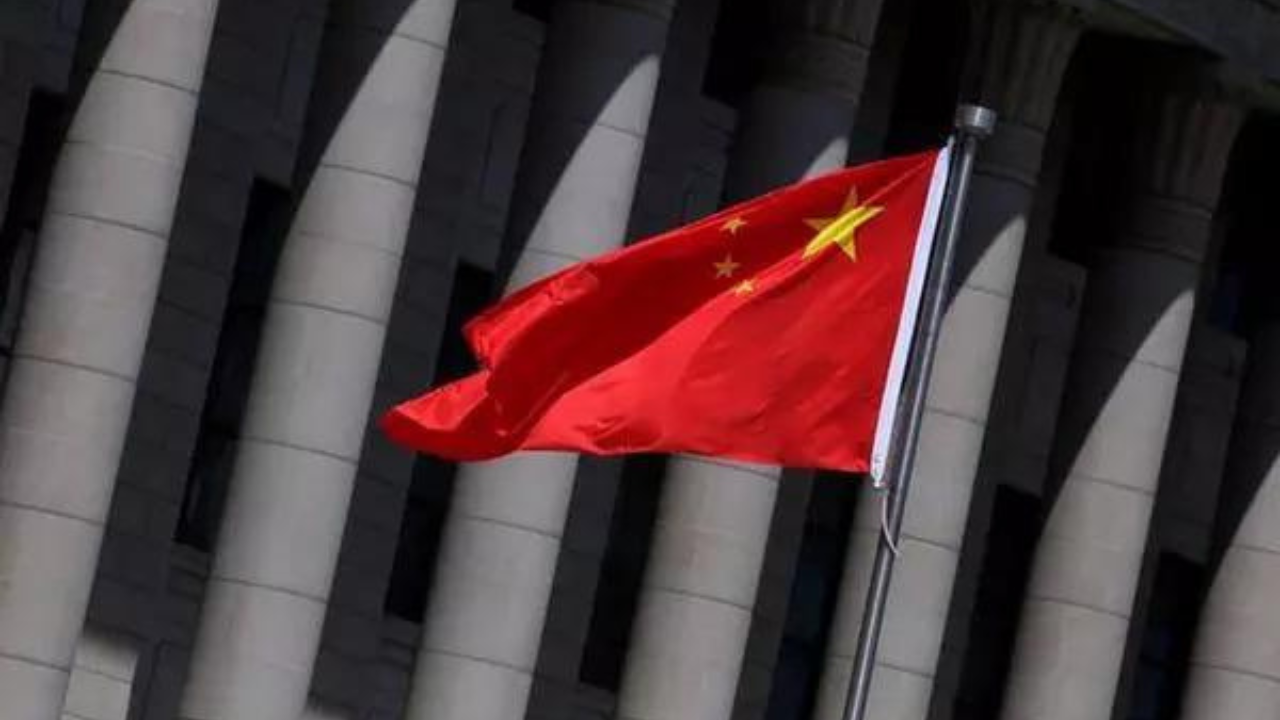 BEIJING: China has spotted an unidentified object flying over waters near Qingdao and the authorities were preparing to shoot it down, The Paper reported.
An employee at the marine development authority of Qingdao Jimo district said "relevant authorities" were preparing to take down the object, The Paper reported. The employee said fishermen in the region have been told to remain careful about safety, as per the news report.
The development comes after US and Canada shot down three high-altitude airborne objects in recent days. An American fighter jet, acting on the orders of US President Joe Biden and Canadian Prime Minister Justin Trudeau, shot down another unidentified flying object on Saturday.
Canadian Prime Minister Justin Trudeau in a statement on Twitter said, "I ordered the takedown of an unidentified object that violated Canadian airspace." He said an American F-22 with the North American Aerospace Defense Command, which is operated jointly by the United States and Canada, successfully fired at the object over the Yukon.
Trudeau also said he had spoken with US President Biden on Saturday afternoon. "Canadian Forces will now recover and analyze the wreckage of the object," he said in his Twitter post, adding, "Thank you to NORAD for keeping the watch over North America."
Meanwhile, the White House released a statement stating that Biden and Trudeau had "discussed the importance of recovering the object in order to determine more details on its purpose or origin."
White House on Friday (local time) confirmed that the US shot down a second 'high altitude object' over Alaska. White House National Security Council spokesman John Kirby said that the Department of Defense shot down a "high altitude object" that was in Alaska's airspace in the last 24 hours.
"Department of Defence was tracking a high-altitude object over Alaska airspace in the last 24 hours. Fighter aircraft assigned to US Northern Command took down the object within the last hour," Kirby said. Last week, US military fighter aircraft shot down a suspected Chinese spy balloon which was flying in its skies for a few days.

#unidentified #object #spotted #flying #China #authorities #shoot