India
No bail till charges filed: Gujarat HC to TMC's Gokhale | India News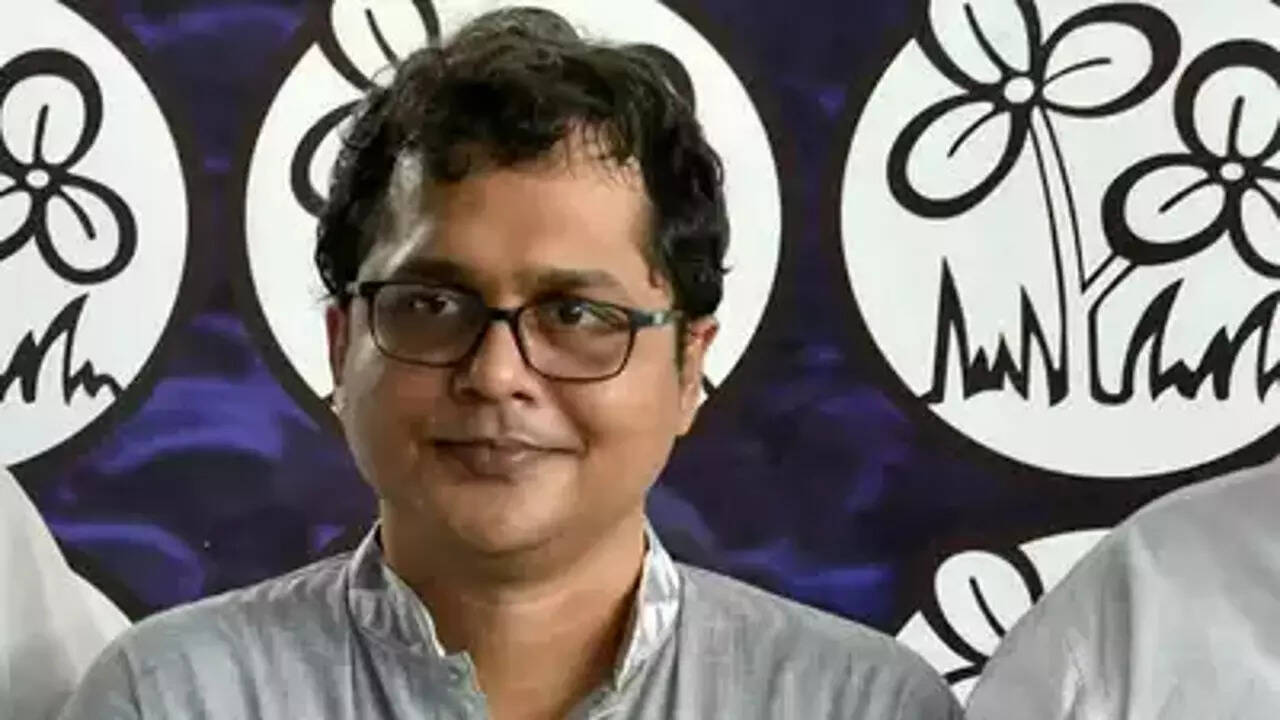 AHMEDABAD: The Gujarat HC on Monday denied regular bail to Trinamool spokesman Saket Gokhale in a case related to alleged misuse of money collected through crowdfunding for which cybercrime sleuths arrested him last month. Gokhale is charged with cheating, forgery and criminal conspiracy.
Justice Samir Dave rejected Gokhale's bail plea, saying he may approach court for bail after the filing of chargesheet in this case. Gokhale's lawyer urged the court for a reasoned order considering two judgments of the Supreme Court — Arnesh Kumar and Satyendra Kumar — that he cited to make the point that the charges invoked entail punishment of up to seven years and the SC orders restrict police from effecting the arrest of an accused straightaway.
Gokhale was booked for the alleged offences after gathering Rs 48 lakh through crowd-funding. A complainant from Gandhinagar claimed to have donated Rs 500 to him, but later found that there was no account for the money and Gokhale allegedly used it for personal purposes.
Gokhale's advocate submitted that he has been made a scapegoat, as this has been his third arrest by the Gujarat Police. When the judge said Gokhale may take his chance for bail after the chargesheet is filed in the case, his lawyer submitted that for frivolous charges he will have to remain in jail for 60 days, and that he suffers from various ailments. The judge said it has already been a month since his last arrest, and he would have to wait for another month only.
Gokhale was earlier arrested twice, first in Jaipur and then in Morbi by Gujarat police for tweeting an allegedly fake news clip on the Morbi suspension bridge collapse case which claimed that Rs 30 crore was spent on PM Narendra Modi's visit to the tragedy-hit town. He was granted regular bail immediately on both occasions by courts upon his production after completion of custodial interrogation.

#bail #charges #filed #Gujarat #TMCs #Gokhale #India #News