Business
New York Stock Exchange says manual error triggered major trading glitch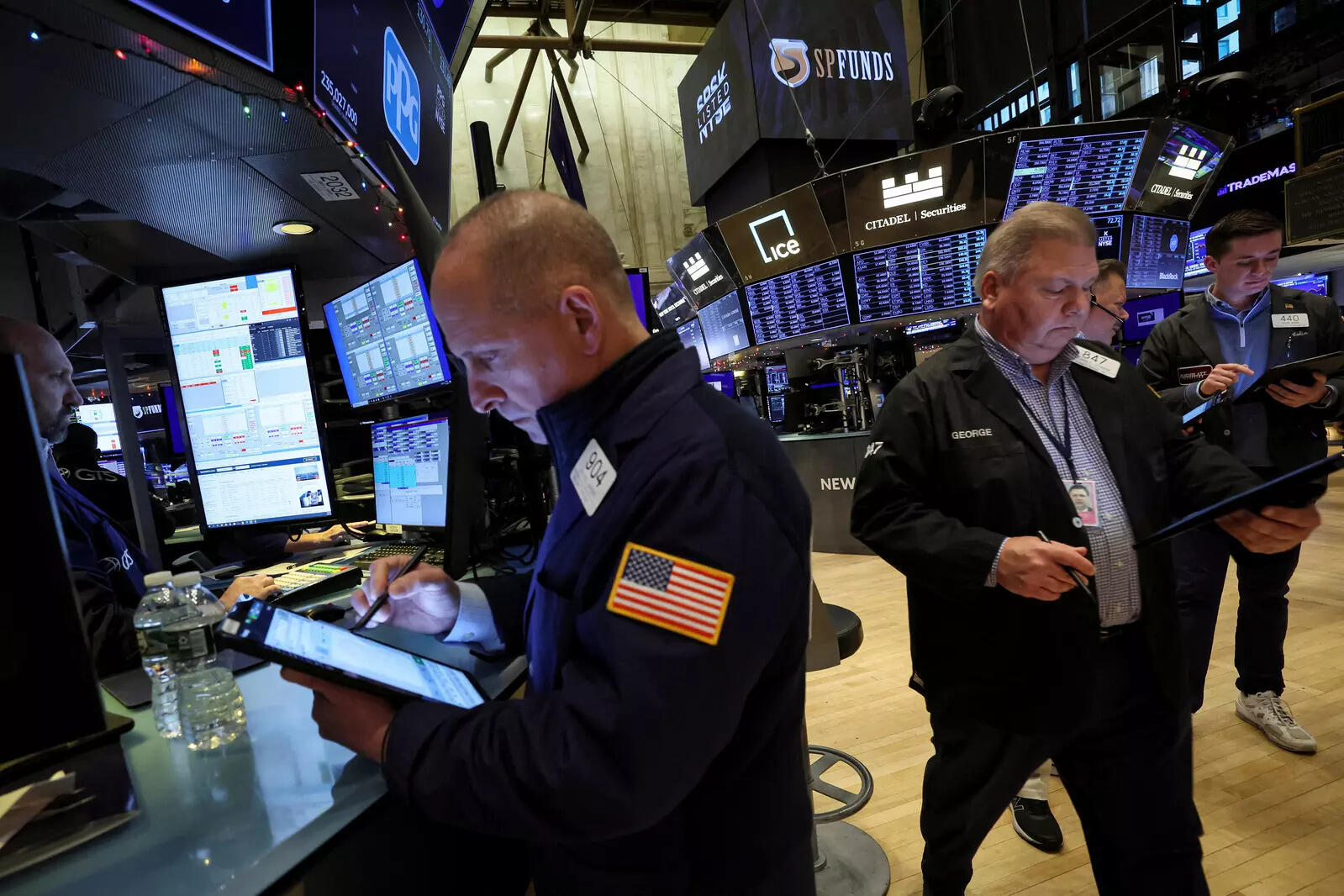 NEW YORK: The New York Stock Exchange said on Wednesday a manual error triggered a technical issue that prevented the opening auctions in some listed stocks, leading to widespread confusion and attracting a review from the U.S. Securities and Exchange Commission.
The glitch, which occurred on Tuesday, impacted stocks of major companies including 3M, Wells Fargo & Co and Verizon Communications Inc.
The NYSE, owned by Intercontinental Exchange Inc, said it began trading in 2,824 securities without an opening auction, which led to erroneous prices, with nearly 4,341 trades in 251 securities "busted", or nullified. The exact cost of the fallout was still unclear.
The exchange also said it had erroneously triggered a sell short restriction (SSR) on about 80 securities on Tuesday.
The SSR is a process aimed at limiting short selling to prevent traders from pushing the shares of a company lower.
"The NYSE is trying to make up for that lost time by allowing people to trade the way they would have yesterday," Sam Stovall, chief investment strategist at New York-based CFRA Research, said.
That could potentially lead to volatile trading on Wednesday but it was "nothing investors have to worry about", Stovall added.
NYSE said it was expecting a normal open on Wednesday.

#York #Stock #Exchange #manual #error #triggered #major #trading #glitch