India
Never called anyone beggar: J&K LG denied Rahul Gandhi charge on Kashmiri Pandits | India News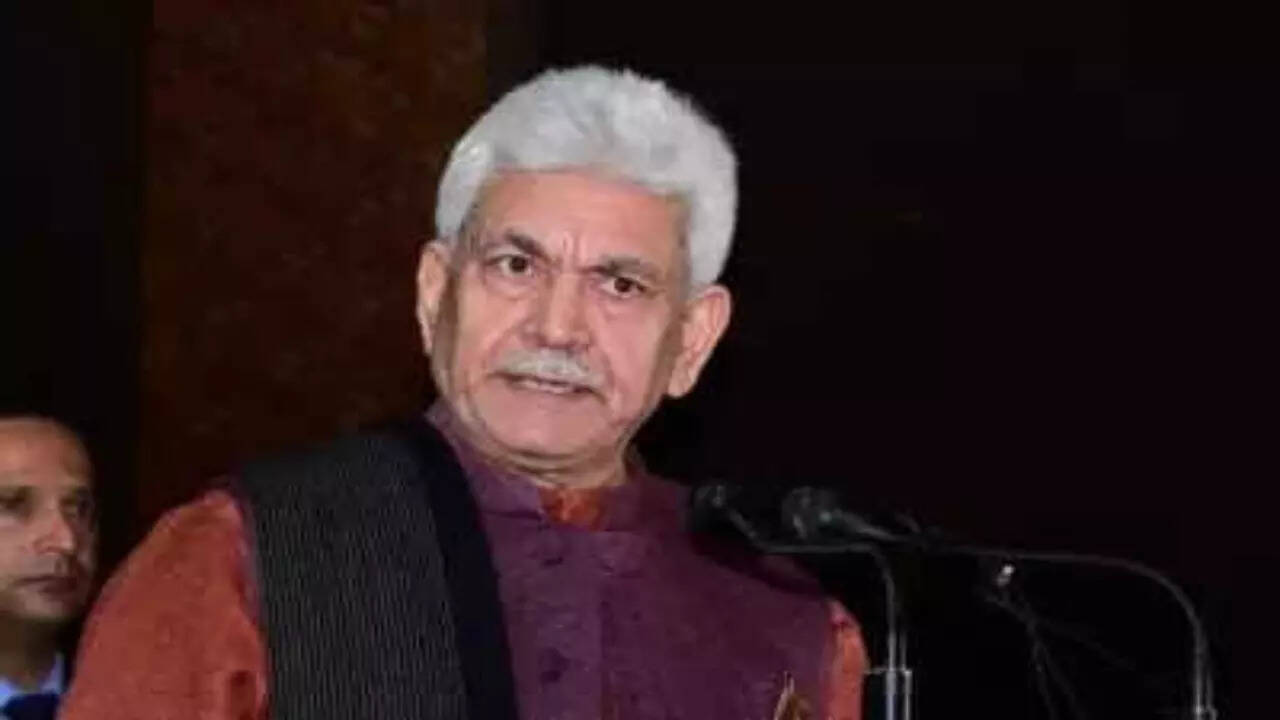 JAMMU: Asserting that the J&K administration was sensitive to the issues of Kashmiri migrant families and PM Package employees, lieutenant governor Manoj Sinha on Saturday categorically denied Rahul Gandhi's charge of having called Kashmiri Pandits "beggars".
During the last leg of his Bharat Jodo Yatra in J&K a few days ago, the Congress leader had asked the LG to apologise to the community for telling the PM package employees that they should not seek alms. He also wrote to PM Narendra Modi alleging that Kashmiri Pandits, despite being targeted by terrorists, were forced to work in the Valley without any guarantee of security.
Asserting that he had made no such statement, and that it has been attributed to him with "malicious intent", Sinha said: "It is completely fabricated and full of lies. I have never used such words for anyone in my entire life. It is my firm belief that anyone who needs help should always be given priority."
In his inaugural address after commissioning a special governance camp for Kashmiri migrants, the LG said: "My doors are open 24 hours for those who have any problem. We are creating an environment to address your issues. Efforts are being made for the welfare of your children and families to ensure that the entire community can contribute to the progress of J&K, like it did in the past."
Earlier in the day, too, during the launch of Khelo India's theme song and mascot at a function in Raj Bhavan, the LG had denied making the "alms" statement, as alleged by Rahul. "If I had made any such remark, it would have been on record. I can say with responsibility that I cannot call anyone 'beggar'," he said.
Referring to target killings in Kashmir, Sinha said the attacks were not only on individuals but also on the integrity of India. A handful of people, "at the behest of the neighboring country" were targeting innocent civilians, he said. However, the J&K government, "under the guidance of PM Narendra Modi", was working with full sensitivity and commitment to address all the issues, he added.
The LG said 80-85% PM Package employees were posted at district headquarters for safety reasons. "Some are posted at tehsil headquarters after the security audit of the areas. We have ensured that no one is posted at any office or school situated in a remote area," he added.

#called #beggar #denied #Rahul #Gandhi #charge #Kashmiri #Pandits #India #News