World
Nepal finds all but one missing person following plane crash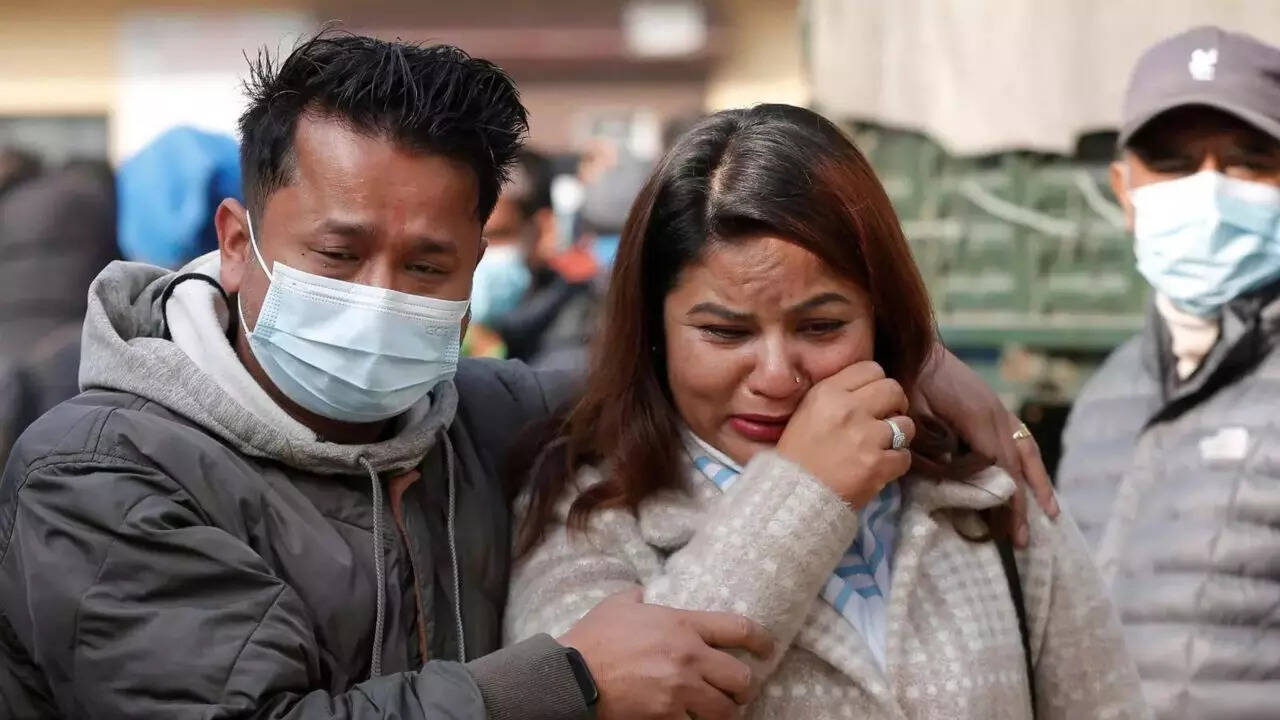 KATHMANDU: Rescuers used drones and abseiled down a deep gorge on Tuesday looking for the last missing person from Nepal's worst air disaster in 30 years, in which at least 71 people died including small children.
Difficult terrain around the 200 metre (650 feet) gorge and poor weather was hampering rescue efforts near the tourist city of Pokhara, where the Yeti Airlines ATR 72 turboprop carrying 72 people crashed on Sunday just before landing.
The search was called off after darkness descended, and will resume on Wednesday, said Tek Bahadur KC, a top district official. Rescue teams were struggling to identify bodies, Ajay KC, a police official in Pokhara said. Rescuers had collected what appeared to be human remains and sent them for a DNA test, he said, but search efforts would continue until all 72 passengers and crew were accounted for. Search teams found 68 bodies on the day of the crash, while two bodies were recovered on Monday. One more body had been recovered as of late Tuesday, said Prakash Pokhrel, an official. An airport official said 48 bodies were brought to Kathmandu on Tuesday and sent to a hospital for autopsies, while 22 bodies were being handed over to families in Pokhara.

#Nepal #finds #missing #person #plane #crash