Business
National company law tribunal allows Jet Airways ownership transfer to consortium: Report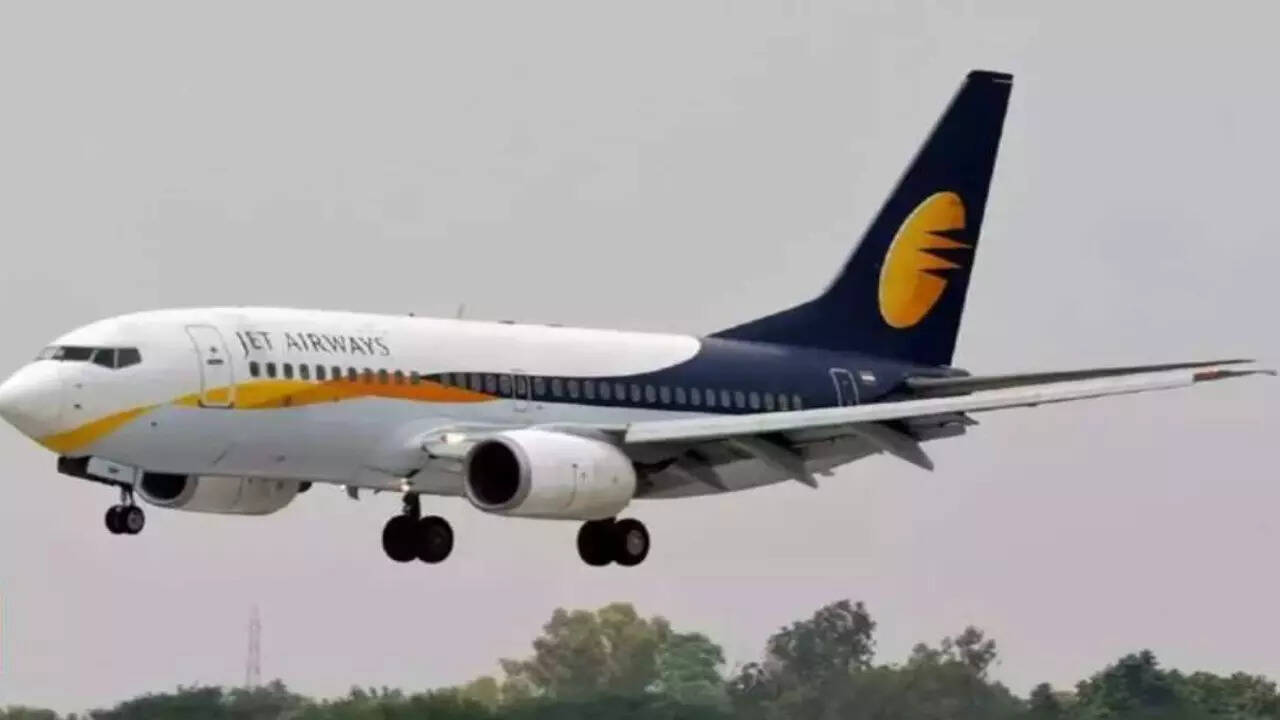 BENGALURU: India's national company law tribunal has allowed the ownership of carrier Jet Airways to be transferred to a consortium, led by UAE-based businessman Murari Lal Jalan and London-based Kalrock Capital, two sources told Reuters.
Once India's biggest private airline, Jet ran out of cash in April 2019. It was supposed to resume operations by the first quarter of 2022 under its new owners.
However, it is deadlocked with creditors over the resolution plan to lift the airline out of bankruptcy. Jet owes its lenders about $2.21 billion.
"The next step will involve the Jalan committee bringing in capital, implementing the plan and restarting operations," a direct source aware of the judgement said.
The lenders will take a call on any subsequent steps after deliberation among the lender consortium, post the entire order is uploaded, a banker said.
The tribunal, which had already approved the consortium's resolution plan for Jet, also set the effective date of ownership as Nov. 16, 2022, one of the sources said.
The Jalan-Kalrock consortium would have to settle its dues with all lenders within 180 days, or six months, from Nov. 16, the source added.

#National #company #law #tribunal #Jet #Airways #ownership #transfer #consortium #Report