India
Menstruation benefit: Kerala university announces attendance relief | India News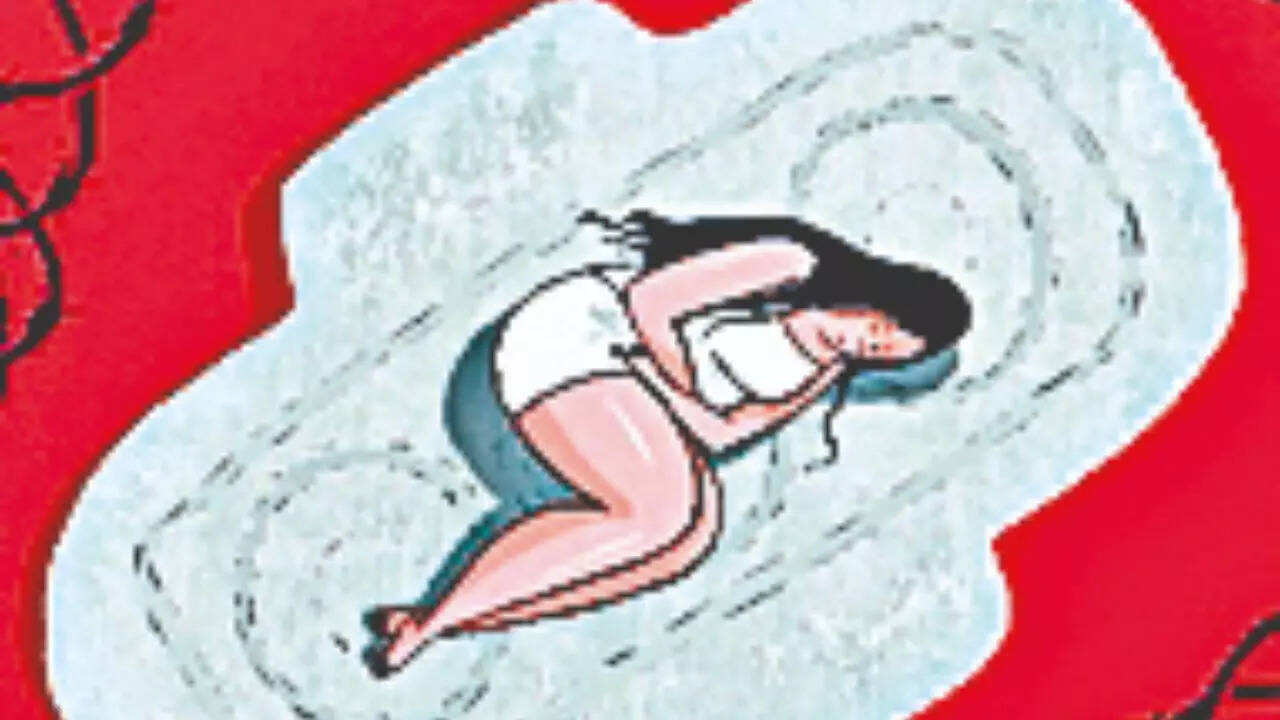 KOCHI: Girls at Cochin University of Science and Technology (Cusat) can claim 2% additional condonation of shortage of attendance in each semester under "menstruation benefits" – a rare move in a higher-education institute in Kerala.
Cusat rules mandate 75% attendance in each semester to appear for exams. The new order will bring that threshold down to 73%.
Wednesday's order meets a long-pending demand of the over 4,000 female students in various streams, including PhD, at Cusat. Students' union chairperson Namitha George expressed happiness and called it a "much-needed" decision. Student unions had demanded a fixed number "menstrual leaves" every semester, but the authorities cited "practical difficulties" in granting such relief and instead suggested the condonation in attendance shortage. This was accepted by the unions.
"The VC has ordered to sanction an additional 2% of condonation of shortage of attendance to female students, in each semester," says the order.

#Menstruation #benefit #Kerala #university #announces #attendance #relief #India #News