India
Liquor shops to remain closed on Jan 26 in Delhi, total 6 dry days up to March 31 | India News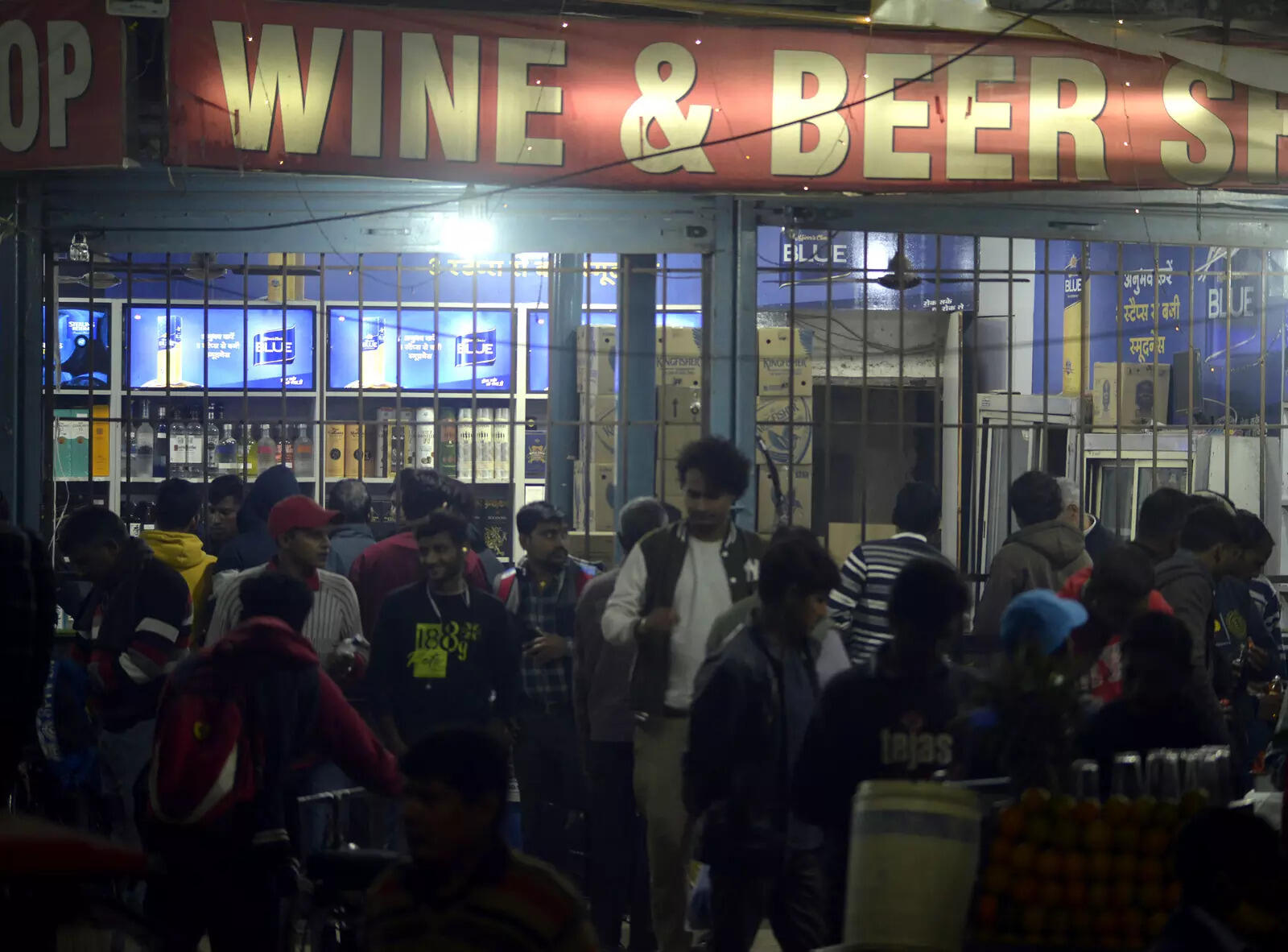 NEW DELHI: The Delhi government on Monday announced six dry days between January 26 and March 31, in the wake of Republic Day and other festive days.
The state's Excise Department of the Delhi Government has issued the orders following reversing the previous excise policy.
On three national holidays– Republic Day, Independence Day, and Gandhi Jayanti– hotels, clubs, and restaurants are prohibited from serving alcohol by the Delhi Government.
Republic Day, Guru Ravidas Jayanti, Swami Dayananda Saraswati Jayanti, Maha Shivaratri, Holi, and Ram Navami are among the upcoming dry days, according to a list released by the Delhi government's Excise department.
Guru Ravidas Jayanti is on February 5, Swami Dayanand Saraswati Jayanti on February 15, Maha Shivratri on February 18 and Ram Navami on March 30.
The sale of liquor will also be prohibited at bars and restaurants on Republic Day (January 26), according to a statement from the Delhi government.
According to the statement, the Delhi government issues a list of dry days every three months.

#Liquor #shops #remain #closed #Jan #Delhi #total #dry #days #March #India #News