Astrology
Libra Weekly Horoscope from 9-15 January 2023: New professional prospects may present themselves to you this coming week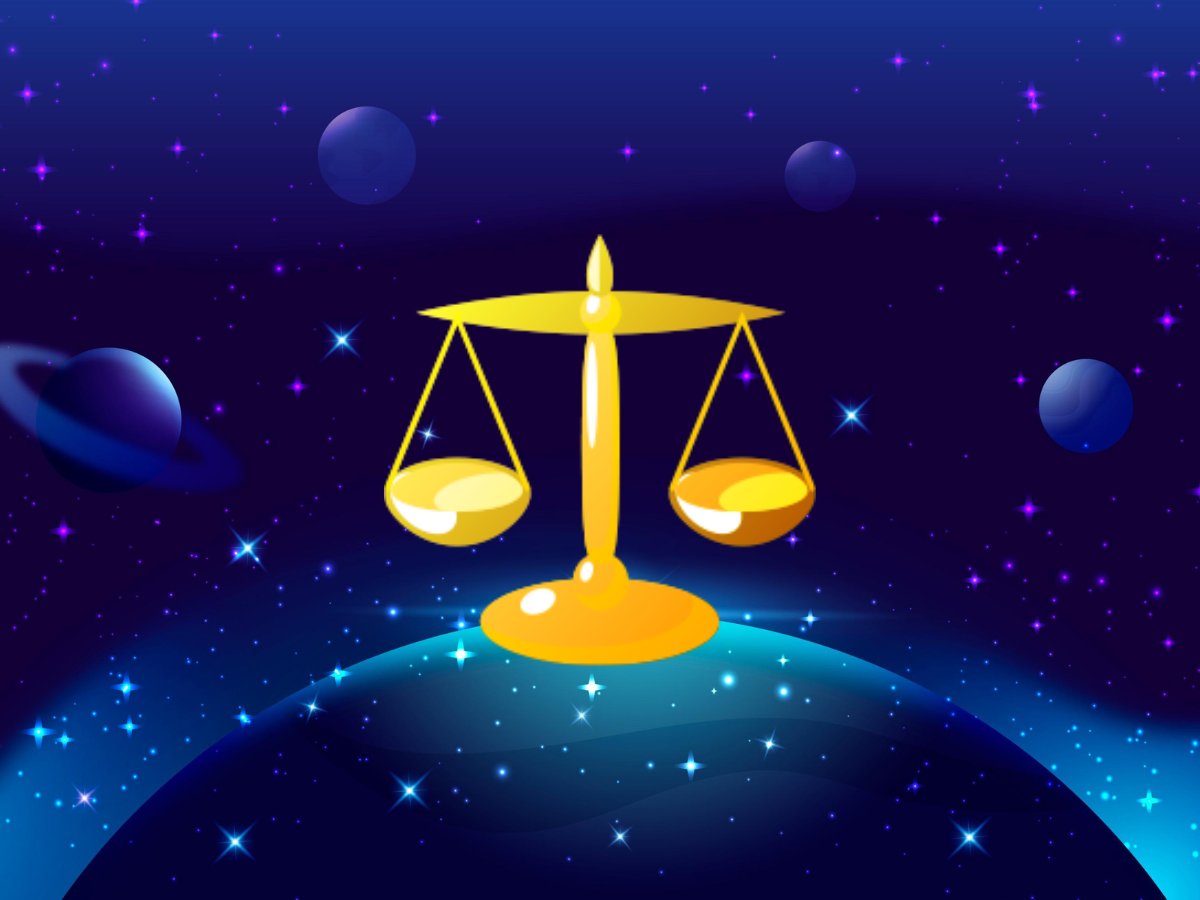 A person's personality is determined by the traits and characteristics given in his/her horoscope. This Libra Horoscope from 9 January 2023 to 15 January 2023 is determined by the position of the moon and sun. How will you feel if you come to know what will happen throughout the week for Libra? Horoscopes give us a hint about all the things that we are going to face for the entire week.
Read your Libra horoscope predictions to find out what is in store for you this week.
Positive:
Ganesha says you they will have a "can-do" attitude this week that will allow them to overcome any obstacle in their path.
Finance:
Regarding money, this week is ideal for contemplation and preparation to realize one's financial objectives. If you want to make the most of the new money-making or investment chances that present themselves to you, you need to have an open mind.
ALSO READ:
Monthly prediction for all Zodiac signs
Love:
This week is ideal for strengthening your connection with your significant other. Think of doing something unique for them, like taking them on a trip or giving them a gift, to express how much they mean to you. If you're recently single, you might be more receptive to dating and romantic partnerships.
Business:
New professional prospects may present themselves to you this coming week, so keep your eyes peeled. Always put your best foot forward and look for opportunities or projects that fit your career aspirations.
ALSO READ:
Yearly prediction for all Zodiac signs
Education:
This week is ideal for concentrating on schoolwork or enrolling in a new course. You may be particularly well-suited to a specific field of study or work. Your efforts will ultimately pay off through promotion or recognition from superiors.
Health:
This week, you may feel energized and inspired to take better care of your overall health. Take time for yourself and do things that make you happy and healthy.
Celebrity Astrologer Chirag Daruwalla is the son of famous astrologer Bejan Daruwalla. He is known for his detailed astrological predictions on career, health, love, finance, and business. You can visit their website bejandaruwalla.com for guidance on problems related to your life and solve your problem with the help of expert astrologer Chirag Daruwalla. For guidance on problems related to your life, you can talk to Astrologer Chirag Daruwalla on Call/Whatsapp: +91 9825470377 or also mail: [email protected].

#Libra #Weekly #Horoscope #January #professional #prospects #present #coming #week