India
Lashkar duo convicted, jailed up to 5 years | India News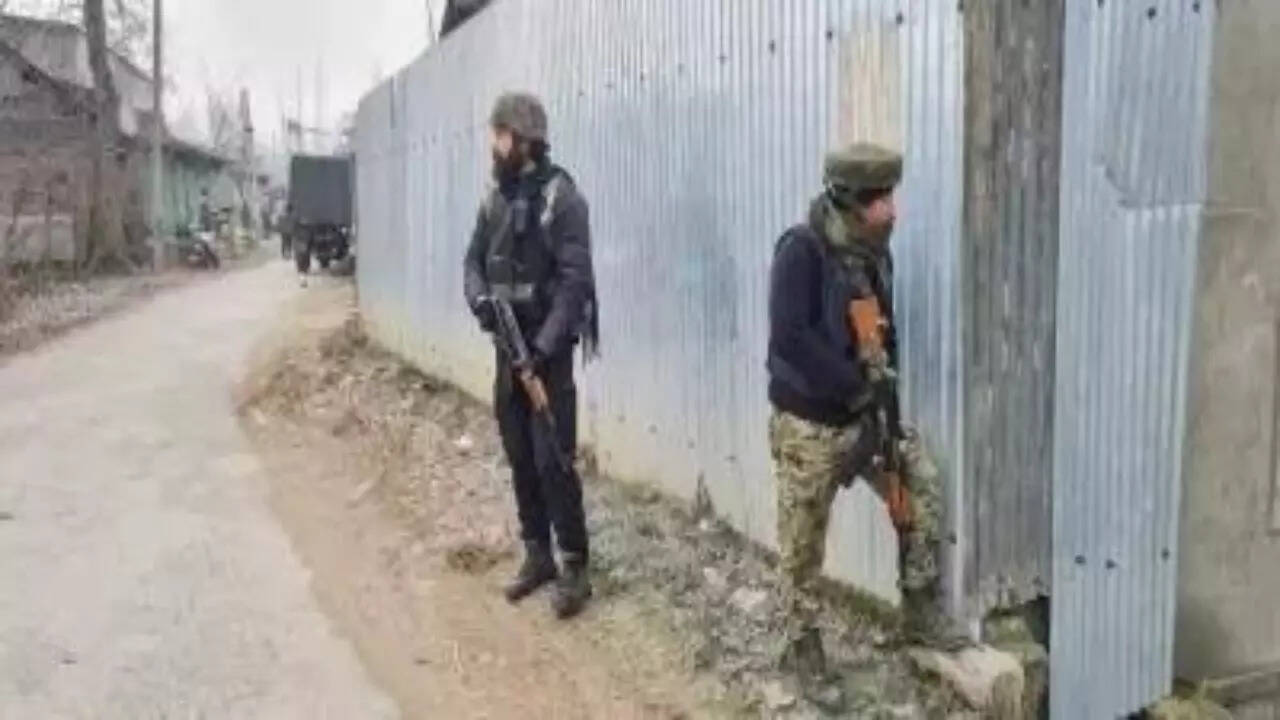 SRINAGAR: Two Lashkar-e-Taiba terrorists have been convicted and jailed up to five years by special NIA courts in J&K.
Nisar Ahmad Dar of Bandipora was handed down a five-year term Saturday by an NIA court in Srinagar. He was arrested with an AK-47 gun, ammunition and grenades, and charged under various sections.
"The court awarded five years' simple imprisonment for each offence. The punishments shall run concurrently," a police statement said.
The other terrorist, Kulgam's Dawood Ahmad Dar, was sentenced to four years and eight months by an Anantnag NIA court on February 2, the police said. He was arrested with a grenade in 2020 and booked for illegal possession of explosives.

#Lashkar #duo #convicted #jailed #years #India #News