India
Lakshadweep MP Mohammed Faizal disqualified after conviction | India News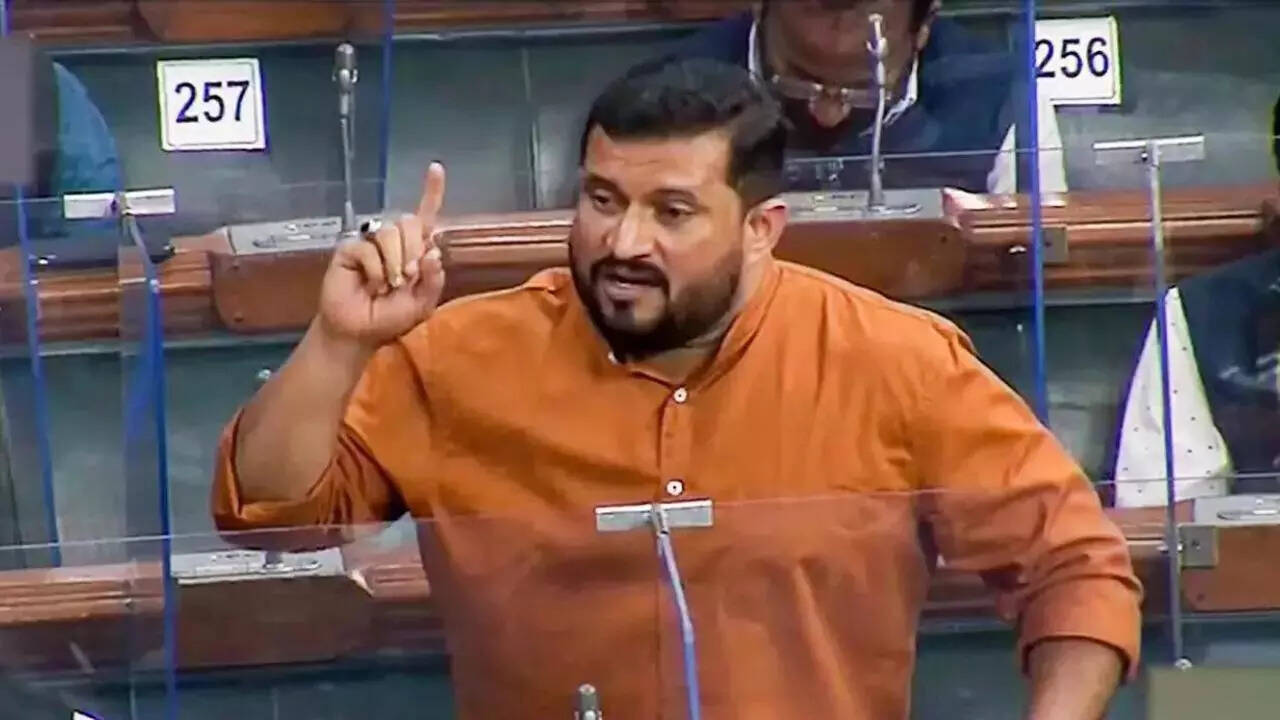 NEW DELHI: Following his conviction in an attempt to murder case, the Lok Sabha has disqualified Lakshadweep MP Mohammed Faizal of NCP with immediate effect.
The LS secretariat issued a notification intimating that Faizal stands disqualified as member of LS from July 11, the day of his conviction by a sessions court in the UT.
Faizal is among the four people who were on Wednesday sentenced to 10 years in jail after they were found guilty of the offence to trying to murder the son-in-law of late Congress member and Union minister PM Sayeed during the 2009 Lok Sabha polls.
The court also imposed a fine of Rs 1 lakh each on the convicts for attempting to kill Mohammed Salih.
The last disqualification of a Lok Sabha MP on account of conviction was that of RJD chief Lalu Prasad and JD(U)'s Jagdish Sharma in 2013 after they were convicted in a fodder scam case. Their disqualification came in the wake of the SC judgment that struck down a provision protecting a convicted lawmaker from disqualification on the ground of pendency of appeal in higher courts.

#Lakshadweep #Mohammed #Faizal #disqualified #conviction #India #News