Entertainment
Kubbra Sait shares her experience of shooting with Salman Khan for 'Ready'; reveals the actor was 5 hrs late for shoot | Hindi Movie News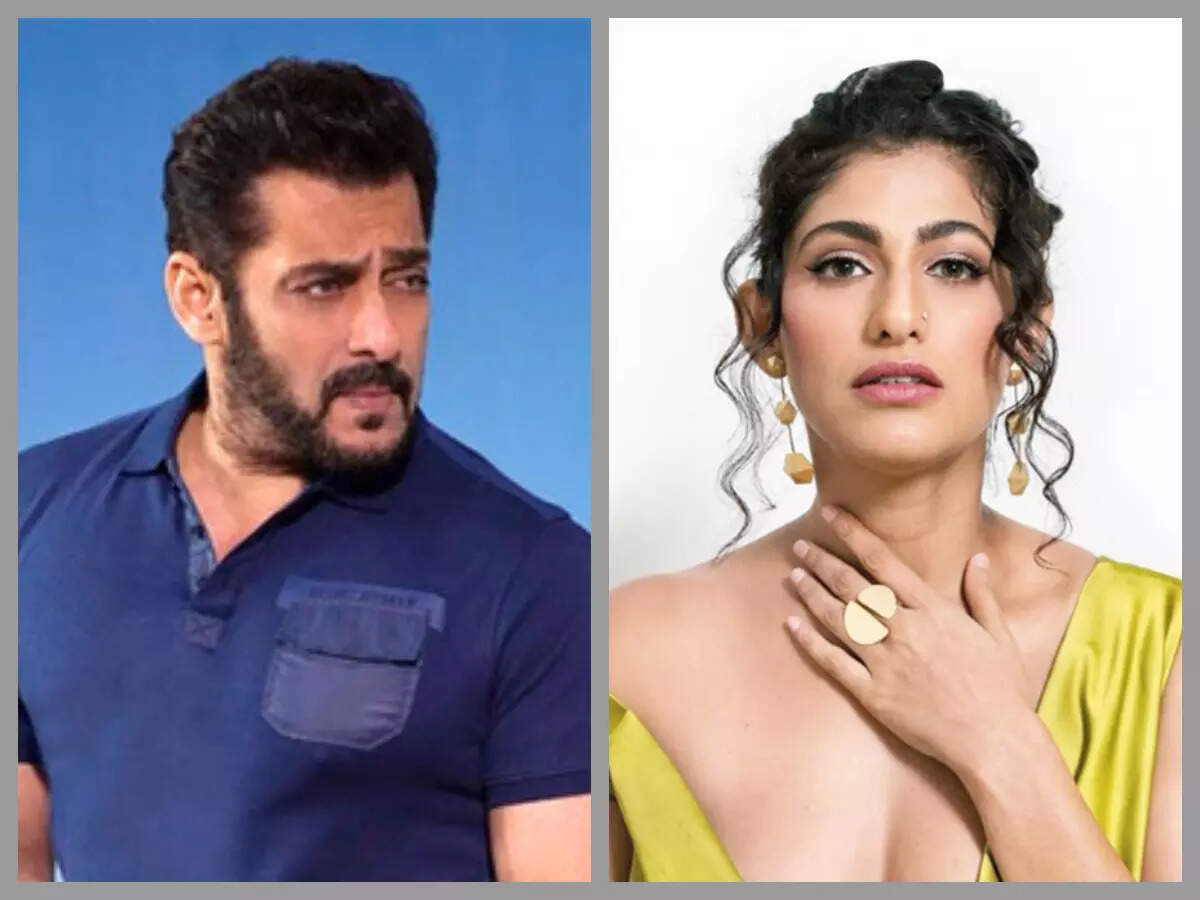 Kubbra Sait recently recalled shooting with Salman Khan for 'Ready' where the actor came five hours late on the set and asked for a lunch break.
In a recent chat with a journalist, Kubbra said there was no breakfast arrangement on the set and when she asked for it, she was given an apple. The shoot was supposed to start by 10 in the morning. However, Salman arrived on the set five hours late.
The actress recalled that they were shooting at a golf course. There were big massive life-sized windows and Salman Khan came and flexed his back, moved his head to either side and said, 'Lunch break kare?'
However, Kubbra added that despite these conditions on set during shooting, she is always trying to look for positives. The actor said that working with Salman was special, as he made sure that everyone on set felt included.
Meanwhile, on the work front, Kubbra was last seen in 'RK/RKay'. Directed by Rajat Kapoor, it also featured actors like Mallika Sherawat, Ranvir Shenoy and Manu Rishi Chadda.
#Kubbra #Sait #shares #experience #shooting #Salman #Khan #Ready #reveals #actor #hrs #late #shoot #Hindi #Movie #News