World
Kremlin says Western tanks would 'burn' in Ukraine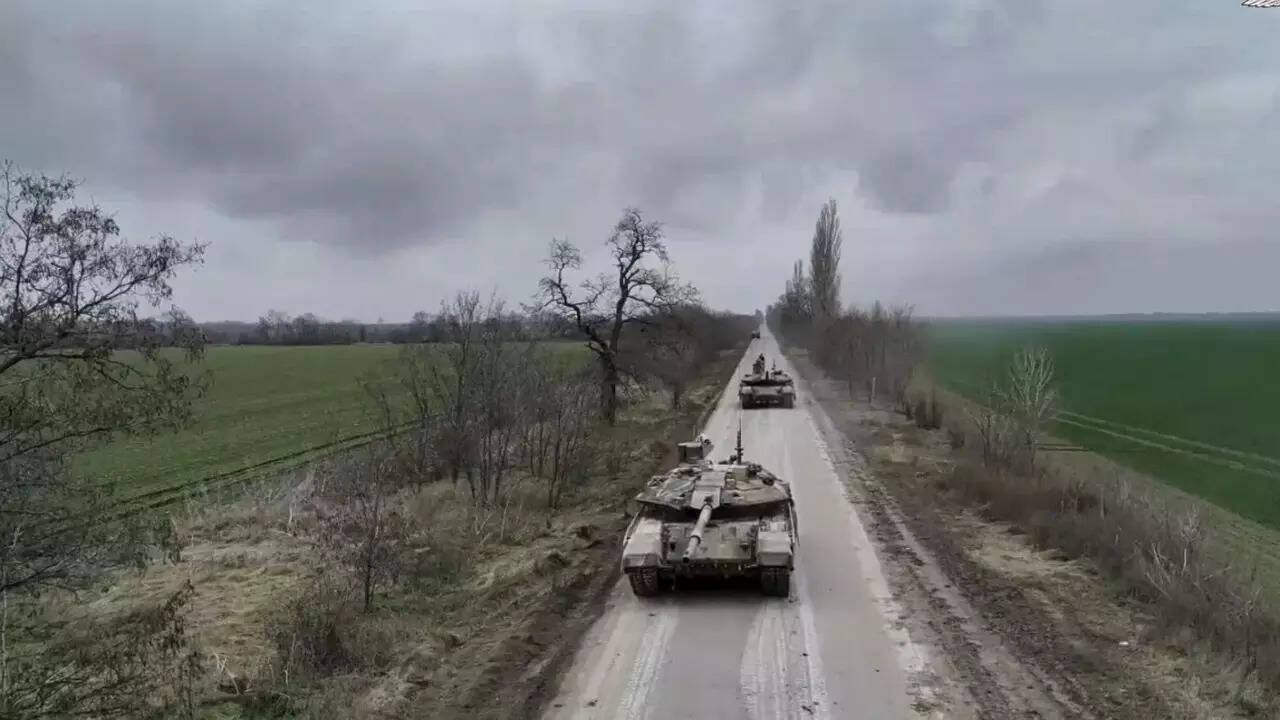 MOSCOW: The Kremlin said Wednesday that if Western countries supply Ukraine with heavy tanks they will be destroyed on the battlefield, as Kyiv awaits a decision from Berlin on deliveries of Leopard 2 tanks.
"Technologically, this is a failed plan. This is an overestimation of the potential that this will add to the Ukrainian army," Kremlin spokesman Dmitry Peskov told reporters.
"These tanks burn like all the rest. They are just very expensive."
The Kremlin has offered a variety of responses to plans from Kyiv's allies to support Ukrainian troops with the Leopard model of tanks.
Peskov said earlier this week that any German supplies of tanks to Ukraine would leave a "lasting mark" on bilateral ties between Moscow and Berlin.
He has previously said Western arms in Ukraine are only prolonging the conflict and ultimately increasing the suffering of Ukrainian civilians.
Berlin was expected later on Wednesday to announce a decision on whether to allow other countries that maintain Leopard stocks to send them to Kyiv.

#Kremlin #Western #tanks #burn #Ukraine