Business
Kishore Biyani steps down as chairman, director of Future Retail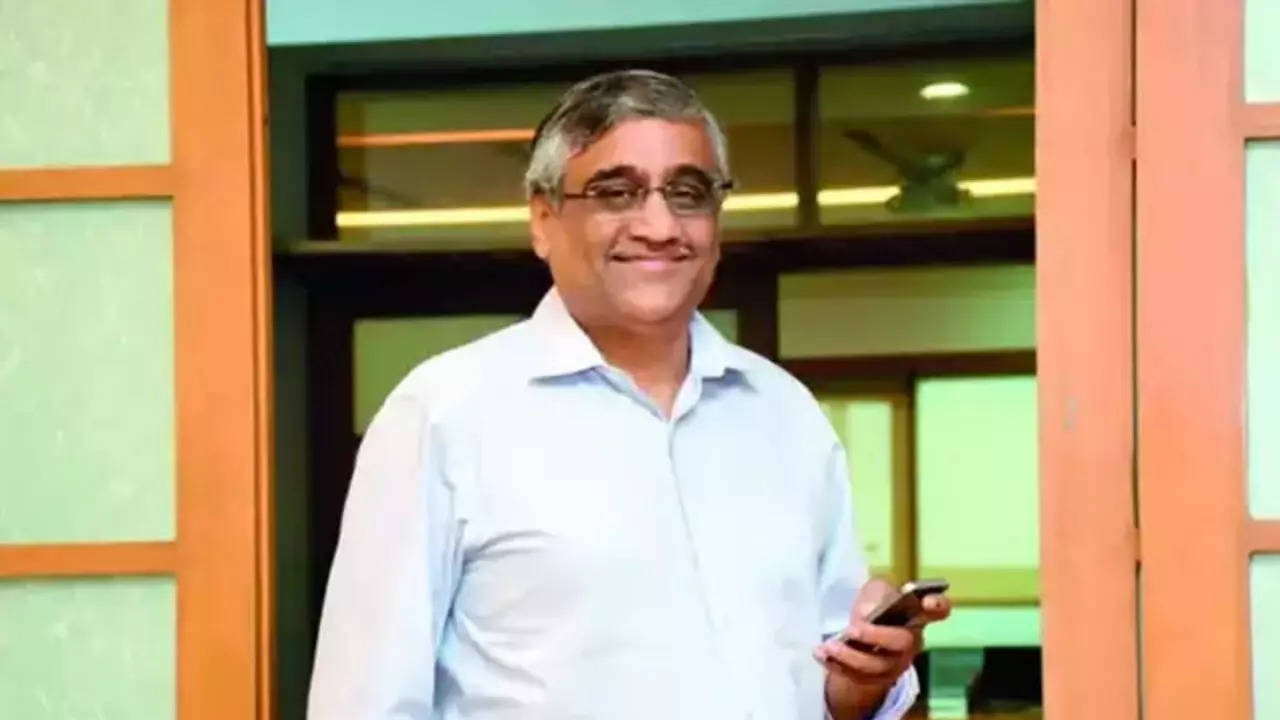 NEW DELHI: Kishore Biyani has stepped down as chairman of the suspended board of the debt-ridden Future Retail, which is currently facing insolvency proceedings.
Biyani has "tendered a letter of his resignation from the position of the 'executive chairman and director' of the company," said Future Retail in a regulatory filing.
His resignation "shall be placed before the Committee of Creditors, as per the Insolvency and Bankruptcy Code, 2016", the company added.
The resolution professional of Future Retail Ltd (FRL) received intimation through an e-mail on January 24, 2023.
"Nothing herein should be construed as an acceptance of the contents of the resignation letter tendered by Mr Kishore Biyani, including in respect of his submissions in the resignation letter on information handover," it added.
FRL was dragged into insolvency proceedings by its lender Bank of India after it defaulted on loans.
Its lenders rejected a Rs 24,713-crore takeover of the 19 Future group companies, including FRL, by Reliance amid a legal challenge by Amazon.

#Kishore #Biyani #steps #chairman #director #Future #Retail