India
Karnataka elections 2023: Siddaramaiah confident of winning from Kolar, challenges PM Modi, Shah to campaign against him | India News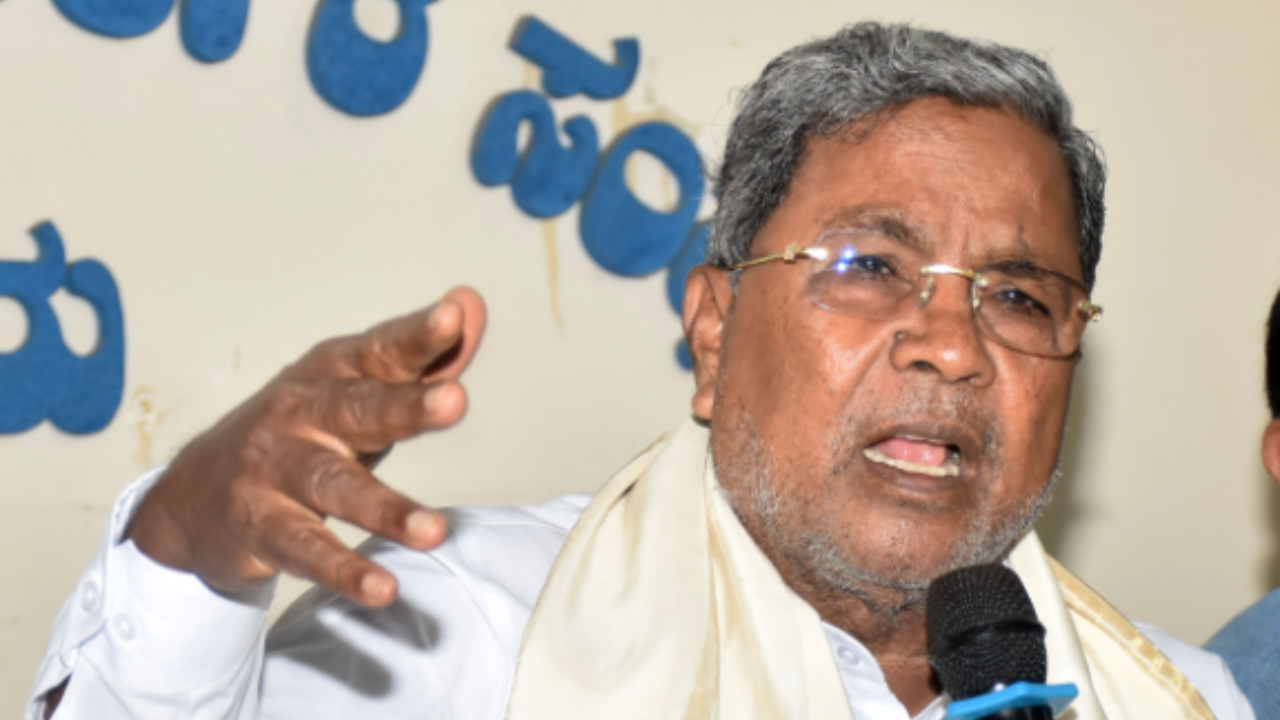 NEW DELHI: Former Karnataka chief minister Siddaramaiah of the Congress has exuded confidence that he will win the Kolar seat in state assembly elections later this year, and win even if PM Modi or Union home minister Amit Shah campaigned against him for BJP.
"Let (BJP national general secretary) B L Santhosh come, BJP national president J P Nadda, Prime Minister Narendra Modi or Union home minister Amit Shah and campaign against me. I will surely win from Kolar," he told reporters in Mysuru.
Earlier this year, Siddaramaiah clarified that he will contest the elections from Kolar, subject to approval by the Congress high command. Karnataka assembly elections are expected around May.
He now represents the Badami seat in Bagalkote district. Over shifting constituencies, he had earlier cited Badami's distance from Bengaluru and his "inability" to give more time to the people and party workers.
"People of Badami want me there and are ready to even sponsor a helicopter but due to age related issues and distance, I have decided to fight election from Kolar," he said.
In 2018, he narrowly won from Badami, polling just 1,700 votes more than BJP's B Sriramulu. However he lost by a huge margin of over 36,000 votes from Chamundeshwari, finishing behind JD(S) candidate GT Deve Gowda.
The Congress stalwart sounded confident that his party will come to power with absolute majority by winning 140 to 150 seats in the next assembly election. He pinned hopes on the Congress' promise of 200 units of free electricity to every household and Rs 2,000 per month to women who head the family.
He accused the incumbent BJP government in Karnataka of corruption and protecting criminals.
The Karnataka election could see a tri-cornered contest between the BJP, Congress and JD(S). However political "re-alignments" before the elections cannot be rule out. Some reports say several local level JD(S) leaders in the Mysuru region has recently switched to Congress.
(With agency inputs)

#Karnataka #elections #Siddaramaiah #confident #winning #Kolar #challenges #Modi #Shah #campaign #India #News