Entertainment
Kanye West marries Bianca Censori after divorce with Kim Kardashian; Things to know about his love life
Kanye West, the popular rapper has reportedly entered wedlock once again, just two months after his divorce from reality star Kim Kardashian. According to the latest reports published by TMZ.com, West tied the knot with a woman named Bianca Censori in a private ceremony that was held in Beverly Hills, on January 12, Thursday. As per the reports, Censori hails from Australia and has been working as an architectural designer with Yeezy for the past few years.
Kanye West and Bianca Censori's wedding
If the reports are to be believed, Kanye West and Bianca Censori exchanged wedding rings in a private ceremony held in Beverly Hills, in the presence of very few selected guests. However, the newly married couple is yet to make their marriage legal, as they have not filed for a marriage certificate so far. Meanwhile, TMZ photographers also sported the newlyweds with bands on their ring fingers, as they arrived at the Waldorf Astoria Beverly Hills hotel, on the same day. However, both Kanye West and his bride Bianca Censori have not confirmed the reports regarding their wedding, yet.
Kanye West's 'Censori Overload'
For the unversed, Kanye West released a new song titled 'Censori Overload' in December 2022, as a direct hint about his then-future bride Bianca Censori. Interestingly, the lyrics of the song hint that he is set for matrimony once again and wants a quick wedding. His Kanye West's fans are now considering the line which goes: "And The Bible said, 'I can't have any more sex til marriage" as a major hint. As per the reports, the rapper's new wife joined Yeezy in November 2020. But, it is yet to be revealed when the pair began dating.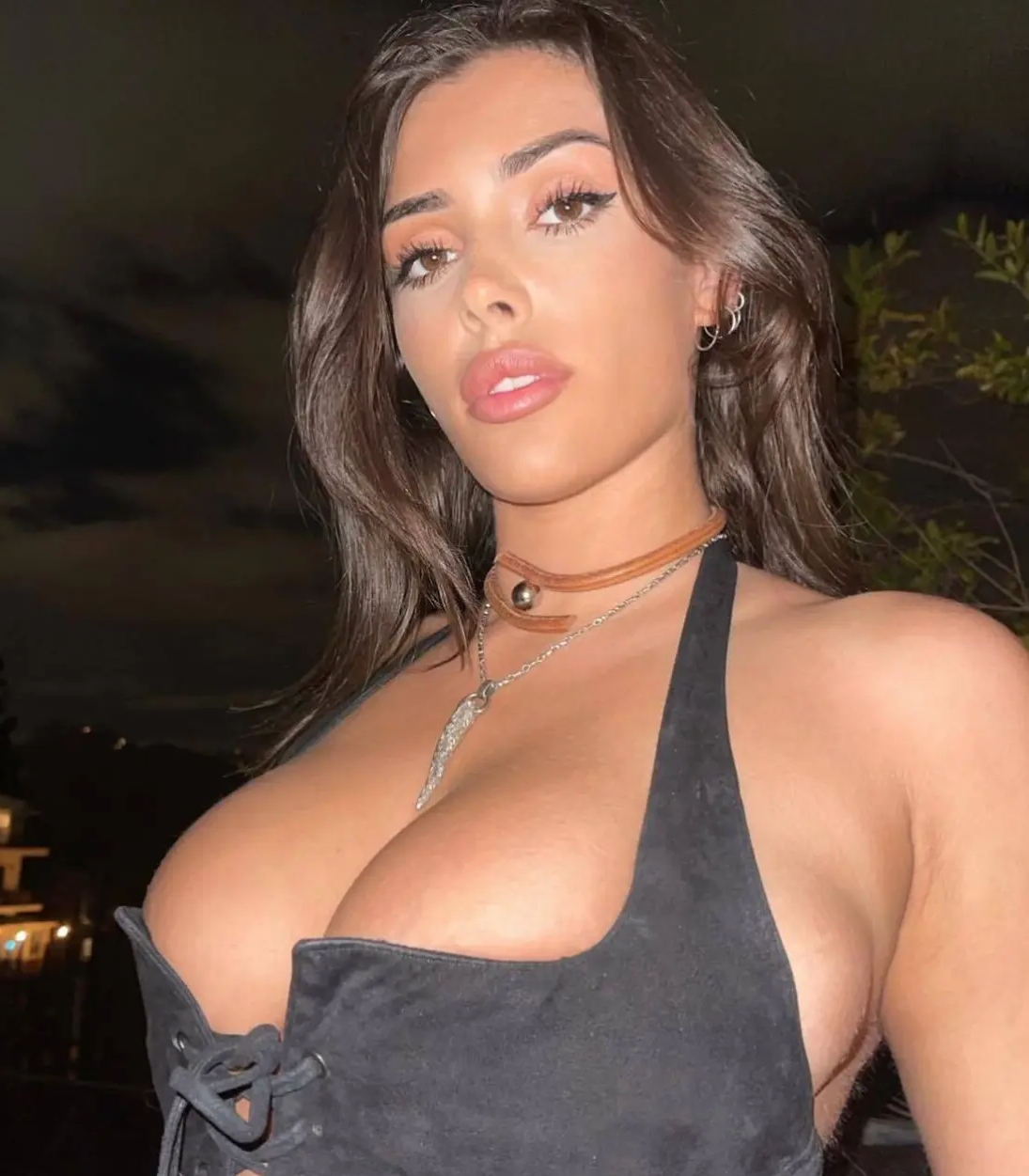 Kim Kardashian on co-parenting with Kanye West
Recently, Kanye West's ex-wife Kim Kardashian opened up about co-parenting their four children, North, 9, Saint, 7, Chicago, 4, and Psalm, 3, with the rapper, on her IRL podcast. According to Kim, she is very particular about hiding West's all controversies from their kids, as she doesn't want it to affect them. The popular reality star also stated that it is extremely hard to co-parent their kids with Kanye West.
However, she added that the kids have the same bond with their dad, that she shared with her late father, Robert Kardashian. "I had the best dad, and I had the best memories and the greatest experience and that's all I want for my kids. That's what I would want for them," said a tearful Kardashian during the podcast. 
ALSO READ: Julia Fox opens up on Kanye West relationship, reveals if she has spoken to Kim Kardashian; 5 things to know
#Kanye #West #marries #Bianca #Censori #divorce #Kim #Kardashian #love #life