Entertainment
Julia Roberts discovers she is not actually a 'Roberts' after DNA test; 7 interesting facts about the actress
Julia Roberts just found out that she is not actually a Roberts!
On Wednesday, the actress appeared on PBS' Finding Your Roots with Henry Louis Gates Jr, where she learned about a centuries-old family scandal involving her great-great-grandmother.
During the episode, after analyzing Roberts' family tree, Gates Jr. informed her that her great-grandfather was born a decade after her great-great-grandfather Willis Roberts had died.  Her grandmother named Rhoda Suttle Roberts was married to Willis since the 1850s but, his death in 1864 left a startling gap.
Shocked to learn this new information – and understandably so – Julia Roberts asked Gates Jr, "Oh wait – but am I not a Roberts?"
Gates Jr then explained to her that public databases had found a 'cluster of matches' which traced Julia to a man named Henry McDonald Mitchell Jr.
When Julia asked if she is actually Julia Mitchells and not Roberts, Gates Jr replied, "You are Julia Mitchells." He confirmed it and said, "You are not a Roberts, biologically."
Julia Roberts' DNA test reveals her great-great-grandmother's affair
If finding out she's actually a Mitchell was not enough, historian Gates Jr further revealed that Henry McDonald Mitchells Jr. was actually married, and had six children of his own when he had an affair with the actress' great-great-grandmother Rhoda. What's more, he also said that Henry's mother – who was a widow- actually lived just four households away from Rhoda.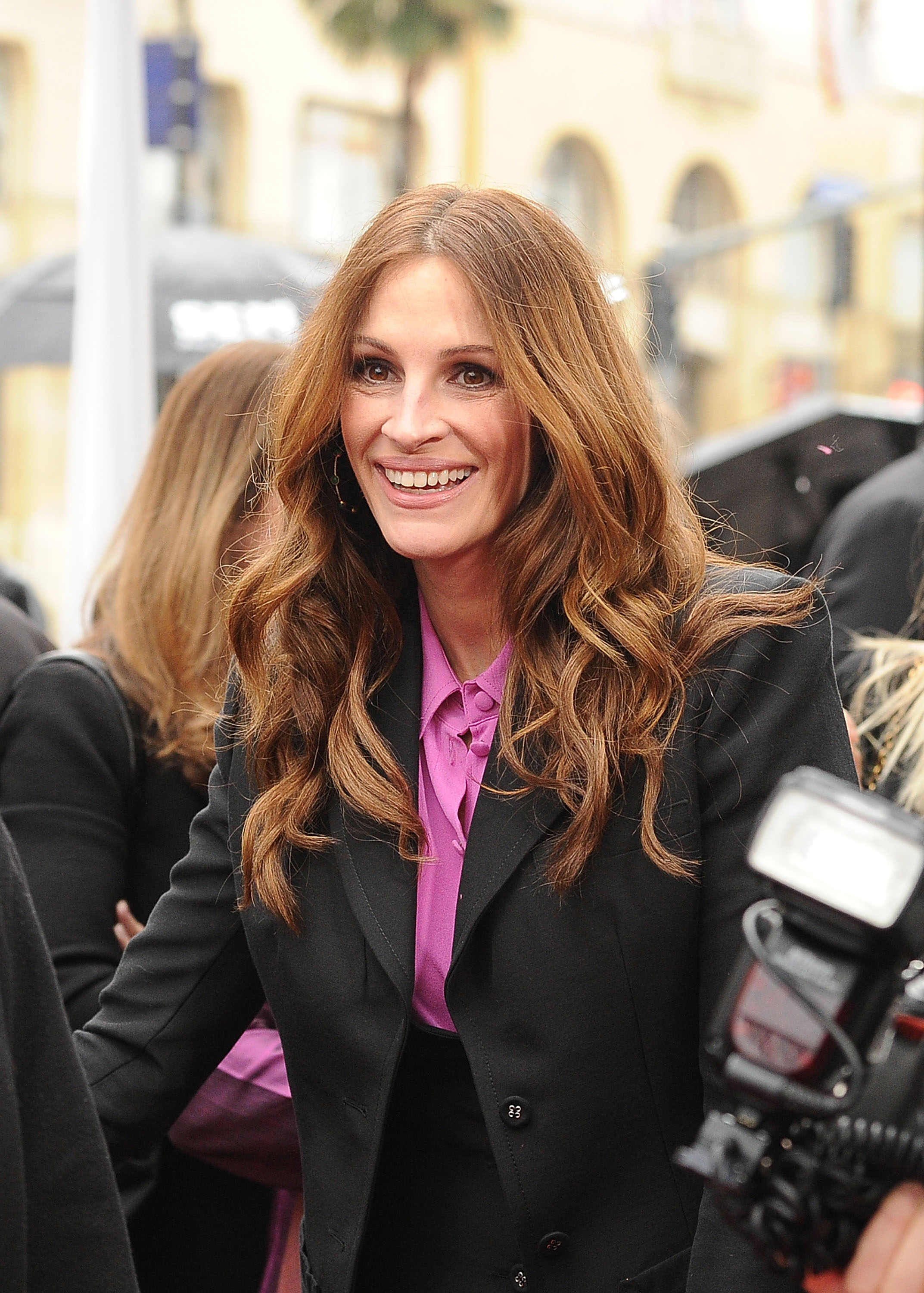 Julia Roberts is stunned to learn about her new-found ancestry
Her new-found ancestry came as quite the revelation for Julia. The Pretty Woman actress only reacted with a simple 'Wow,' until Gates Jr asked her how she felt about the matter. "On the one hand, I — truly — my mind is blown," Roberts said on the show, via People. "And it is fascinating. And on the other hand, there's part of me that, when I'm calmer, can still wrap my arms around the idea that my family is my family. And I do prefer the name Roberts!"
The historian also told Roberts that Henry McDonald Mitchell Jr.'s name disappeared from the paper trail during the late 1800s. However, Gates Jr informed, that his and Julia Roberts' ancestry can be traced all the way back to 18th century colonial Virginia.
"This was a very unexpected turn," the 55-year-old actress said.
If you liked this, worry not! We have listed a few more interesting details about her below.
ALSO READ: Matthew Perry REVEALS why he broke up with 'beautiful, brilliant' Julia Roberts post dating 2 months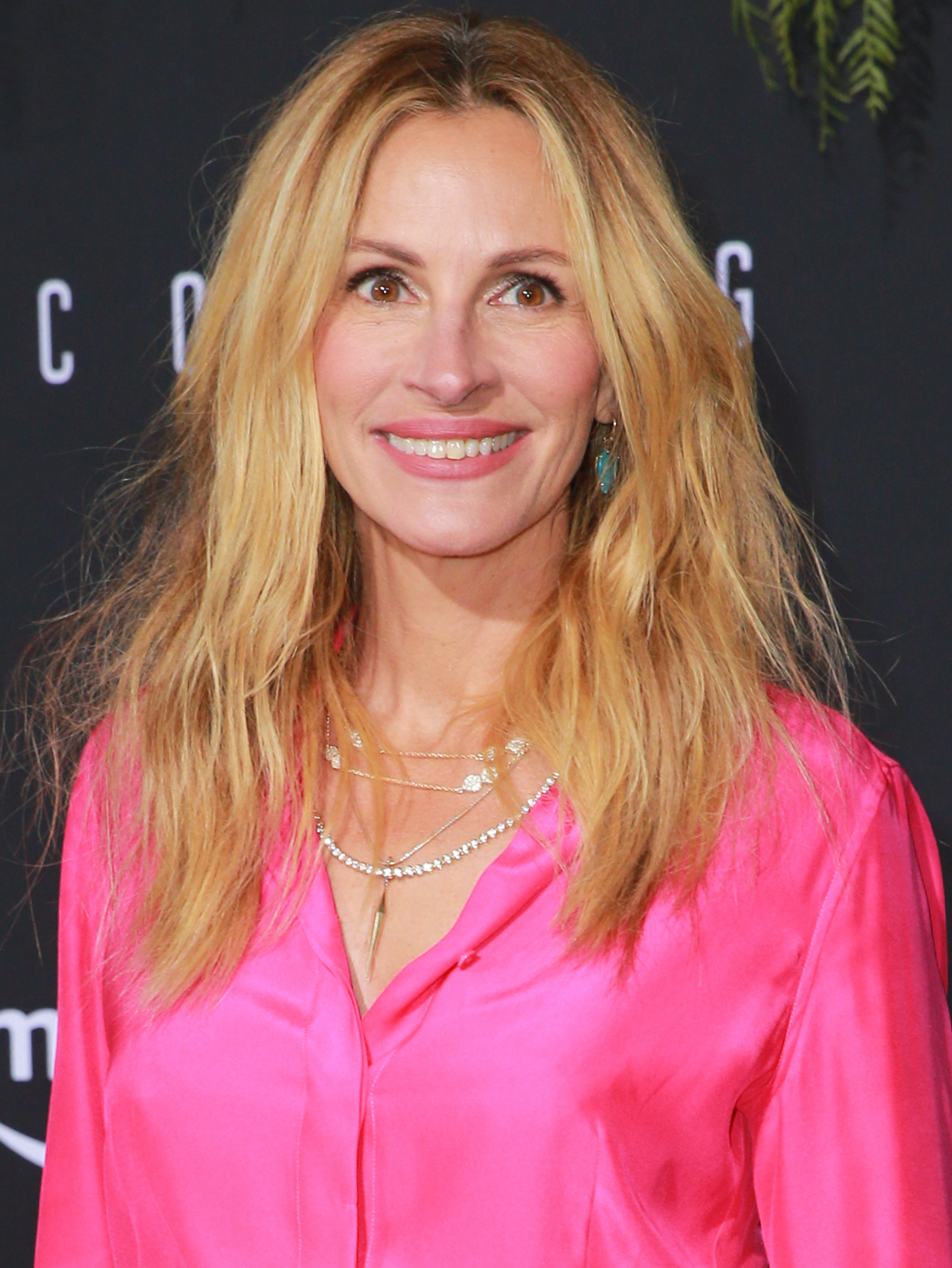 7 lesser-known facts about Julia Roberts
Julia Roberts' birth story
Julia Roberts was born on October 28, 1967. According to factinate.com, her father, who was a teacher in a local acting school, taught the daughter of Martin Luther King Jr. As an expression of gratitude, Mrs. King reportedly covered the hospital bill for Julia's birth.
A different career
Julia Roberts did not always want to be an actress. Growing up, the American sweetheart wanted to be a veterinarian. She shared with New Zealand's TVNZ that she wanted to be a vet, "but then I discovered how hard science can be." Roberts has expressed her love for animals on several occasions.  
Actual breakout role
Although Roberts is most famously known for her charming performance in Pretty Woman, her actual breakout role was in the 1988 movie Mystic Pizza, where she played Daisy.
First onscreen role
Roberts' first onscreen role was in NBC's Crime Story in 1987. She was just 19 years old when she played the role of a sexual assault survivor, named Tracy.
Julia Robert's marriage
Julia married cameraman Danny Moder on the 4th of July, 2002. The couple celebrated 20 years of marriage last year. They have three children together.
Julia Roberts and Oscars
The actress has 4 Oscar nominations to date. Her first nomination was in 1989 for the movie Steel Magnolias. She won her first Oscar in 2001 for Erin Brockovich. The film was based on a real-life story – an environmentalist and mother named Brockovich who contributed to building a successful lawsuit against Pacific Gas and Electric Agency.
UNICEF member
Roberts has been working with UNICEF for several years. The agency works for the betterment of children around the world, bestowing them with opportunities. As per Hollywood Insider, she also traveled to Haiti with the organization in 1995.
ALSO READ: Julia Roberts Birthday: 5 times the actress gave a RARE peek at her family life with husband Daniel Moder
#Julia #Roberts #discovers #Roberts #DNA #test #interesting #facts #actress