Business
JPMorgan's Anu Aiyengar becomes only woman M&A head on Wall Street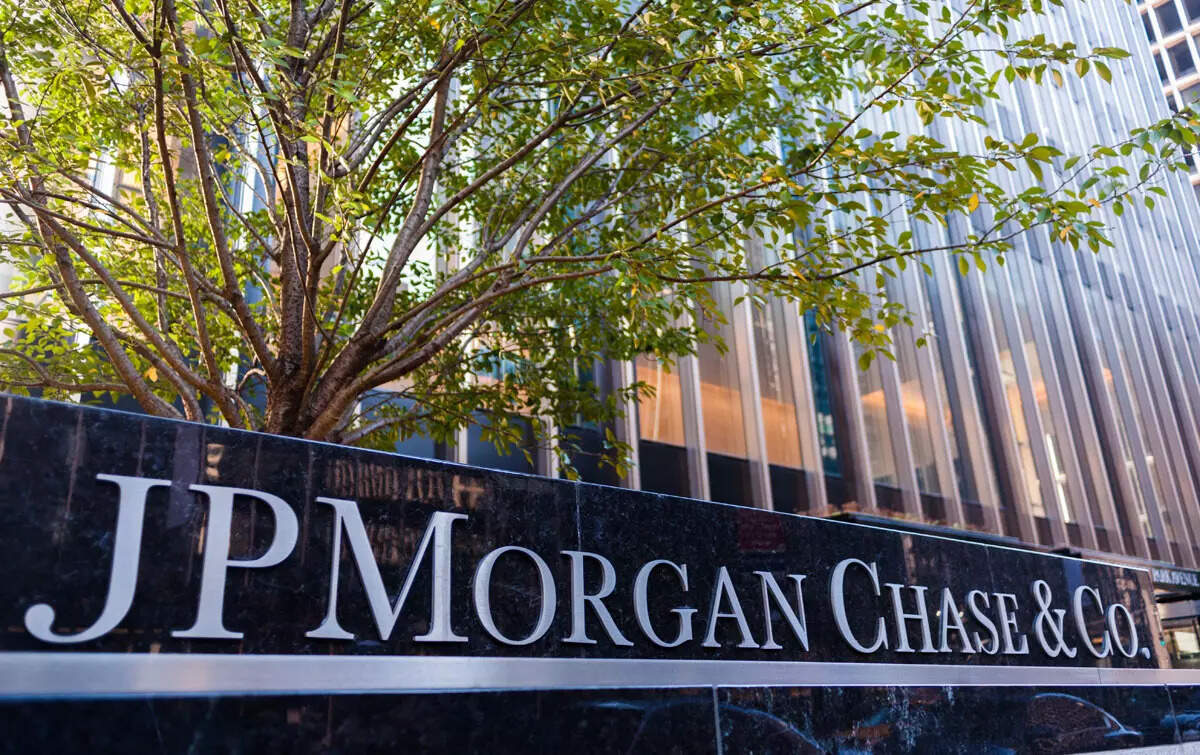 JPMorgan Chase & Co's Anu Aiyengar is becoming sole head of global mergers and acquisitions, making her the only woman to lead that franchise at a major Wall Street bank.
Dirk Albersmeier, who was previously M&A co-head alongside Aiyengar, is stepping aside to focus on client work, according to an internal company memo Thursday seen by Bloomberg News.
Aiyengar has been with the firm for more than 20 years and was named co-head of global M&A in 2020. As somewhat of an M&A generalist, the India-born banker has worked on restaurant deals like Burger King Worldwide Inc's takeover of Tim Hortons Inc and energy transactions including Saudi Aramco's purchase of Valvoline Inc's petroleum unit.
Albersmeier will now focus on providing clients with M&A advice and mentoring the "next generation of M&A leaders," according to the memo.
"Last year, after 25 years at JPMorgan, Dirk informed us that he would like to move to a wholly client- and transaction-focused role," Jim Casey and Viswas Raghavan, co-heads of global investment banking, wrote in the memo. "During their time as global co-heads, we have significantly enhanced our activism defense and sell-side business and firmly established our M&A practice as a core component of our client offering."
A representative for JPMorgan confirmed the contents of the memo.
Aiyengar takes the sole reins of JPMorgan's muscular dealmaking franchise as the M&A market grapples with rising interest rates, a spotty leveraged loan market and a wobbly stock market depressing takeover activity.
JPMorgan was the second-busiest M&A adviser last year, working on $733 billion of deals, according to data compiled by Bloomberg. It trailed only Goldman Sachs Group Inc.'s $983 billion of transactions, the data show.

#JPMorgans #Anu #Aiyengar #woman #Wall #Street