Entertainment
Jawan trailer highlights: Alia Bhatt's mention, Shah Rukh Khan's many avatars and more
The Jawan trailer is out now, and it is everything we could have hoped for. The cast and crew shared the best look yet at the action film, which marks Shah Rukh and Nayanthara's first collaboration. The film, directed by Atlee Kumar, is Shah Rukh's second release of the year, following the blockbuster hit Pathaan, which was released in January.
Shah Rukh Khan's voiceover begins the trailer. He tells the story of a man he calls a "king" who has lost all of his battles in a row and is enraged. Then we hear about an enraged young man "hijacking Mumbai." The man in question is none other than Shah Rukh Khan, a jawan.
Here are 5 things we noticed in the trailer: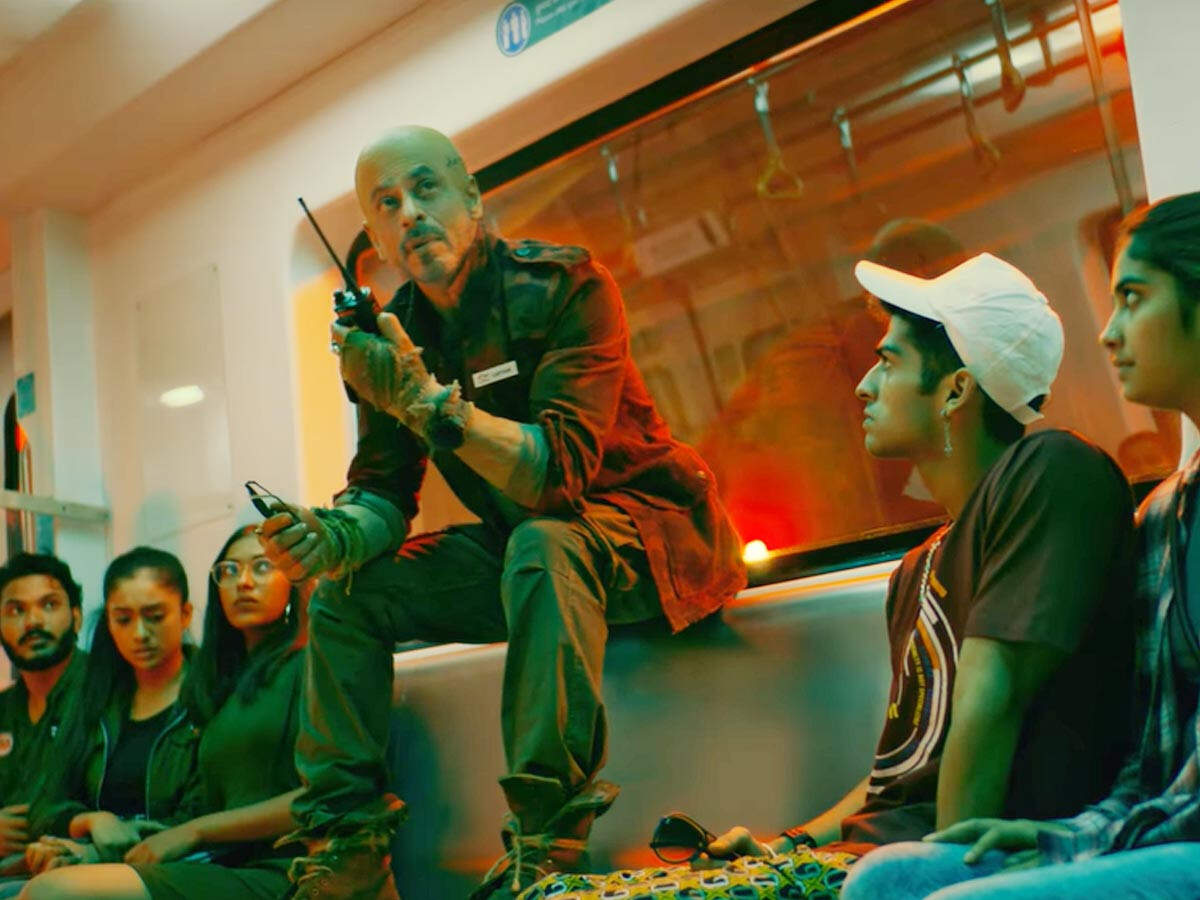 Alia Bhatt's mention
In the film, Shah Rukh Khan plays a former soldier who leads a team of six women in various heists across the country. They take over a metro, and Nayanthara's police officer is assigned to the case. She asks him what he wants when he names 'Alia Bhatt,' much to the surprise of the fans.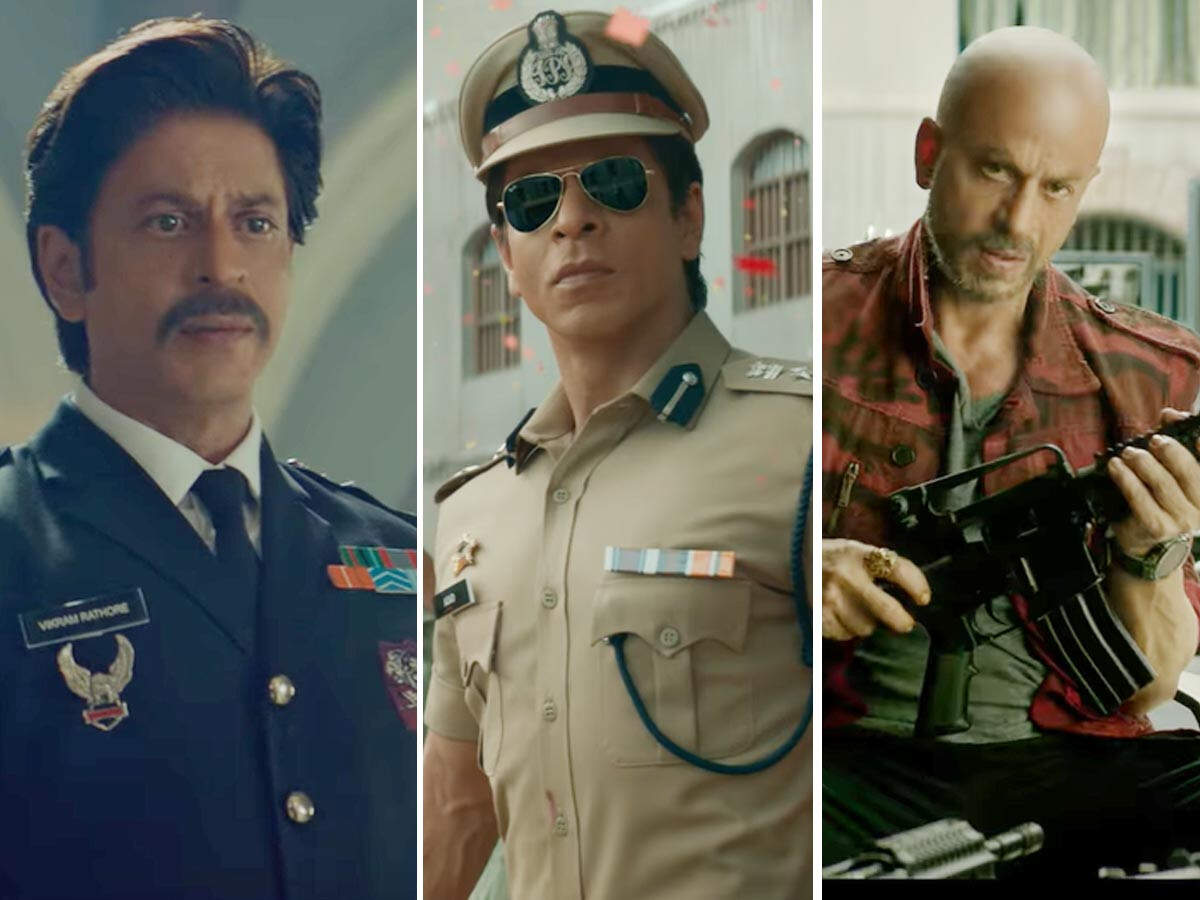 Shah Rukh Khan's many avatars
The trailer's main talking point and selling point is SRK's various looks. The actor's appearance ranges from bald to a handlebar moustache. He alternates between playing the good guy and the bad guy. There are several avatars of Shah Rukh in Jawan, possibly to appease fans who wanted the actor to go all out in the action genre.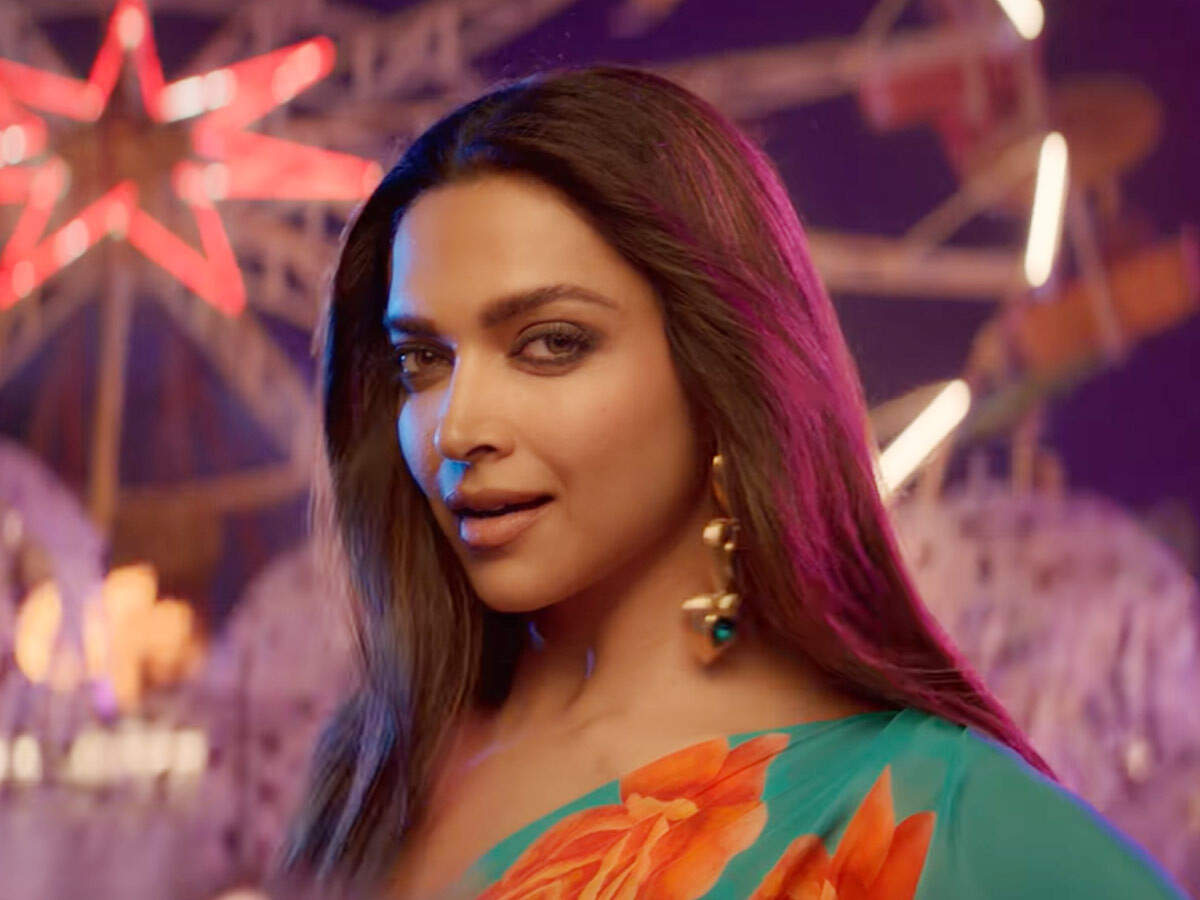 Deepika Padukone's extended cameo
Deepika makes an appearance in the trailer, smiling and waving her saree in front of the camera. In the next scene, the actor can be seen fighting Deepika on a muddy floor in the middle of a rainy night. "Haar jaoge," she says to Shah Rukh Khan, to which the hero responds, "Haar toh mai pehle hi gaya that." Soon after, the actress defeats Shah Rukh in a cinematic fight.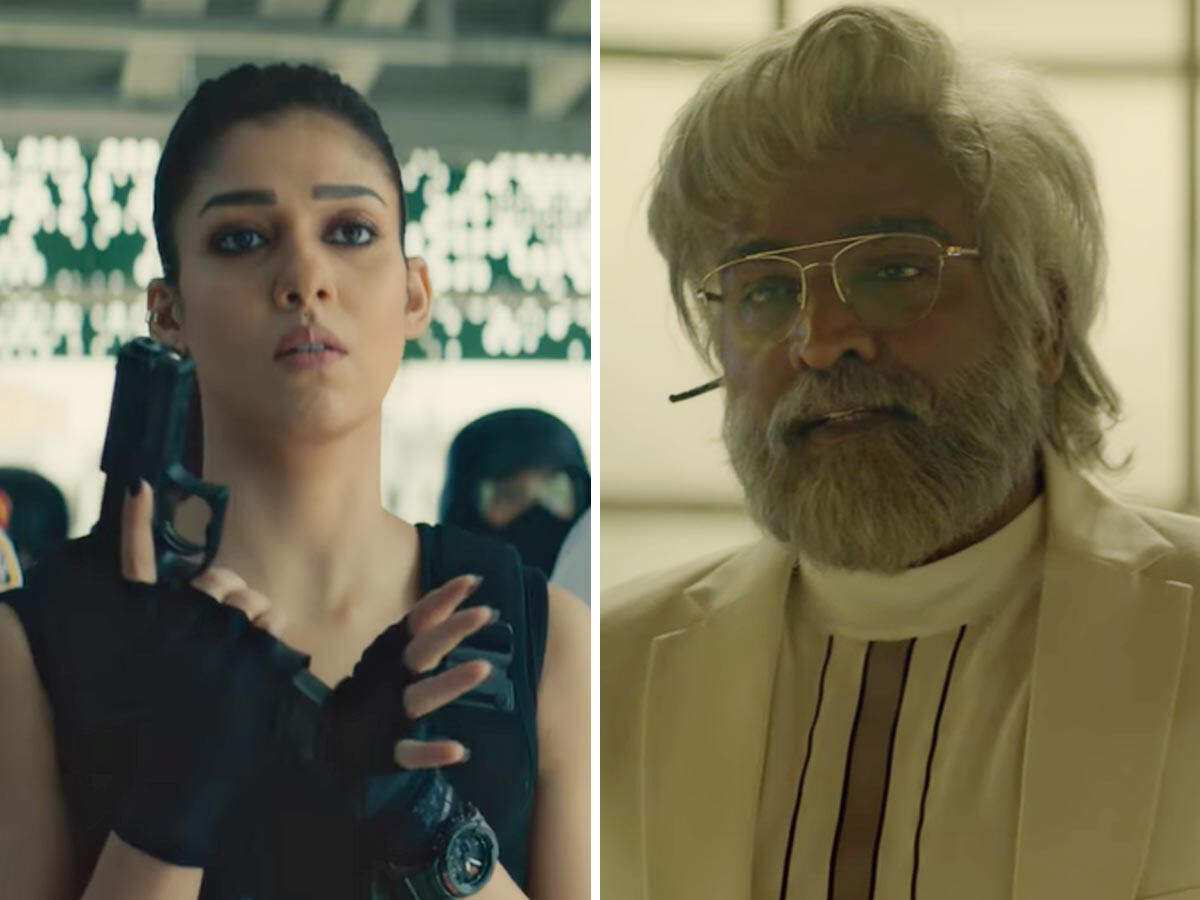 Impressive cast and crew
Jawan stars a slew of talented South Indian actors, ranging from Nayanthara and Vijay Sethupathi to Priyamani and Yogi Babu in pivotal roles and Anirudh Ravichander composing the film's music. Nayanthara plays the female lead in the film, and the trailer beautifully captures her graceful portrayal, showcasing her as an absolute boss lady. Furthermore, Sethupathi demonstrates his exceptional abilities in the action sequences, wowing the audience with his performance. The trailer also shows Priyamani dressed in bulletproof gear and holding a machine gun, implying that her character will be involved in thrilling action sequences. The promo video emphasises composer Anirudh's expertise even more, with his energetic background score accompanying the visuals. Notably, Jawan marks the Bollywood debut of acclaimed Tamil director Atlee, who has previously directed blockbusters such as Theri, Mersal, and Bigil.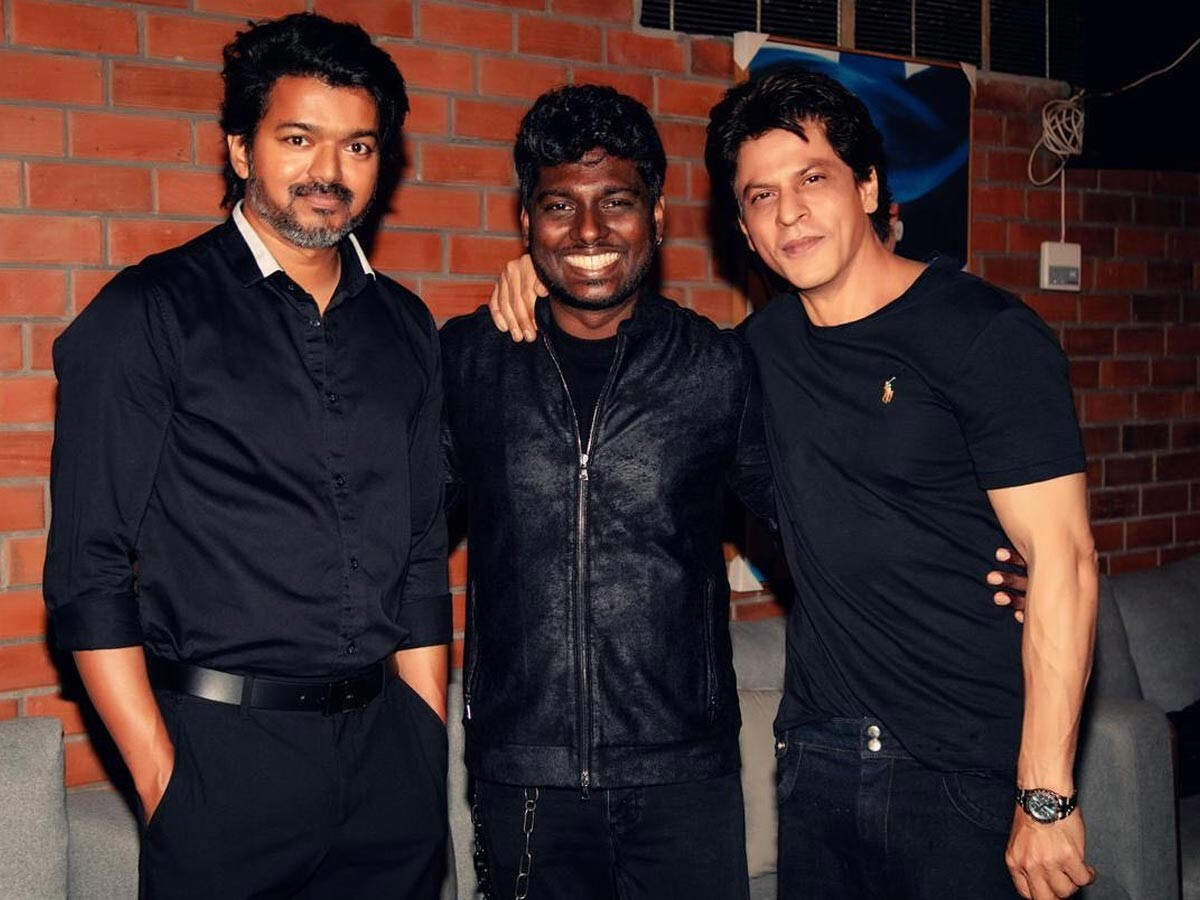 Atlee's signature style
Grand sets, duality in characters, and an unforgettable hero are all hallmarks of an Atlee film. After seeing the trailer, it is safe to say that it, too, bears all the hallmarks of an Atlee production. Jawan includes glimpses of lavishly illustrated songs, a trademark of Atlee's films that never fails to captivate audiences. Jawan exemplifies Atlee's commitment to making films that meet the expectations of fans while incorporating his distinct style and trademark elements. As audiences eagerly await the film's release, it is safe to say that Atlee's distinct storytelling and dedication to his craft will leave an indelible mark on fans.
See also: Jawan trailer: Shah Rukh Khan's anti-hero goes all out in Atlee's action-packed film. Watch:

#Jawan #trailer #highlights #Alia #Bhatts #mention #Shah #Rukh #Khans #avatars