World
James Cleverly: UK 'clear-eyed' about disagreements with China, says British foreign secretary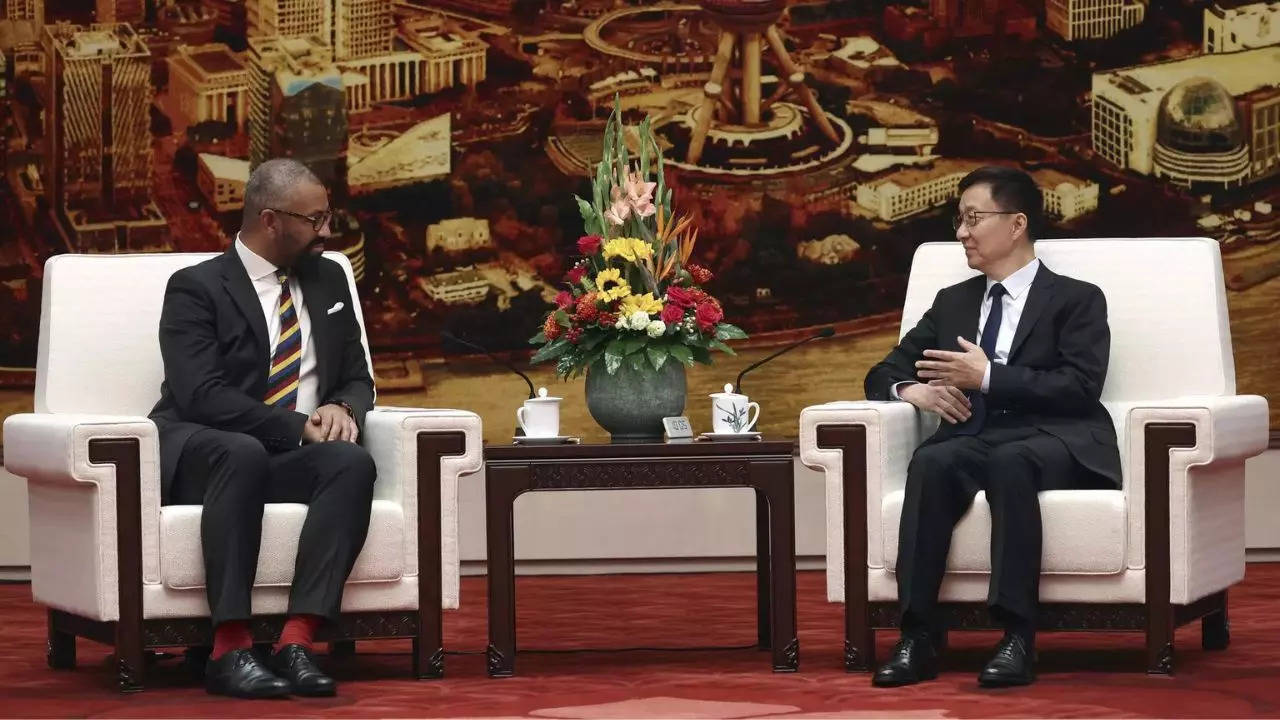 BEIJING: British Foreign Secretary James Cleverly said on Wednesday London wanted to have a pragmatic relationship with Beijing but warned it would remain "clear-eyed" about the areas where the two countries disagreed.
Cleverly was making a long-awaited trip to China on Wednesday in an effort to reset ties between the two countries after years of tension over security, investment and human rights concerns.
The foreign secretary has argued that it would be a mistake to try to isolate the world's second-largest economy or tackle climate change without its input.
"We are clear-eyed about the areas where we have fundamental disagreements with China and we raise those issues when we meet," he told broadcasters.
"But I think it's important to also recognise that we have to have a pragmatic, sensible working relationship with China because of the issues that affect us all around the globe."
The British government is under pressure from some lawmakers, including the former Prime Minister Liz Truss, who want London to toughen its policy on China and to declare the country a threat to British national security.
Cleverly said attempts to distill the relationship down to a single word or a soundbite were fundamentally flawed.
"It is an important country, it's a large country, an influential country, and a complicated country, and therefore our relationship with China will necessarily be just as complicated and sophisticated," he said.

#James #Cleverly #cleareyed #disagreements #China #British #foreign #secretary