World
Italy's most-wanted mafia boss Matteo Messina Denaro arrested after 30 years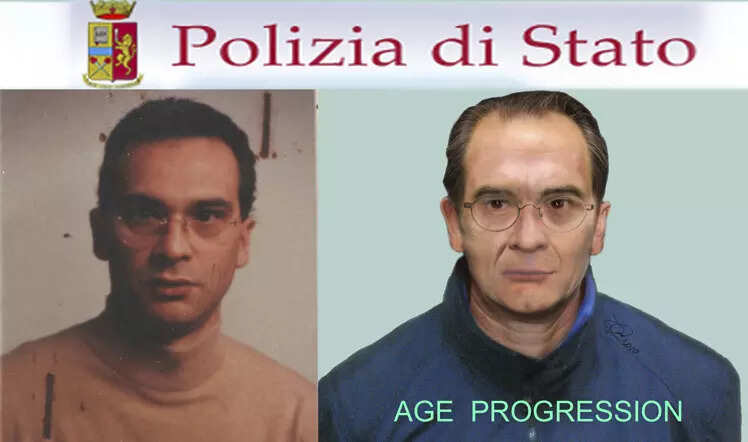 ROME: Italian anti-mafia police caught fugitive Sicilian godfather Matteo Messina Denaro on Monday, ending a 30-year manhunt for Italy's most wanted mobster.
A former trigger man who once reportedly boasted he could "fill a cemetery" with his victims, the 60-year-old Denaro is believed to have become the "boss of bosses" following the death of Salvatore "The Beast" Riina in November 2022.
Prime Minister Giorgia Meloni said Messina Denaro was the "most significant" mafia boss and his arrest in his native Sicily was a "great victory" for the state in its war against organised crime.
The mobster was nabbed "inside a sanitary structure in Palermo, where he had gone for therapeutic treatment", special operations commander Pasquale Angelosanto said in a video statement released by the police.
Messina Denaro had been number one on Italy's most-wanted list but the only known photo of him dated back to the early 1990s.
He is suspected to have been behind the 1993 bombings in Rome, Milan and Florence that killed 10 people, just months after Cosa Nostra murdered anti-mafia judges Giovanni Falcone and Paolo Borsellino in similar attacks.
In 2015, police discovered he was communicating with his closest collaborators via the pizzini system, where tiny, folded paper notes were left under a rock at a farm in Sicily.

#Italys #mostwanted #mafia #boss #Matteo #Messina #Denaro #arrested #years