Entertainment
Is Selena Gomez dating Chainsmokers' Drew Taggart? A brief look into the actress' dating history
Selena Gomez and Drew Taggart of Chainsmokers fame are reportedly the new couple in town! Yes, you read that right.  
As per a new report in Us Weekly, a source told the publication, "They aren't trying to hide their romance by sneaking around at members-only clubs." They revealed that the pair is "very casual and low-key." The source further added that Selena and Drew go bowling and watch movies when they are spending time together. They further revealed that the Only Murders in The Building alum is very affectionate towards Drew and that she can hardly keep her hands off him.
Selena Gomez's dating history
Selena has been quite private about her dating life after her very public split with Justin Bieber. Selena and Justin were together on and off since 2011, till their final breakup in 2018. This was her longest relationship.
A decade back, in 2008, she dated Nick Jonas for a brief time. They were both Disney Channel stars back then – she was on Wizards of Waverly Place, and he on J.O.N.A.S.  
In 2009, Gomez was with Taylor Lautner. They met when the former was shooting for Ramona and Beezus, and Lautner was filming The Twilight Saga: New Moon. Unfortunately, the relationship ended quickly after media and fan speculations.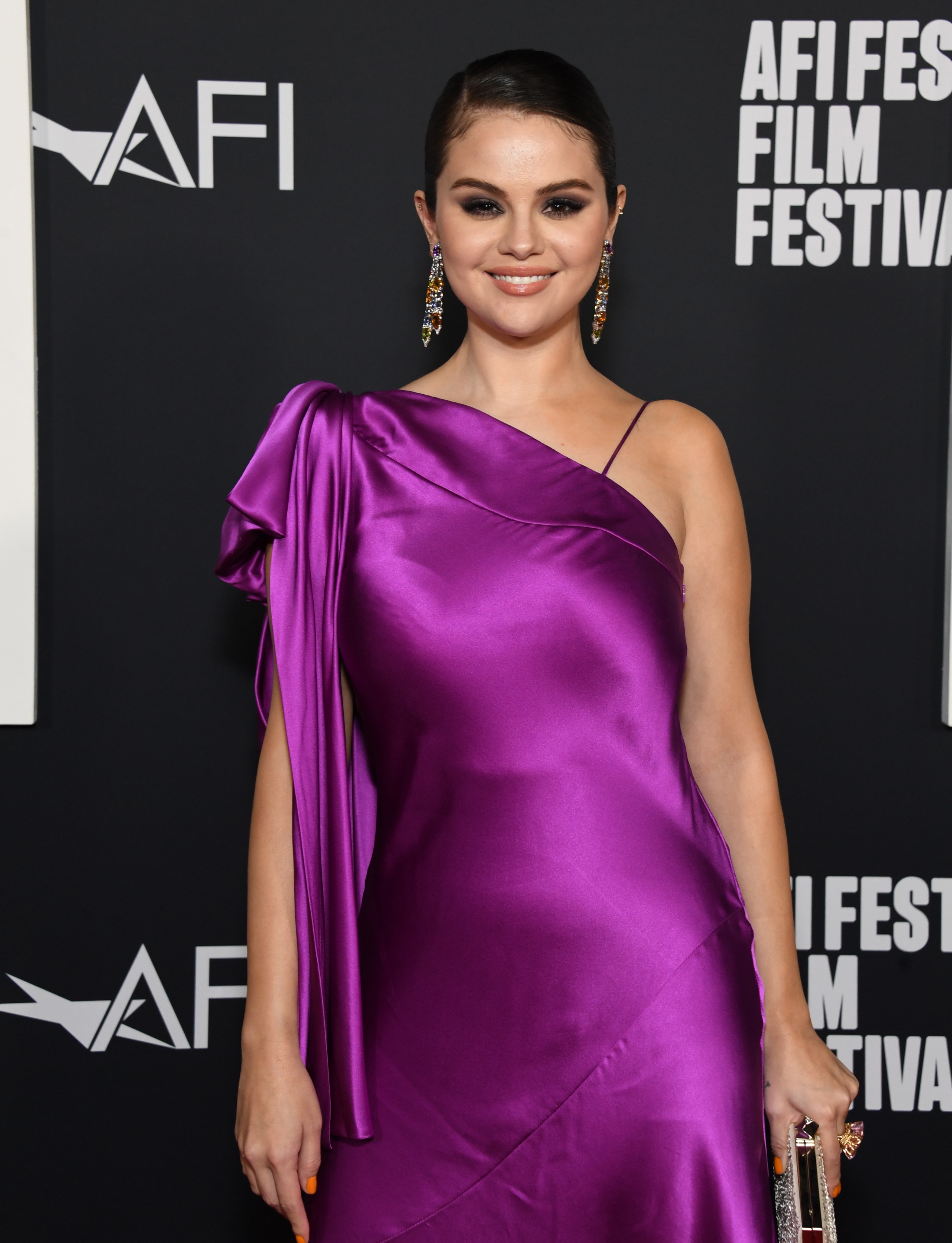 The actress has also been linked with Zedd with whom she collaborated on the song I Want You To Know in 2015. While they tried to keep their relationship private, the attempt was not fruitful in anyway. Zedd later told Billboard, "Reporters were calling my parents. People were hacking my friends' phones. I was pissed. [Though] I kind of knew what I was getting myself into. She is one of the most talked about people in the world, but I had no idea how much that would change my life."
Selena was also rumoured to be dating Charlie Puth, but no one really knew about it until Puth confessed his heartbreak. The singers had collaborated on the song, 'We Don't Talk Anymore'. Puth told Billboard that their relationship was "very short-lived, very small, but very impactful … It really messed me up." Selena was also linked with Niall Horan of One Direction.
In January 2017, she started dating The Weeknd. The pair made their red-carpet debut at the 2017 MET Gala. They split in October of the same year, when Gomez was spotted with her ex Justin Bieber again.
Selena Gomez on being single
In January 2020, Selena shared that she has been single for over two years then, and that she is perfectly enjoying her life. "I love going to my room at the end of the day. Just me and my dog. I got the full granny panties situation, stretched out in my bed," she told WSJ Magazine. "I've been single for over two years now … I'm OK with that," she said.
On her 30th birthday last year, Selena threw a grand bash. She told Rolling Stone, "I thought I would be married by now, so I threw myself a wedding." 
ALSO READ: Selena Gomez, Kardashian family to Victoria & David Beckham – INSIDE New Year celebration of these 5 celebs
Drew Taggart's dating history
The news about Selena Gomez and Drew Taggart's reported relationship comes four months after Us Weekly announced that the latter was dating Steve Jobs' youngest daughter Eve Jobs. A source shared that their relationship began as a 'casual summer fling', and that it fizzled out after the EDM artist started seeing the Disney star.
The source further informed that Eve Jobs and Drew Taggart's breakup was totally 'amicable' and that they are now friends. It was also revealed that the two are completely okay about going their separate ways.
Before his relationship with Eve, Taggart was rumoured to be dating Meredith Mickelson and Haley Rowe. In March of 2021, he broke up with Chantel Jeffries after one year of being together.
Selena Gomez reacts to body-shaming at the Golden Globes 2023
Recently, Selena Gomez appeared at the 80th Golden Globe Awards. She looked stunning as she donned a strapless, black Valentino gown with puffed sleeves. Her hair was styled in a sleek bun and her makeup looked flawless on her. However, the Princess Protection Program actress found herself at the receiving end of trolling and body-shaming on social media, following her appearance on the award show.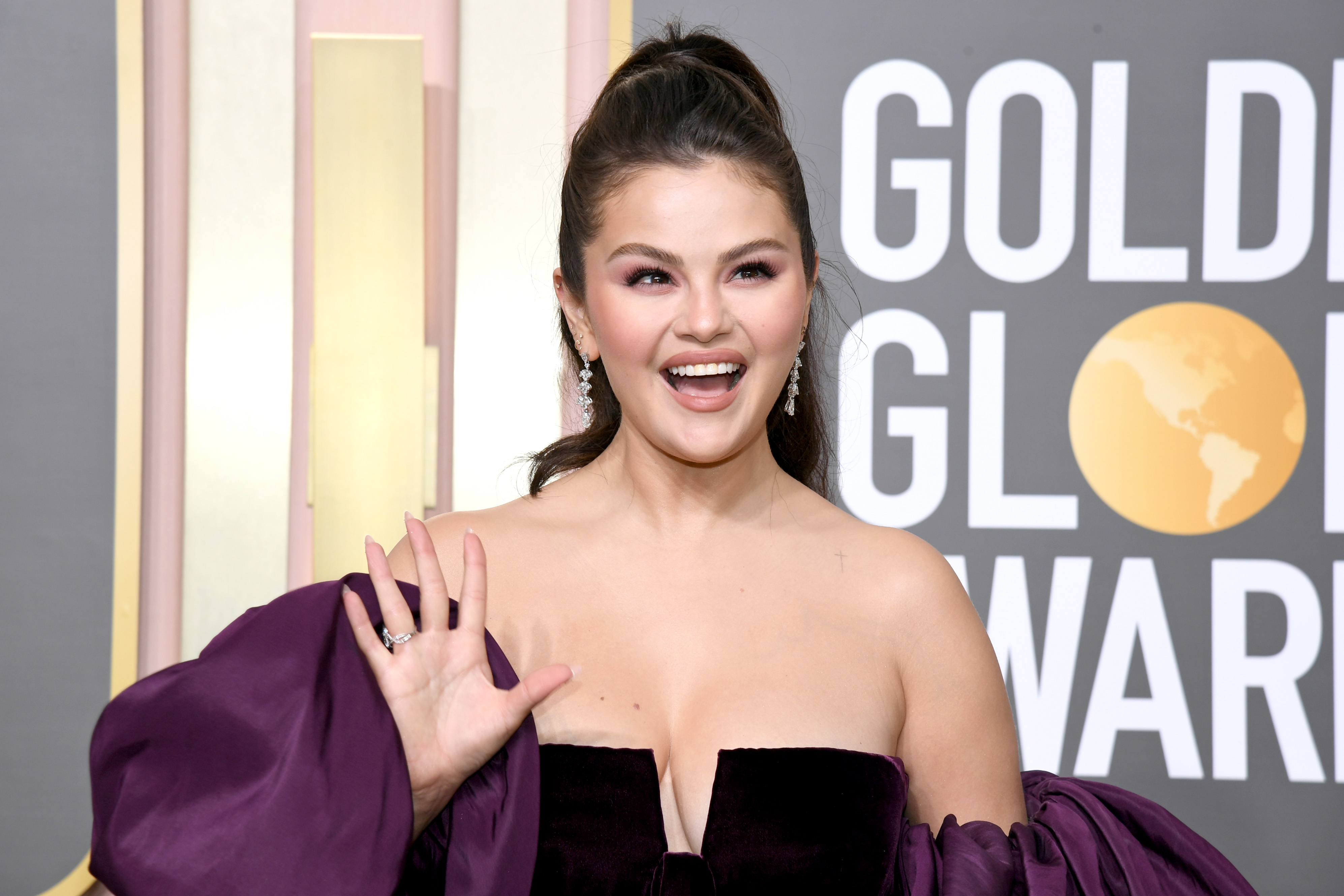 Soon, she addressed that on an Instagram live that she streamed with her 9-year-old sister Gracie, who was also Selena's date at the 2023 Golden Globe. Talking to the camera, Selena said, "I'm a little bit big right now because I enjoyed myself during the holidays." She then turned to Gracie and asked, "Right?" The latter agreed and the 30-year-old singer burst out laughing.
ALSO READ: Selena Gomez talks about kindness after Hailey Bieber's explosive interview comments: Words matter
#Selena #Gomez #dating #Chainsmokers #Drew #Taggart #actress #dating #history