Business
Indian regulators are experienced and always on their toes: Nirmala Sitharaman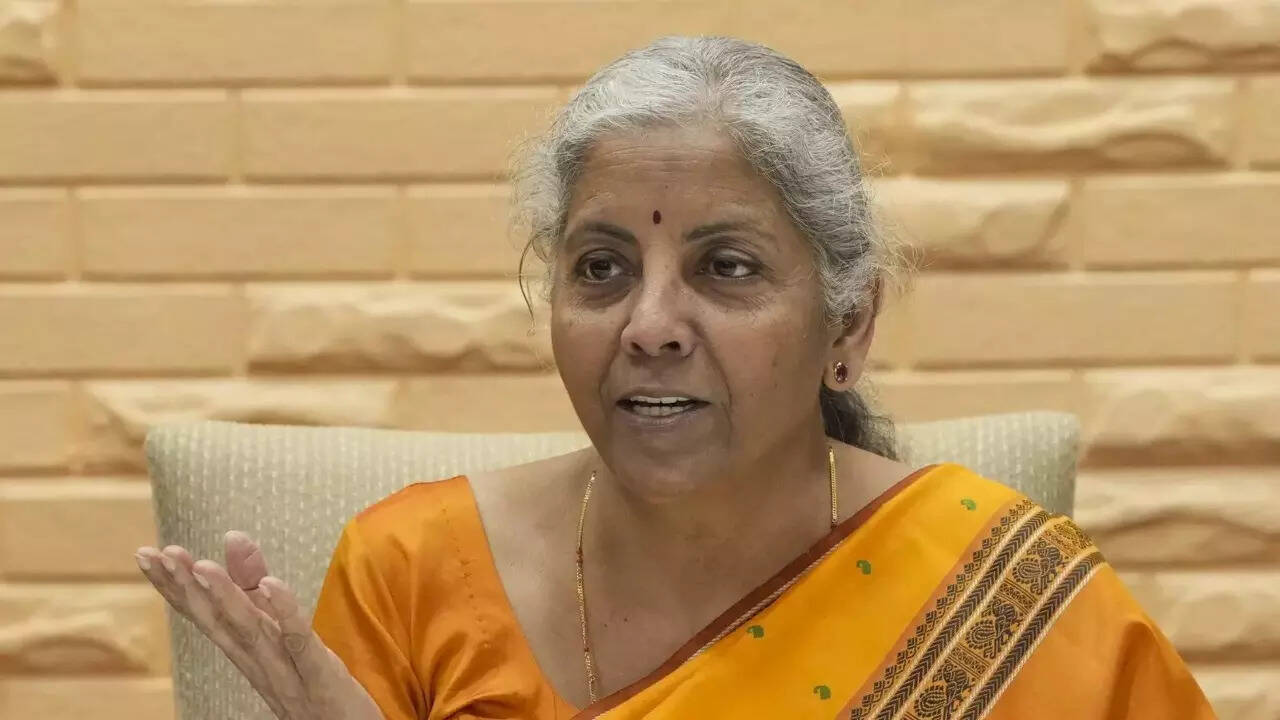 NEW DELHI: Amid the Adani Group row, finance minister Nirmala Sitharaman on Saturday said that Indian regulators are experienced and remain on their toes.
"Indian regulators are very very experienced, and they are experts in their domain. Regulators are seized of the matter and are on their toes," the minister said while allaying apprehensions, a day after the Supreme Court waded into the Adani-Hindenburg issue. On Friday, the SC had sought to know from the Centre and market regulator Sebi by Monday the steps needed to ringfence investors against any volatility.
At a press conference following her customary post-Budget address to the central board of the Reserve Bank of India, the FM refused to comment on the court's observations.
Sitharaman also said that the proposals to increase the tax rebate up to Rs 7 lakh for those moving to the new regime was meant to ease compliance for the middle class while leaving it to taxpayers to decide how they want to manage their savings and spending. "It has actually left more money in the hands of people. It is for him (the taxpayer) to decide… and not for the government to decide savings… It will not discourage savings," she said.
The government has also announced a new savings instrument for women, while increasing the investment limit for senior citizens under two schemes. RBI governor Shaktikanta Das told reporters that market competition will decide the rates on lending and borrowings in the coming months after the central bank responded to high inflation by raising policy rates by 25 basis points, taking the overall increase since May to 2.5 percentage points (100 basis points equal a percentage point).
Das said the central bank has a mandate to maintain price stability and has raised interest rates to tame inflation. He said after three years, real interest rates are positive (higher than inflation) and the interest of depositors also needs to be kept in mind. Further, the RBI chief said that the risks are evenly balanced now with chances of recession are low.

#Indian #regulators #experienced #toes #Nirmala #Sitharaman