World
India 'strongly supports' Sri Lanka debt restructuring plan, it tells IMF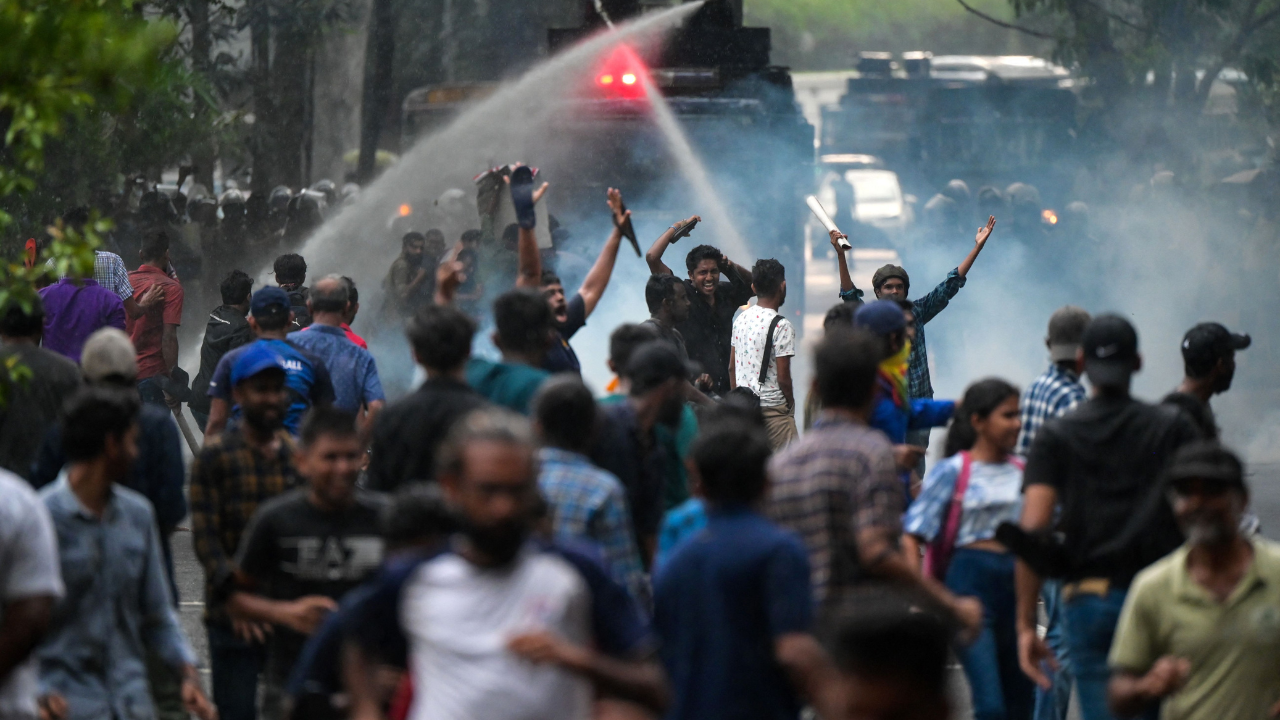 COLOMBO: India has told the International Monetary Fund that it strongly supports Sri Lanka's debt restructuring plan as the island nation seeks a $2.9 billion loan from the global lender, according to a letter seen by Reuters.
"We hereby confirm our strong support for Sri Lanka's prospective (loan) program and commit to supporting Sri Lanka with financing/debt relief consistent with restoring Sri Lanka's public debt sustainability," Indian finance ministry official Rajat Kumar Mishra told the IMF chief in a letter dated Jan. 16.
Sri Lanka requires the backing of China and India – its biggest bilateral lenders – to reach a final agreement with the IMF on the $2.9 billion loan that is essential to help the country emerge from its worst financial crisis in seven decades.
"The financing/debt relief provided by Export-Import Bank of India will be consistent with restoring debt sustainability under the IMF-supported program," the official said.
Sri Lanka has to secure prior financing assurances from creditors, put its heavy debt burden on a sustainable path and boost public revenue before the global lender will disburse the funds, the IMF has said.
The island nation is confident of finalising support from the IMF in the first quarter of 2023.
Sri Lanka owes India around $1 billion that will come under the debt restructuring plan, a source familiar with the matter told Reuters earlier this week.
New Delhi separately provided Sri Lanka with about $4 billion in rapid assistance between January and July last year, including credit lines, a currency swap arrangement and deferred import payments.
Sri Lanka owed Chinese lenders $7.4 billion – nearly a fifth of its public external debt – by the end of last year, according to calculations by the China Africa Research Initiative (CARI).

#India #strongly #supports #Sri #Lanka #debt #restructuring #plan #tells #IMF