Business
India Is Asics' Fastest Growing Mkt: Ceo | Mumbai News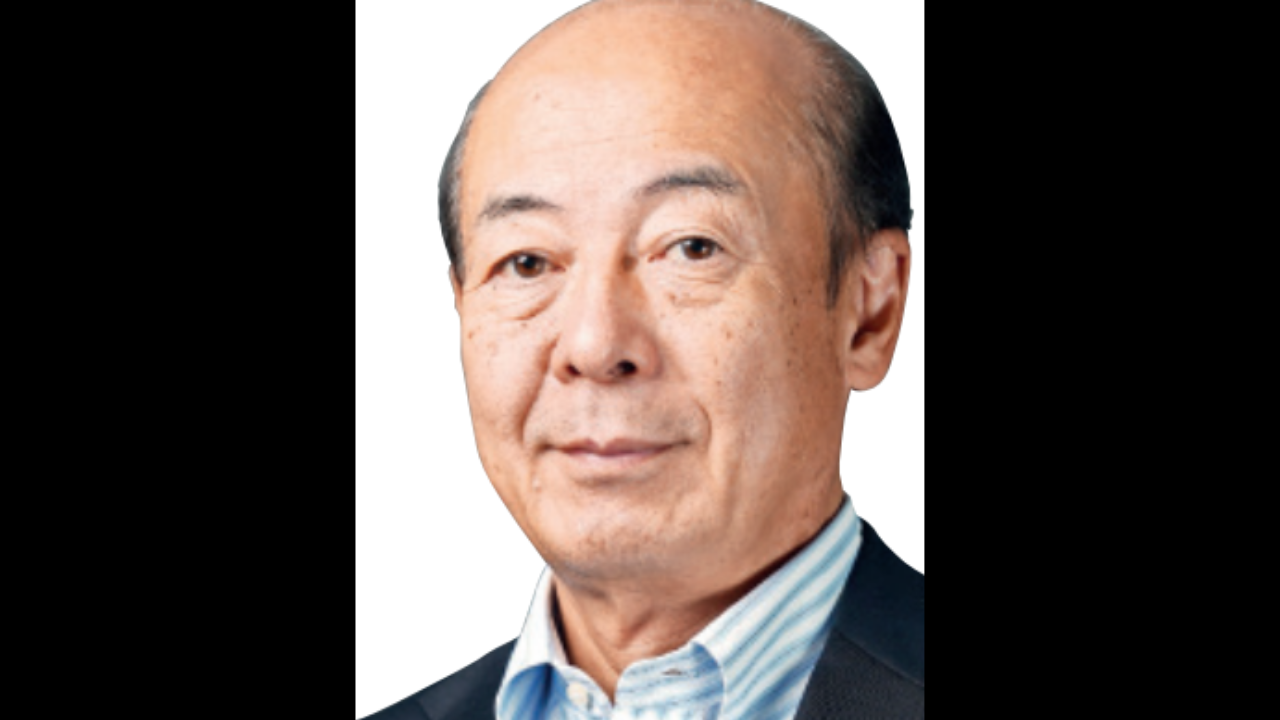 MUMBAI: Japanese sportswear company Asics has reported that India saw the highest growth globally in 2022, bolstered by the post-pandemic 'running and fitness boom', and an increasing trend of people sporting sneakers.
Asics aims to source 30% of its goods from the country by next year to meet foreign direct investment (FDI) guidelines on retail, paving the way for its first company-owned store in India in 2026.
The company, which has a presence through 81 mono-brand stores and 700 point-of-sales in the country, grew by around 25% year-on-year, and plans to maintain the growth momentum, its global CEO Yasuhito Hirota told TOI in an interview.
At present, the local content in its manufactured products is 25%, with the rest imported from Vietnam, Cambodia and Indonesia at low duties, benefiting from the Asean-India free trade agreement. "The fitness boom and running shoes as a core category helped us to grow in the last two-three years," he said. "The running boom in India started in 2015, so we were not late in entering the country," Hirota, who also ran the Tata Mumbai marathon on January 15, added.
In 2004-2005, registered runners in India were 30,000, which has shot up to about 2.5 million now. The $3.6-billion firm retails apparel and footwear for a wide range of sports here, including cricket and tennis, with the focus on performance-oriented running footwear. Performance running is the biggest category for the brand globally, and in India too, contributing to over half its sales. The balance comes from apparel, athleisure and sports.
Apparel and performance running are the fastest-growing categories in India, with the revenue touching Rs 250 crore (for the fiscal ended March 2022), Asics India managing director Rajat Khurana said. Over 40% of the sales in India are through the digital channel now, up from 25% before the pandemic. The industry average of sales through the e-commerce format has jumped to around 35%.
"As much as 30-35% of our e-commerce sales come from small towns. This indicates a strong demand for our products in these places, and hence we have opened several stores in small towns over last two years," he added. Though India is a "price-sensitive market" for sneakers, people, particularly runners, are ready to shell out a premium. The most expensive shoe is priced at Rs 22,000 for long-distance runners, and comprises 4% of its overall sales.
Elaborating that product innovation, tech and sustainability is core to the group, Hirota said Asics will launch the lowest CO2 e- (emission) sneaker this year, which releases 1.95kg CO2 across its life cycle. Typically, sports shoes emit around 8-12 kg of the gas.

#India #Asics #Fastest #Growing #Mkt #Ceo #Mumbai #News