Business
India expected to become $7 trillion economy in seven years: CEA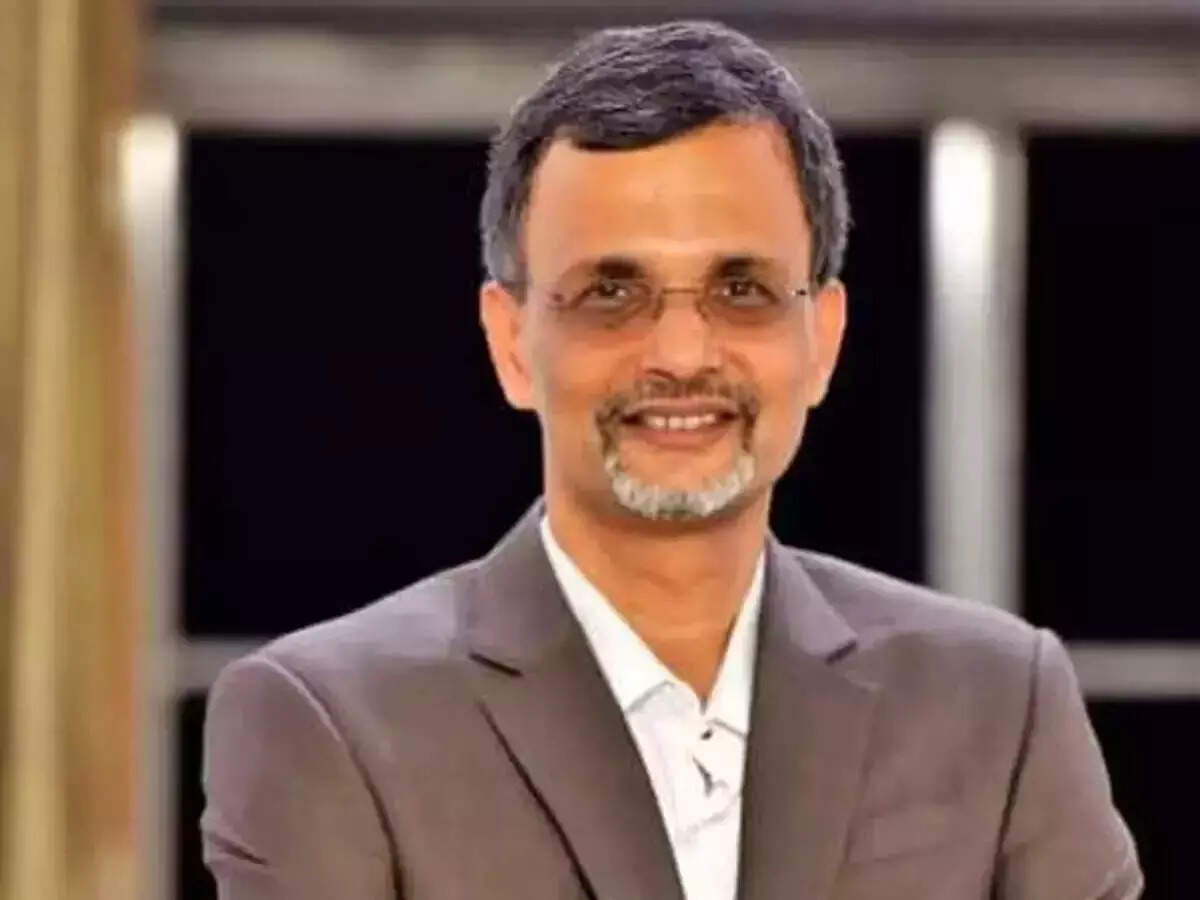 KOLKATA: Chief economic advisor V Anantha Nageswaran said that the Indian economy will be $3.5 trillion at current prices by the end of the 2022-23 fiscal and is expected to be $7 trillion in the next seven years.
The government had previously said India would become a $5 trillion economy by 2025.
Speaking at a recent MCCI event, Nageswaran had virtually said that the calendar year 2023 began in the context of the continuing conflict between Russia and Ukraine, which will "create geo-political and geo-economic uncertainties".
The other major aspect is the opening up of China after two years of the pandemic and its impact on the world economy, particularly on retreating oil and commodity prices and also on the growth of the advanced economies of the US and Europe.
He mentioned that India's GDP will be $3.5 trillion at current prices at the end of 2022-23.
"Indian economy will be $7 trillion in the next seven years, which is not impossible," Nageswaran said.
The CEA also said the most important issue is that the US is expected to lower its interest rates in 2024 or 2025, which will have an impact on the Indian rupee.
The National Statistical Office has predicted that the economic growth of the country in 2022-23 will be seven per cent in real terms and 15.4 per cent in nominal ones, the economist said.
Nageswaran also mentioned that the realistic medium-term growth is 6.5 per cent in contrast to eight or nine per cent, which was witnessed during the 2003-2008 period.

#India #expected #trillion #economy #years #CEA