Business
IMF bailout: India to back Sri Lanka's debt restructuring plan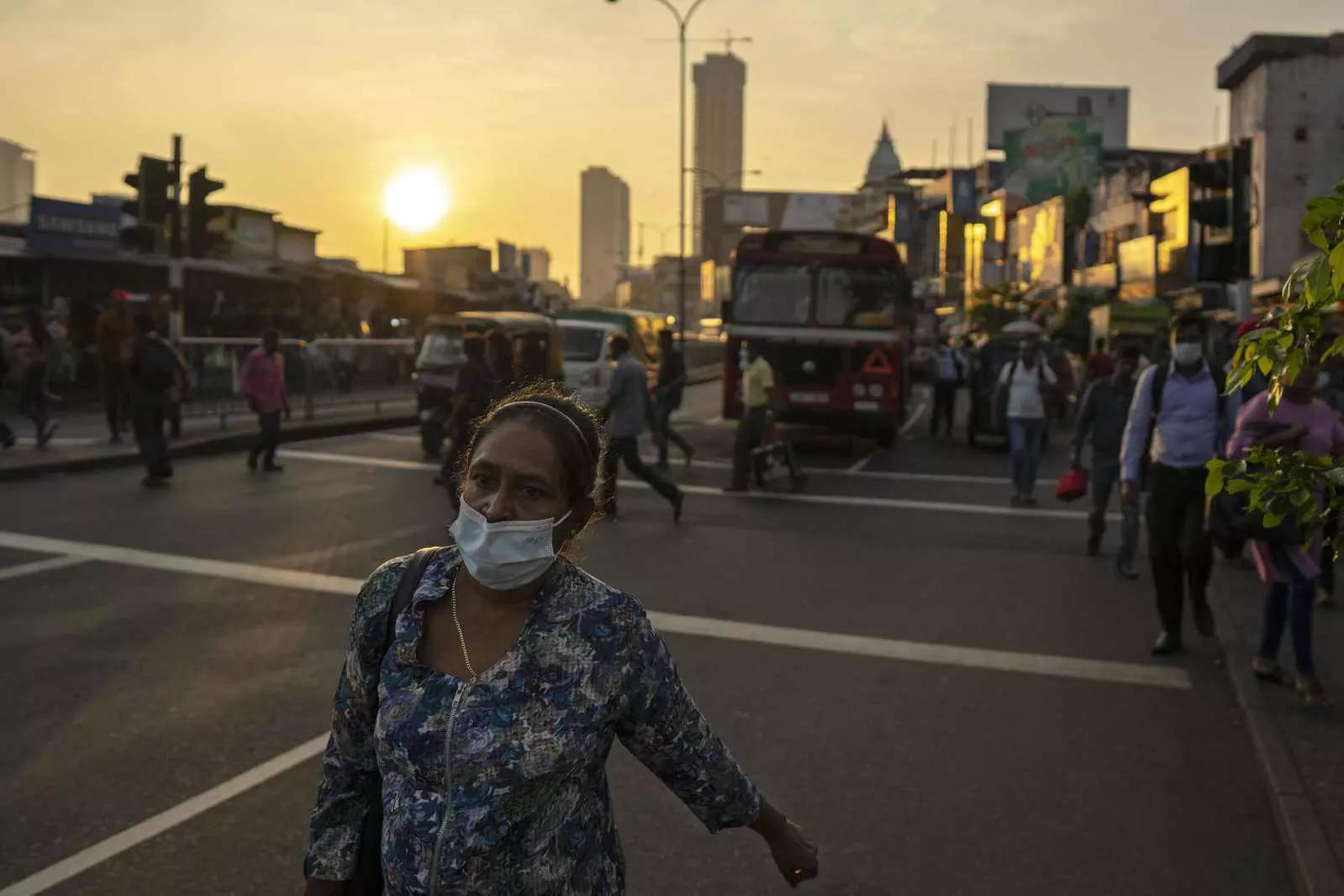 NEW DELHI: India formally notified that it would support Sri Lanka's debt restructuring plan, according to a person with knowledge of the matter, clearing a major hurdle for the bankrupt nation to unlock a $2.9 billion bailout from the International Monetary Fund.
India, one of Sri Lanka's major bilateral creditors, gave its assurances late Monday, the person said, asking not to be identified as the details aren't public. An announcement could be made as early as Tuesday, another person said.
"With very positive developments taking place over the past 12 hours, Sri Lanka is confident of reaching IMF board approval in the first quarter of 2023," Sri Lanka's junior finance minister Shehan Semasinghe said by phone Tuesday, when asked if India had assured support. He declined to elaborate.
A text message to the IMF representative in Washington wasn't immediately answered. India's finance ministry spokesperson declined to comment.
Sri Lanka still needs similar assurances from China, Japan and so-called Paris Club members before the IMF board can approve the loan program. The end-2022 target for IMF board approval has already been missed and Standard Chartered Plc predicted earlier this month that the multilateral lender may give the greenlight only between April-June, which means talks with commercial creditors are likely to be pushed to the second half of 2023, it said.
Sri Lanka concluded debt restructuring talks with Japan, President Ranil Wickremesinghe announced last week, without sharing details. A delegation from China is visiting Sri Lanka through January 18 and Indian foreign minister S Jaishankar is expected to visit from January 19 ahead of Sri Lanka celebrating 75 years of Independence from British rule on February 4.
Debt negotiations had yielded little progress since Sri Lanka defaulted in May, with creditors bickering on the size of losses they are willing to accept and whether local debt should be included in the restructuring.
Sri Lanka fell deeper into recession last year as tighter monetary policy and sky-high inflation compounded its debt woes. While the government has made some progress in restoring the economy's health with basic goods like food and fuel becoming more easily available, Sri Lanka still is a long way from recovery, relying on repurposed funds from multilateral lenders and aid from friendly nations for relief.

#IMF #bailout #India #Sri #Lankas #debt #restructuring #plan