Business
IDBI Bank gets domestic, global bids for stake sale: Divestment secretary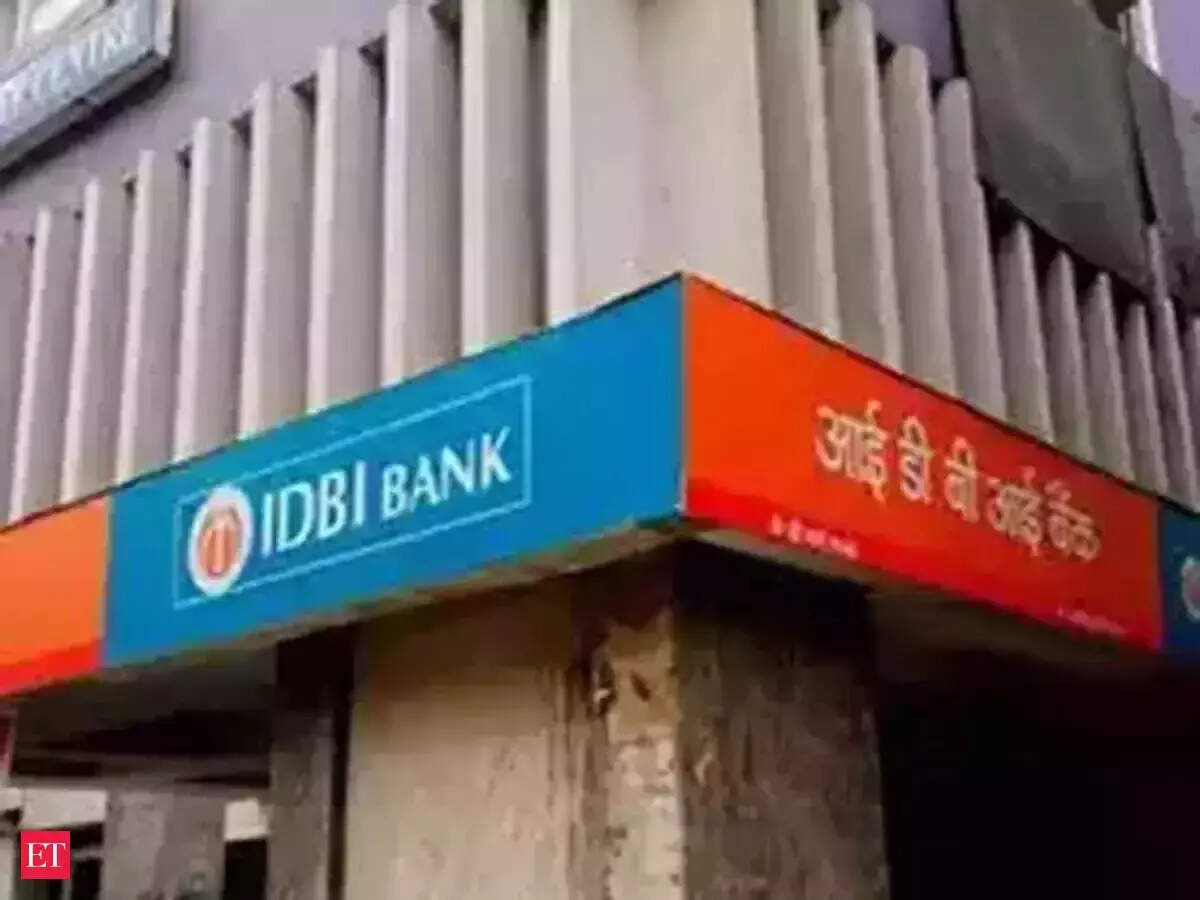 NEW DELHI: The Union government has received interest from both domestic and foreign investors to acquire a majority stake in IDBI Bank, the divestment secretary told Reuters on Monday.
On Saturday, the government said it got multiple bids for the majority stake in IDBI Bank.
The Central government owns 45.48% of IDBI Bank, and is looking to divest a 30.48% stake in the lender, alongside state-owned Life Insurance Corp of India (LIC), which will sell a 30.24% from its holding of 49.24% in the bank.
"We hope to conclude IDBI Bank sale by first half of the next financial year," Tuhin Kanta Pandey, secretary of department of investment and public asset management, said in an interview.
The bidders will be vetted for the Reserve Bank of India's "fit and proper criteria" and then the confidential data of the lender will be shared with potential bidders, Pandey said.
He did not give names of the bidders.
The divestment department, managing privatisation of state-owned firms and overseeing stake sales in companies, has so far mopped up 311.1 billion rupees ($3.78 billion) out of its 650 billion rupees target for 2022-23.
"The government will explore whatever opportunity (offer for sale) if market conditions remain favourable," Pandey said.
The Union government is planning to sell a part of its stake in Hindustan Zinc in the current financial year, he added. India owns 29.5% stake in Hindustan Zinc.

#IDBI #Bank #domestic #global #bids #stake #sale #Divestment #secretary