Business
Husband, wife deal with layoff on social media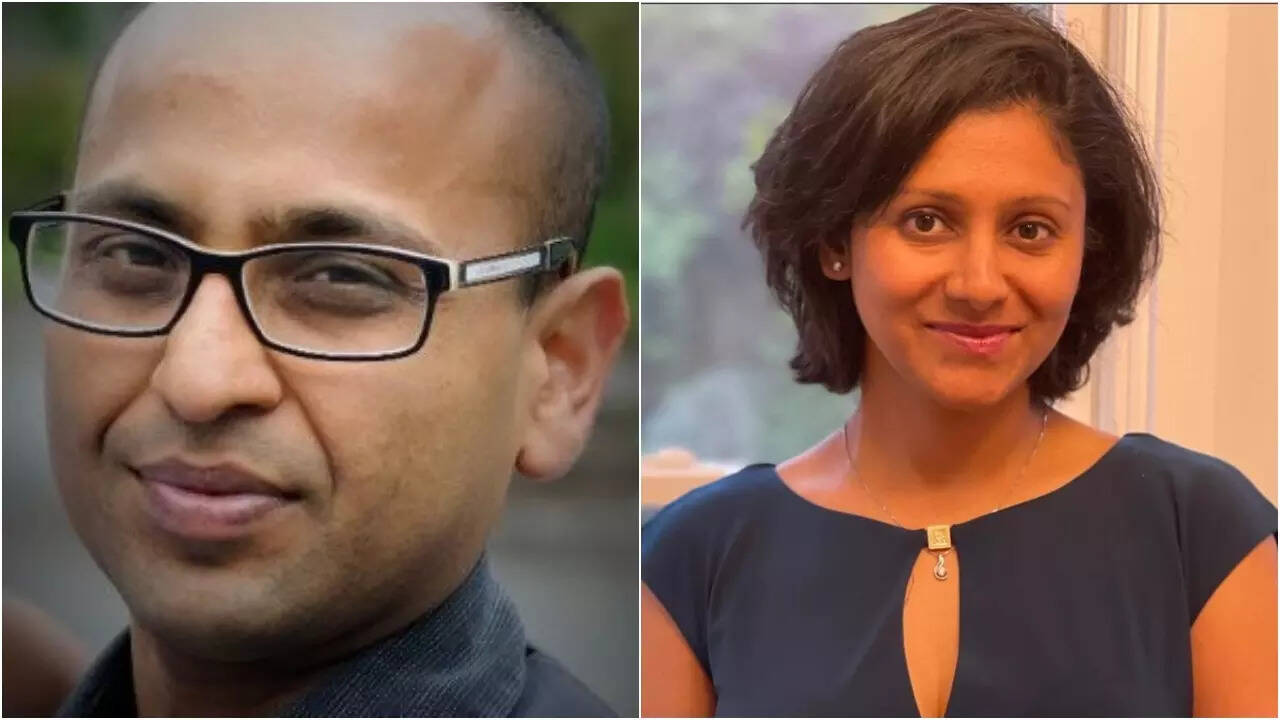 BENGALURU: The tech layoffs are generating poignant personal stories, with those affected writing about it on social media.
Prashant Kamani, who had spent 21 years with Microsoft in the US, and who is part of the 10,000 that the company plans to lay off, said in a LinkedIn post: "Today I was informed that my position at Microsoft has been eliminated. As I reflect on it today, I feel a sense of gratitude more than anything else. Microsoft was my first job after college and I still remember coming over to a foreign land all nervous and excited wondering what life has in store for me. After working for 21 years at Microsoft, multiple roles, multiple organisations….I can truly say it's been very fulfilling and rewarding. I've learnt immensely and grown as a result."
His wife Kavita Krishnan Kamani, who is also at Microsoft as a product leader, responded to Prashant's post, expressing solidarity and reaching out to her network on LinkedIn to help him start afresh. "We met when we joined the MS computer science program and went on to defend our thesis jointly, became great friends and decided to spend our life together….As we process this unwelcome milestone together, I wanted to extend his reach to my network for anyone hiring for a software engineering role. We discussed today to embrace this new opportunity to start anew. I know he will be a tremendous asset to any organisation," she wrote.
Prashant and Kavita both studied at Delhi's St Stephen's, the former graduating in chemistry, and the latter in mathematics. Prashant then earned a Master's in computer science from Savitribai Phule Pune University. Kamani began his career with Microsoft as a software design engineer in 1999 and eventually, a software development manager in 2016. He spent two years at Amazon before rejoining Microsoft as principal software development manager.
Talking about the impact of the layoff on his family, he wrote in his post: "I know that today's news is hitting them equally hard, yet they are staying strong and carrying me through this."
In India, Microsoft has 18,000 employees in India across nine cities. Sources told TOI that about 1,000 employees here might be laid off. Microsoft did not respond to a request to comment on this.

#Husband #wife #deal #layoff #social #media