Business
HUL Q3 net jumps 12% to Rs 2.5k crore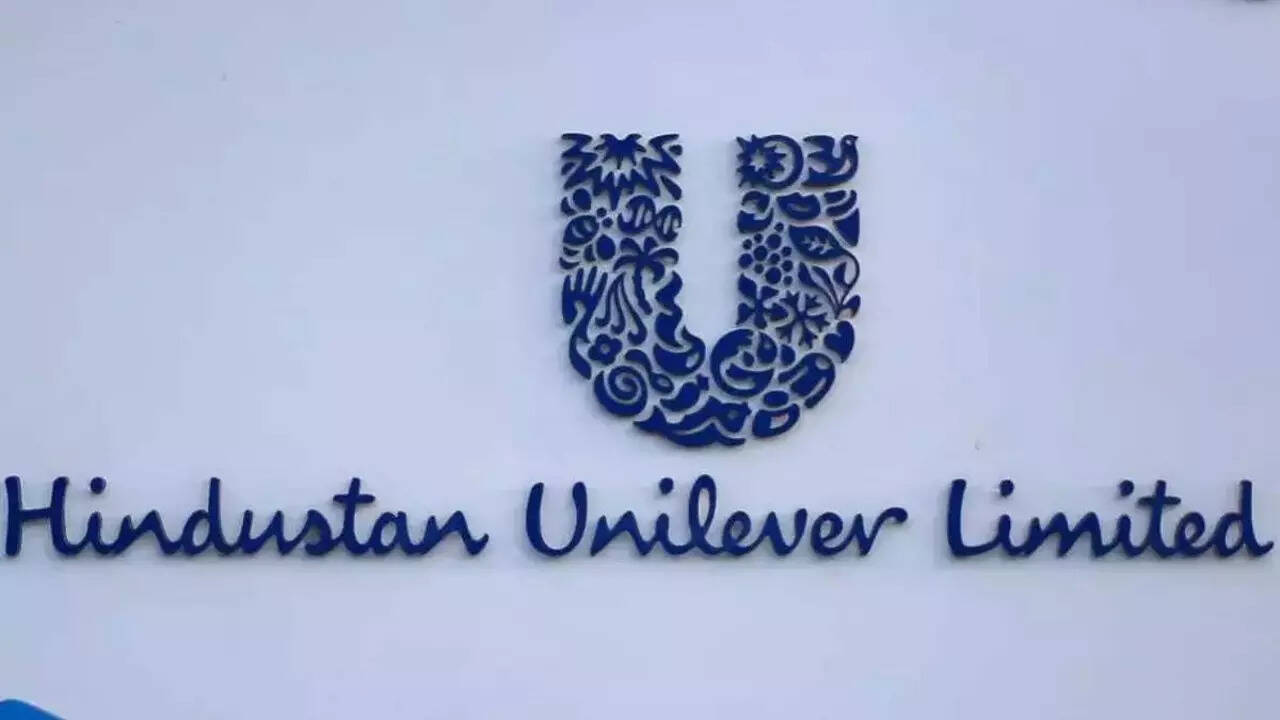 MUMBAI: Hindustan Unilever (HUL) posted a standalone net profit of Rs 2,505 crore in the third quarter ended December 31, 2022, a 12% increase over Rs 2,243 crore in the corresponding quarter of the previous year. In the backdrop of a moderation in inflation, sales grew 16% to Rs 14,986 crore as against Rs 12,900 crore in the year-ago quarter, and the volume growth was an improved 5% as against 2% over the same period.
Sequentially, as well, the volume growth is higher when compared to 4% in Q2. The net material inflation moderated sequentially to 18% in Q3 from 22% in Q2. "We feel that the worst is over, as things stand," HUL CEO & MD Sanjiv Mehtasaid at a virtual media briefing. A combination of factors other than easing of input cost pressures — such as an improvement in rural markets — helped the FMCG bellwether in its Q3 performance.
"The value growth in the month of June and July in rural was negative and volumegrowths were minus 13% and minus 12%, respectively. The good bit is, in the December quarter, this was 2. 5% positive value growth and the volume growth, which used to be in minus double digits, has come down to minus 9%. So clearly, we are looking at things which are improving. But the-re is a long way to go before the volumes in rural become positive," Mehta said, while dwelling on the overall FMCG market growth.
Given that inflation is still high as compared to a year ago period, 11% of HUL's Q3 turnover growth is driven by price increases.

#HUL #net #jumps #2.5k #crore