Entertainment
How did Prince William and Kate Middleton react when asked about Prince Harry's controversial memoir Spare?
Prince William and Kate Middleton have not yet made any official comments on Prince Harry's explosive memoir Spare. However, royal insiders have some interesting details to share on how the Prince and Princess of Wales might be feeling.
Prince Harry's memoir Spare hit shelves on Tuesday, January 10th (EST). The Duke of Sussex made several bombshell revelations and bold statements, and shocking allegations against the royal family. Even before the book came out officially, certain leaked passages already made international headlines. Moreover, on Sunday January 8th, three pre-recorded interviews of Prince Harry also premiered, wherein he spilled more details while discussing the contents of his book. Despite all the hullabaloo around Spare, the royal family has kept its silence solemnly and has not made any official comment on either Prince Harry or his book.
What is Prince William's reaction to Prince Harry's Spare?
On Thursday, Prince William and Kate Middleton visited Merseyside, England to interact with people working on healthcare and mental health support services. This is when a correspondent asked Prince William twice, "Your Royal Highness, have you had a chance to read your brother's book at all?" according to video footage captured by ITV. The Prince of Wales ignored the reporter and did not share any reaction. His wife, Kate also did not respond to the question.
Meanwhile, Royal Expert Katie Nicholl told ET that Prince William is "incredibly angry at the level of detail' that Harry shared in Spare. She added that it is not surprising to see how one brother 'lost their temper and lashed out', given how stale things have got between them. Continuing further, Nicholl added that having to read about their private matters in such detail is painful for Prince William, who is not able to speak or share his side of the story.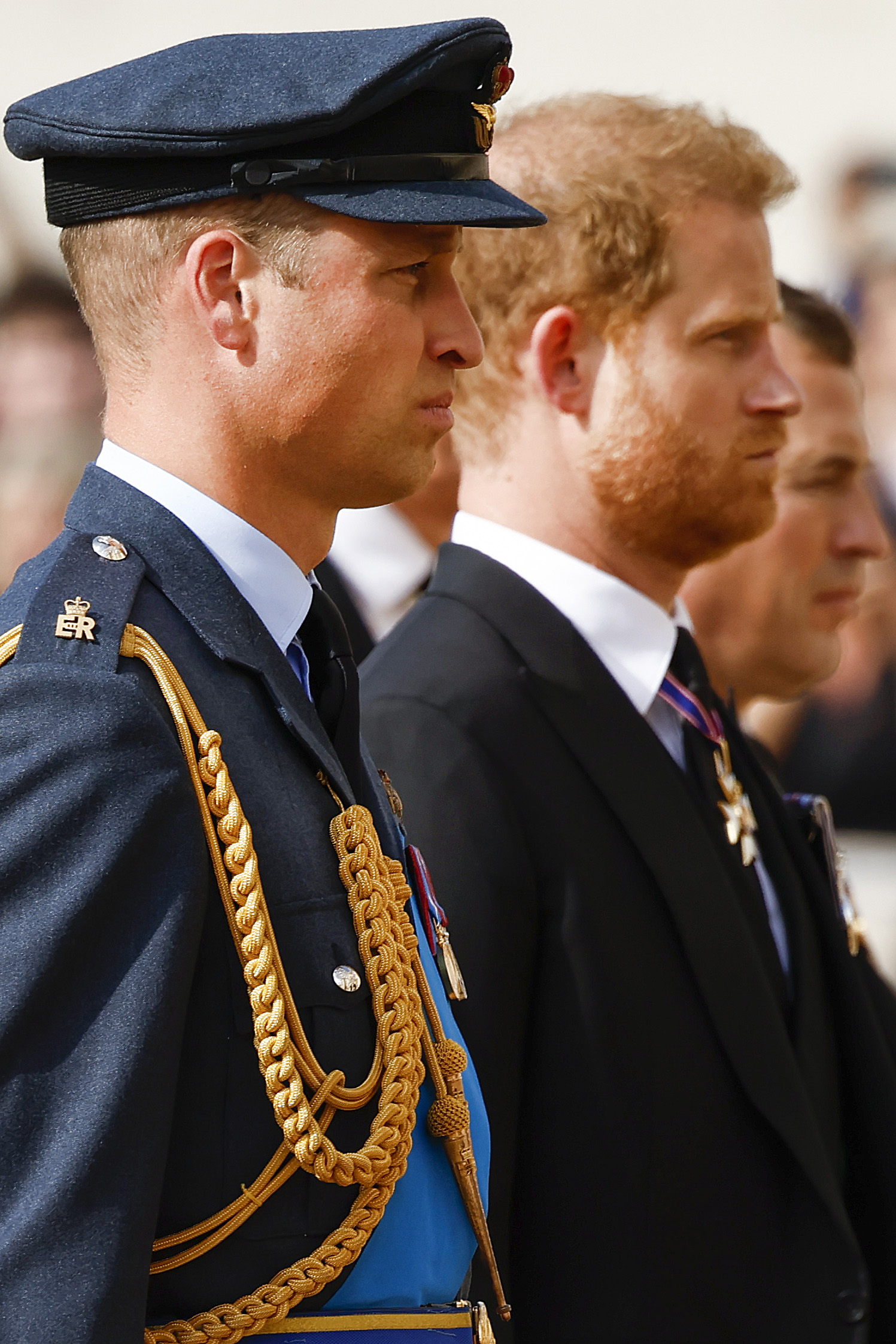 For the uninitiated, in one of the chapters of Spare, Prince Harry alleged that Prince William had got physical with him during a fight in 2019 over Meghan Markle. According to Harry, the Duke of Cambridge, 40, called Markle, 41 'difficult', 'rude' and 'abrasive'.
After the publication of the book, a source reportedly told Us Weekly that William is 'horrified' by Harry's allegations. "He doesn't even recognise his brother anymore," the insider said. "He wants to believe that there's still hope for peace down the line but it's hard. The fact Harry has been so rude and insulting towards him, his wife, his father and the monarchy as a whole is just terrible and he doesn't see how Harry can possibly come back into the fold in any capacity now," he concluded.
How does Kate Middleton feel about Prince Harry's Spare?
If a report by ET is to be believed, a royal insider said that the Princess of Wales feels 'hurt and disappointed' as 'private matters have been made public.' The insider further shared that Kate's reaction is accentuated by the fact that while the Duke of Sussex always called Kate the sister he never had, he acknowledges and shares in his book how Meghan Markle and her relationship never worked out.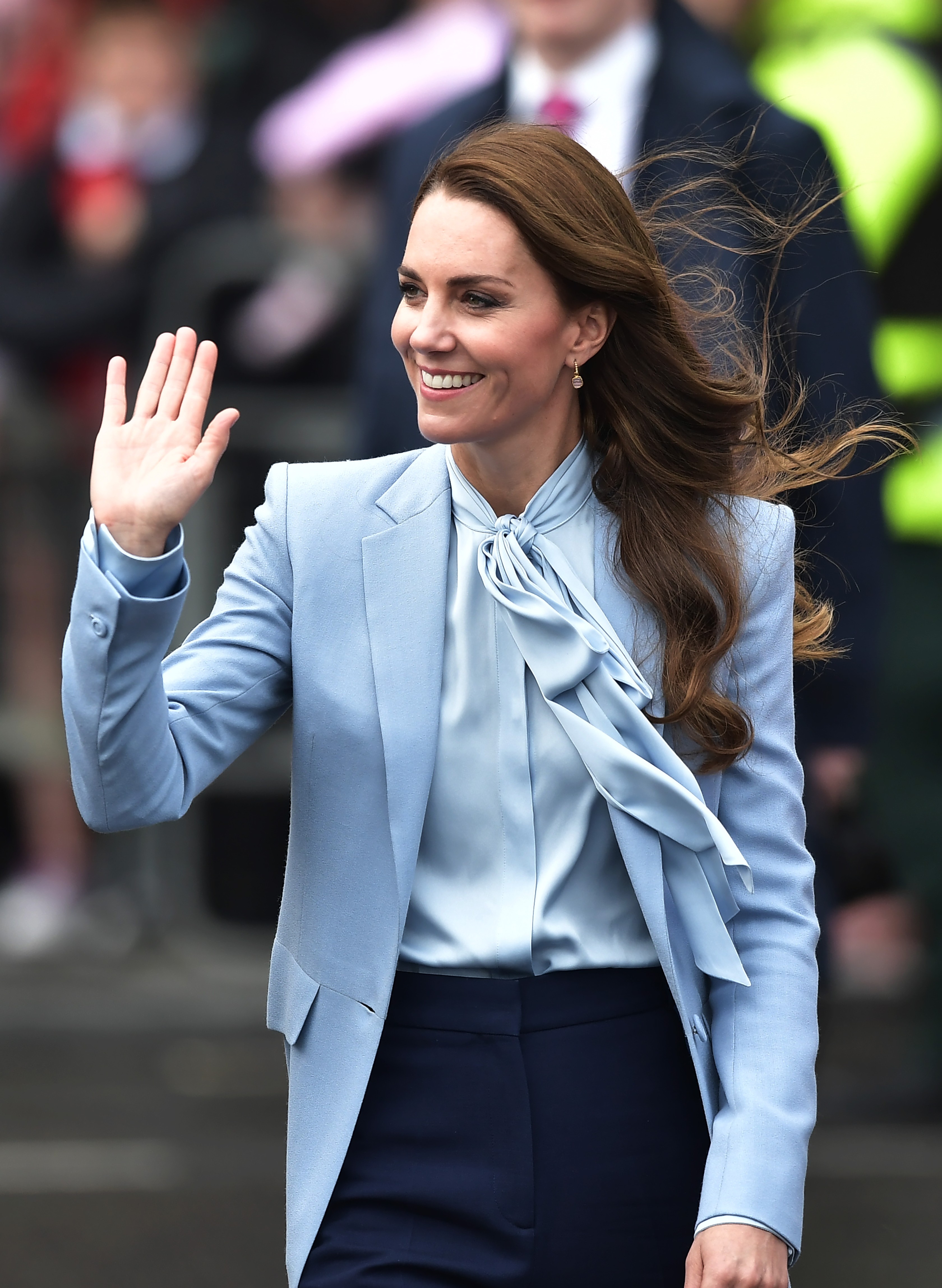 Yet another source, which is acquainted with both couples said that their relationship "has completely broken down".
A third source added that Prince William and Kate Middleton have kept 'a united front' at their first public engagement, and that it's 'business as usual' since Prince Harry's memoir got published on Tuesday.
Prince Harry is 'trying to get a rise out of somebody' with Spare: Royal expert
Another royal expert Christopher Andersen told US Weekly, that he believes Prince Harry is trying to get 'a rise out of somebody' with his bombshell memoir. "But as we approach the coronation, I think all King Charles III wants is calm … [which is, I think, making [Harry] very frustrated that he's not getting any kind of response," the journalist said.
In Spare, Prince Harry alleged that a 'gung-ho' member of his father's team had launched a campaign to get good press for King Charles III and the now Queen Consort Camilla, just before they tied the knot in 2005. However, Harry wrote, that this came at the cost of bad campaign for him and his brother William.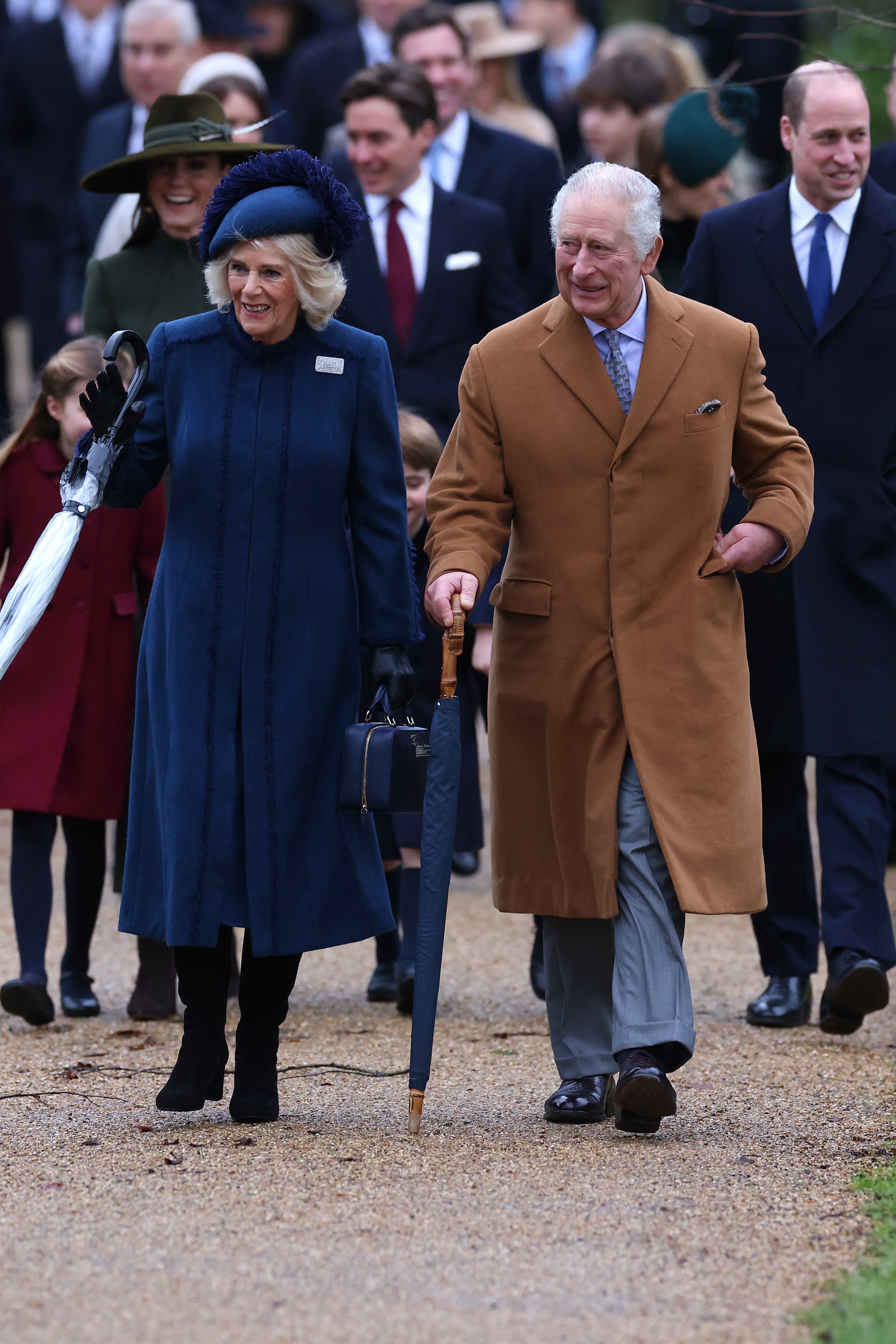 In his 60 Minutes interview with Anderson Cooper, the latter mentioned that Harry alleged in his book that Camilla sacrificed him at her PR alter. During the interview, Harry explained why he was weary of Camilla or saw her as a threat. "Because of the need for her to rehabilitate her image. That made her dangerous because of the connections that she was forging within the British press," Harry articulated. "And there was open willingness on both sides to trade off information. And with a family built on hierarchy, and with her, on the way to being Queen Consort, there was gonna be people or bodies left in the street because of that."
According to Christopher Andersen, Harry's statements about the Queen Consort might deepen the rift between him and King Charles III, who is 'very defensive when it comes to Camilla'. He further added that he is no longer sure if Harry and Meghan Markle will be invited to the King's coronation.  
Charles III became king after the death of his mother Queen Elizabeth II in September 2022. His official coronation will take place in May this year. In his interview with ITV last Sunday, Harry was asked if he had any plans of attending the ceremony. The 38-year-old replied that a lot can happen in the meantime. He claimed that the ball is in their court, and that he hopes that the royals are willing to sit down and talk about it.
ALSO READ: Why did Prince Harry, Meghan Markle not give up Duke, Duchess title? 7 REVELATIONS from 60 Minutes interview
#Prince #William #Kate #Middleton #react #asked #Prince #Harrys #controversial #memoir #Spare