Business
HCL Tech stock declines nearly 3% after earnings announcement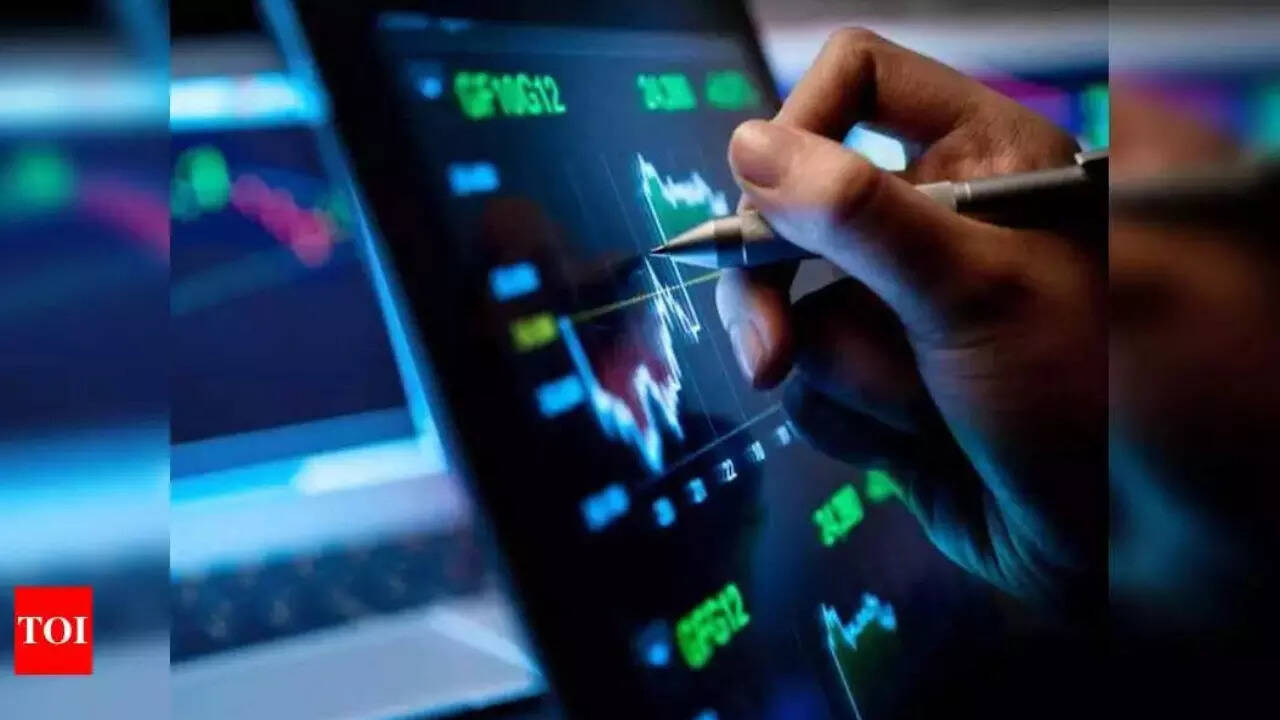 NEW DELHI: Shares of HCL Tech declined nearly 3 per cent in morning trade on Friday after the company narrowed its current fiscal growth guidance. The stock fell 2.78 per cent to Rs 1,042 on the BSE. At the NSE, it dipped 2.86 per cent to Rs 1,041.
The stock was the major laggard among the sensex and Nifty components. The 30-share BSE benchmark was trading 242.4 points lower at 59,715.63.
IT company HCL Tech on Thursday reported a 19 per cent increase in the consolidated net income to Rs 4,096 crore for the third quarter ended December 31, 2022 driven by growth in services revenue.
It had posted a net income of Rs 3,442 crore a year ago, the company said.
"HCL Tech delivered an all-rounder performance in Q3. Across the metrics, the company reported a big beat. The company did narrow its revenue and margin guidance but it remains in line with the expectations. Overall, the company has delivered a strong show in Q3," said Veer Trivedi, research analyst, SAMCO Securities.
The company has for the first time crossed Rs 5,000 crore of net income before interest and taxes and Rs 4,000 crore of profit after tax in a quarter. The consolidated revenue grew 19.56 per cent to Rs 26,700 crore during the quarter from Rs 22,331 crore in October-December 2021.
"The strong revenue growth is attributed to both the momentum in our services business as well as our software business," HCL Tech CEO and managing director C Vijayakumar said.
HCL Tech narrowed the current fiscal growth guidance in the range of 13.5-14 per cent for the overall revenue in constant currency terms and margin to 18-18.5 per cent.
The company had increased guidance in the last quarter from 12-14 per cent to 13.5-14.5 per cent.

#HCL #Tech #stock #declines #earnings #announcement